Staying connected while on the move is critical to keep business operations up and running. Wandering into a cellular dead zone where your device has no signal could cost your business its next big deal. It's a fact that all carriers have coverage limitations and gaps in their network, that doesn't mean you have to suffer.
A multi-network SIM card is a reliable solution for IoT and M2M devices because it's not constrained to a single network. If the network connection is weak or lost, it searches for the strongest, most stable network and connects to it. This smart routing technology can be useful for:
Instant connectivity in moving vehicles
Connect information from remote sensors
GPS tracking of cargo or freight
Troubleshooting issues remotely
POND's robust solution keeps businesses connected by utilizing technology that ensures a great user experience, whether you need internet access for a tablet or other IoT devices. POND IoT offers the best solution for any of your business connectivity needs. Learn more or contact a customer support representative to get started.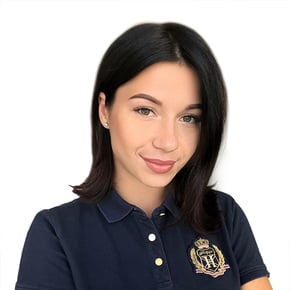 Lolita Vyshniak
Lolita Vyshniak, Leading Channel Manager. Lolita has a master's degree in management and logistics and has extensive research experience in building healthy relationships with clients.