The Internet of Things (IoT) is rapidly transforming the hospitality industry. Integrating IoT technology into your hotel can improve guest experiences, streamline your management operations, and reduce overall costs. With this kind of technology in your locations, you'll have no issues keeping up with always-changing visitor expectations while increasing your bottom line.
KEEP YOUR ESTABLISHMENT CONNECTED
There are a number of ways for you to implement IoT in the hospitality industry. Using IoT-connected devices throughout your building helps you create a better experience for your guests and simplify your maintenance operations. With POND IoT, you can reduce costs and ensure that your devices stay online at all times.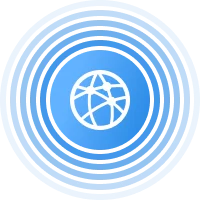 GLOBAL COVERAGE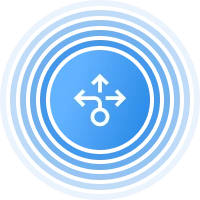 FAST DEPLOYMENT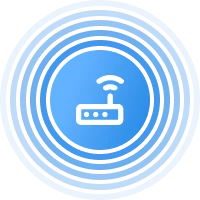 INTERNET FAILOVER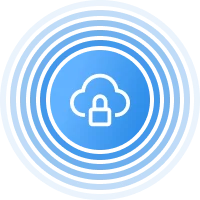 PRIVATE LTE NETWORK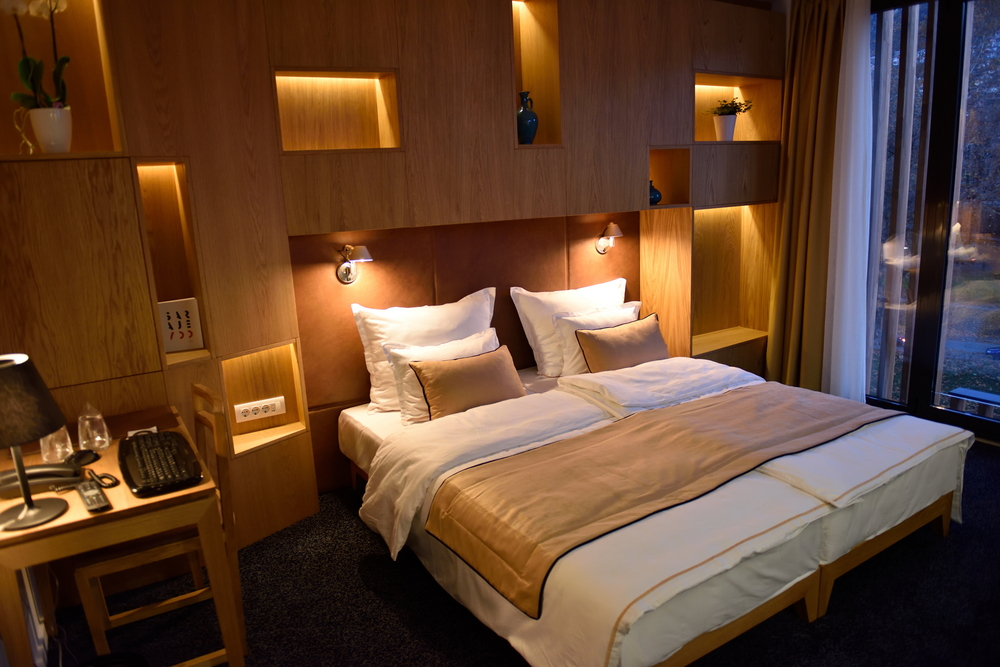 REAL-TIME DATA ON ROOMS
Using connected devices like IoT-enabled sensors, helps you manage your rooms more efficiently--including lighting and water usage. These sensors can upgrade staff productivity by showing them when rooms are empty and ready to be cleaned in real-time. Having this technology reduces the amount of time it takes to clean suites, and leads to faster turnarounds. These sensors can even detect when equipment like light bulbs and plumbing need updates or maintenance. Having these issues addressed as soon as possible will significantly minimize the repair costs--saving you thousands in the long run.
INCREASE SAFETY WITH CONNECTED DEVICES
We know security is a top priority for your hotels, and having IoT technology can help improve it in a number of ways. Smart locks in your hotel rooms give guests the option to use digital keys on their phones instead of traditional keys. This adds an extra layer of security while making it easier for visitors to access their suites. Connected IoT devices may also be programmed to respond to various alerts. In an emergency, you can trigger devices to lock doors and send out emergency alerts. Using Cellular IoT will also provide your devices with more protection from data breaches than Wi-Fi connections—giving you and your hotel guests peace of mind.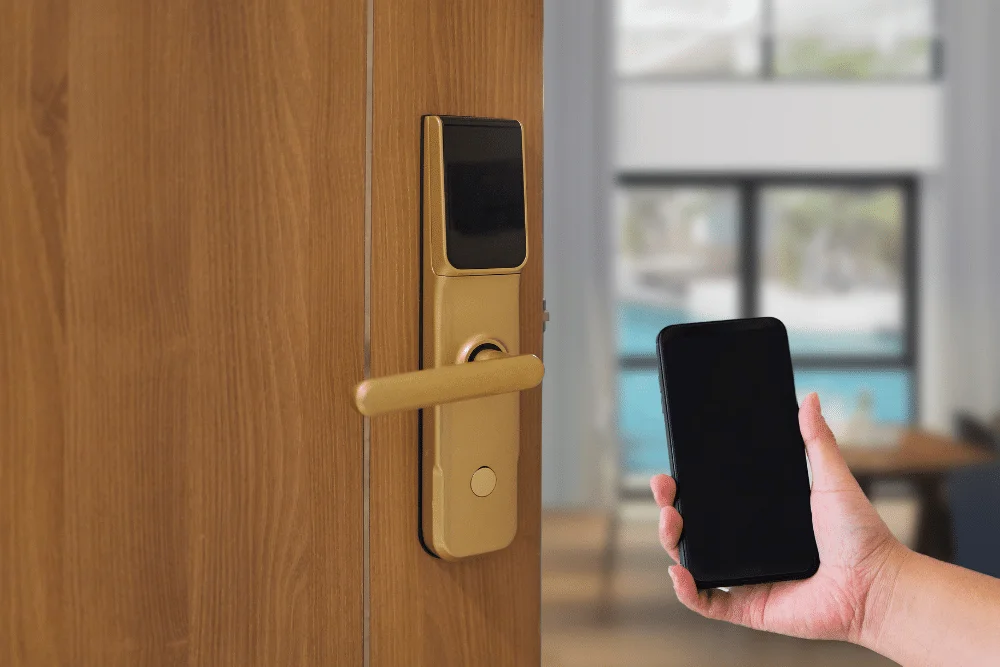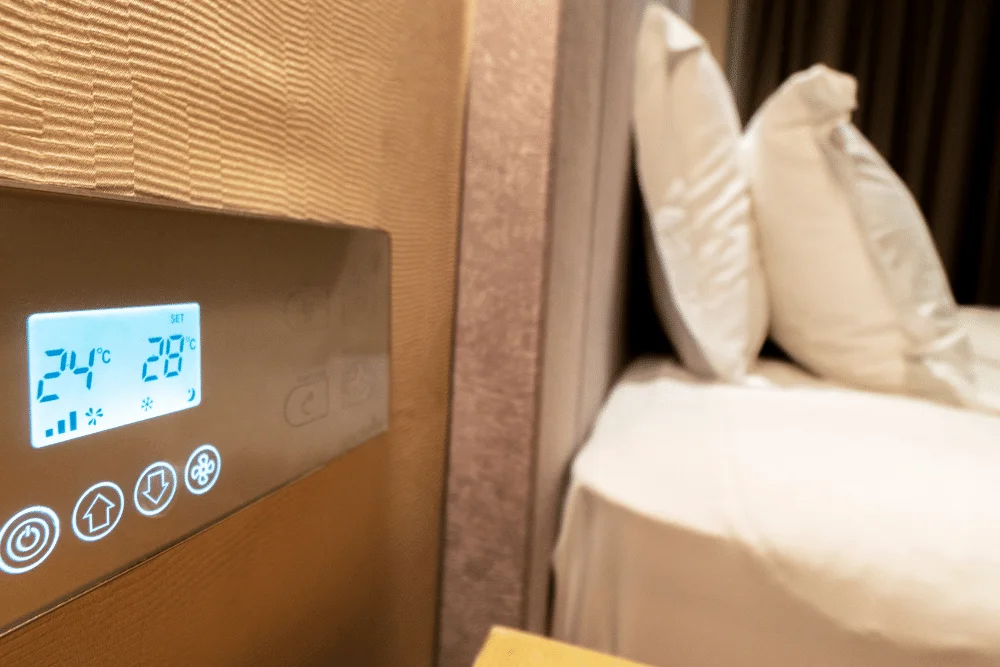 SMART ROOMS TO ENRICH GUEST EXPERIENCES
Increase visitors' comfort with smart hotel solutions, designed to meet their particular needs. Customized IoT solutions will allow your guests to control room features with apps on their phones. For example, visitors can adjust the lighting of their suite from the comfort of their beds. Smart devices like smart thermostats will even guess the perfect room temperature for comfort in the daytime and at night, providing a more personalized experience for hotel guests.
Contact us to learn more about our Cellular IoT solutions for your hotel!
PUSH-TO-TALK
Transform your operations with push-to-talk.
Enable instant communication, enhancing guest services, efficiency, and safety. Streamline front desk, housekeeping, and maintenance operations for seamless guest experiences. Ensure quick responses to security concerns and emergencies. Optimize event management, valet services, restaurant operations, and back-of-house communication. Elevate guest satisfaction with efficient pool and recreation management.