KEEP YOUR ESTABLISHMENT CONNECTED
There are numerous opportunities for IoT innovations within the hospitality sector. Using IoT-connected devices throughout your establishment will allow you to create a better experience for your guests and streamline your maintenance operations. With POND IoT, you can reduce costs and ensure that your devices stay online at all times.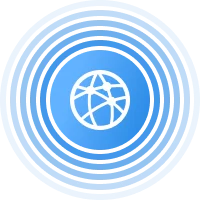 GLOBAL COVERAGE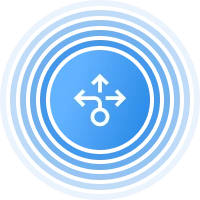 FAST DEPLOYMENT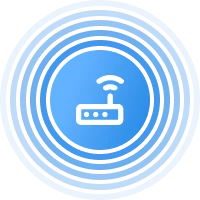 INTERNET FAILOVER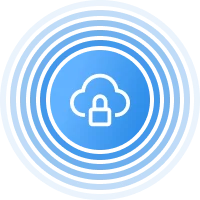 PRIVATE LTE NETWORK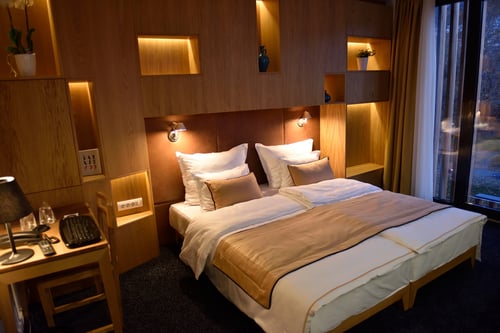 REAL-TIME DATA ON ROOMS
With IoT-enabled sensors, you can easily manage your rooms efficiently--including lighting and water usage. These sensors can benefit staff greatly by showing them when a room is empty and ready to be cleaned. Equipment needing updates or maintenance can also be detected like lightbulbs and plumbing issues. When equipment issues are addressed as soon as possible, it minimizes the cost to repair damages saving you thousands in the long run.
INCREASE SECURITY WITH CONNECTED DEVICES
Smart locks in your hotel rooms will allow guests to use digital keys on their phones instead of traditional room keys. Connected IoT devices can also be programmed to respond to different alerts. In case of an emergency, you can trigger devices to lock doors and send out emergency alerts. Using IoT devices that are connected via cellular connection will also give you more protection from data breaches over Wi-Fi—giving you and your guests peace of mind.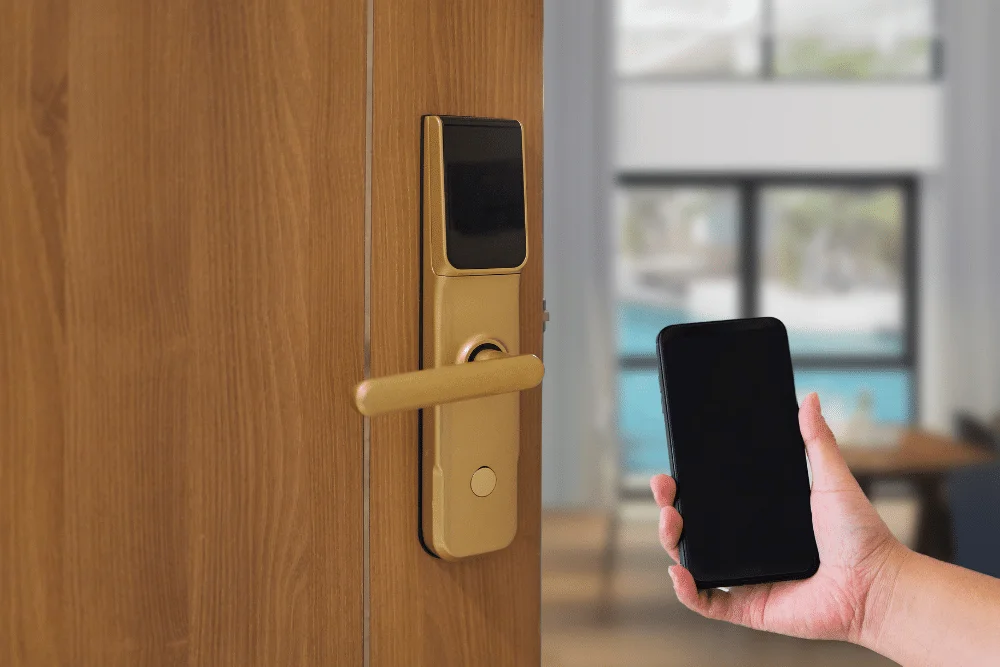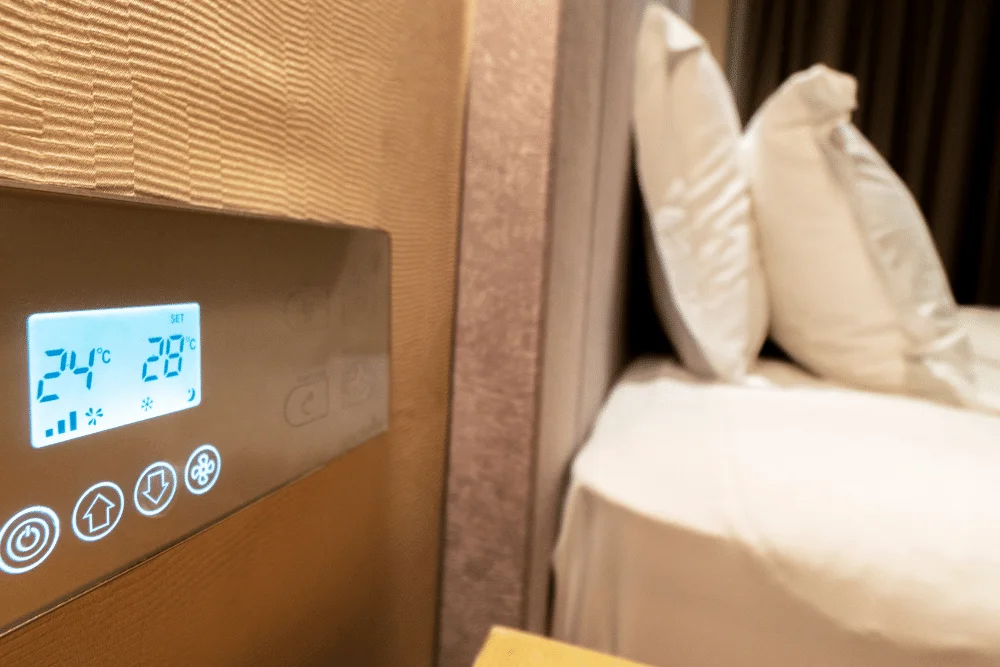 SMART ROOMS TO ENRICH GUEST EXPERIENCES
Increase guest comfort in your facility with smart hotel rooms, designed to meet your guest's particular needs. Customized IoT solutions will allow your guests to control room features with apps on their phones. For example, guests can adjust the lighting of their rooms from the comfort of their beds. Smart devices like a smart thermostat can even guess the perfect room temperature for comfort in the daytime and at night.