KEEP YOUR RETAIL BUSINESS CONNECTED
What exactly does IoT for retail look like? It involves gathering data through sensors (connected via the Internet) and using this data to make informed decisions about your business. Adopting IoT solutions in a retail space will allow you to streamline customer experiences and create a more efficient supply chain for your business.
POND IoT offers next-level connectivity solutions to increase safety and add an additional layer of redundancy and flexibility at an affordable price.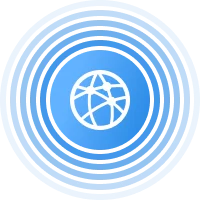 GLOBAL COVERAGE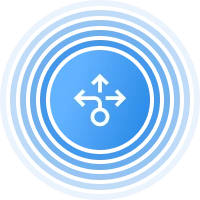 FAST DEPLOYMENT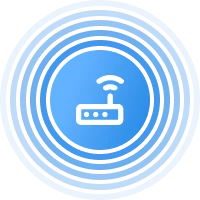 INTERNET FAILOVER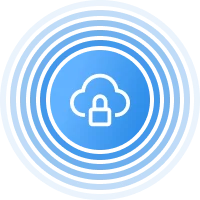 PRIVATE LTE NETWORK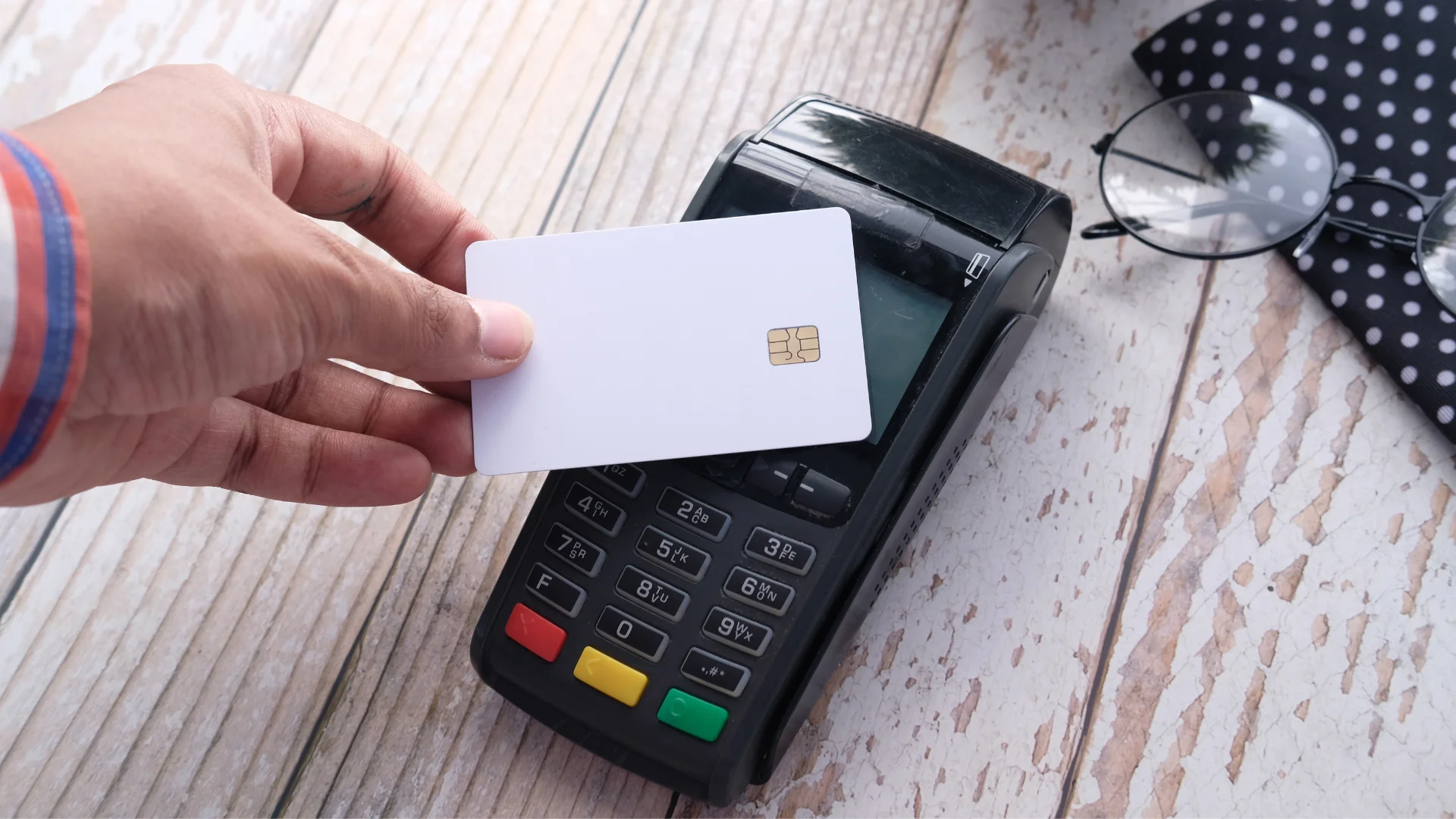 CONNECTED PAYMENT SYSTEMS
Using IoT in a retail space can greatly improve in-store customer experiences. By incorporating connected payment terminals for an easy checkout process, you can streamline your operations and instantly increase ROI. IoT allows you to implement contactless POS terminals that will always stay connected. We offer connectivity solutions from 3 of the Largest Nationwide Networks, keeping all your devices online without interruptions.
BACKUP INTERNET FOR YOUR DEVICES
Connectivity outages affect a number of devices in the retail space including payment terminals, VoIP systems, and any other Internet-based systems. Keeping your devices running is critical to running your business. A Backup Internet connection, also known as Internet Failover, kicks in when your primary network goes down. If you lose connectivity, all of your devices will be kept online with this backup connection.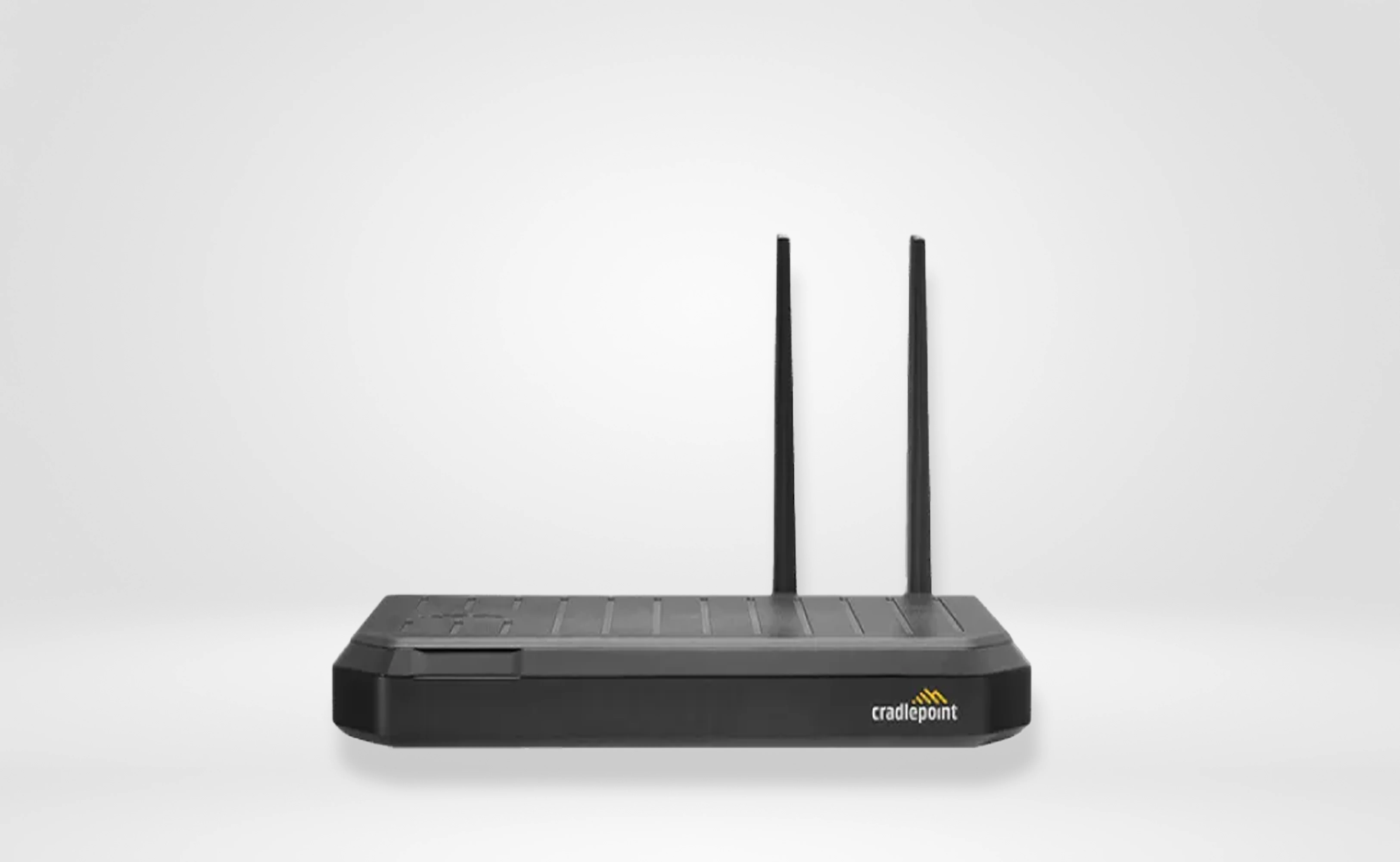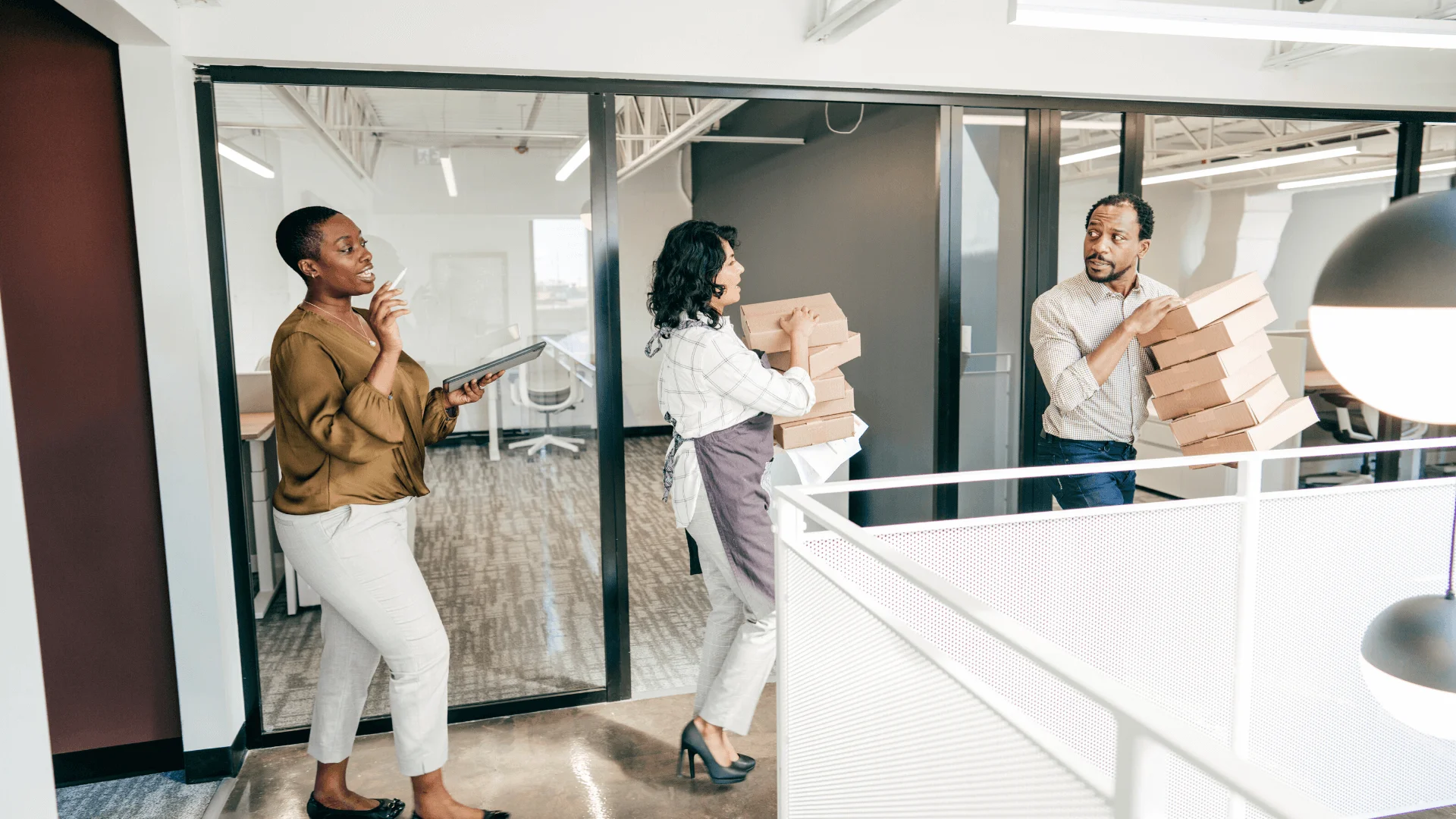 TRACK ITEMS TO DELIVERY
Tracking items from deployment to delivery is important in ensuring all deadlines are being met efficiently. IoT connectivity solutions allow you to locate these items through the process--meaning you can monitor delivery conditions, locations, and specific delivery times. You can even test out various vendors and routes, collect data, and determine the most effective framework for your business. Having connectivity on the road allows your drivers to collect payment along their routes, making it convenient for customers and optimizing your operations by saving time on transactions.
INCREASED SECURITY
One big concern in any retail location is the potential for theft and break-ins. With a number of products on display around your store, it's important to have a reliable security system. A Cellular connection is ideal because it operates even in locations where there is no support for fiber. Since the Cellular network isn't tied to an ISP, it will keep your devices connected without needing any additional infrastructure.