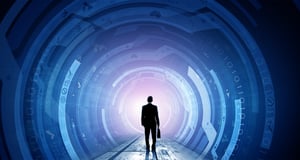 ABOUT US
YOUR GLOBAL CONNECTIVITY PARTNER
Since 2018, we've shifted from mobile operations to leading the way in the Internet of Things (IoT). Now, POND IoT is all about keeping your business connected, wherever you are.

We've teamed up with over 800 networks worldwide to ensure your devices and applications always stay online. In the US, we've got solid coverage from the three largest nationwide networks.

Custom Solutions for Every Business

Every business is unique. That's why at POND IoT, we create custom solutions to meet your specific needs. Whether you're looking for basic phone service or advanced IoT solutions, we've got you covered.

And we don't just stop at connectivity. We offer complete turnkey solutions, handling logistics from A to Z.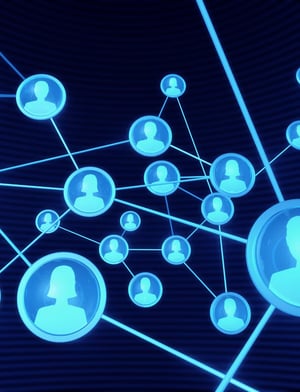 TOUCH
CONNECTIVITY HUB
CONNECTIVITY HUB
With our Connectivity Hub you can simplify the management of your lines and reduce costs and complexity. With Connectivity Hub integration, you can eliminate the stress of maintaining and implementing agreements with multiple operations. Increase your profiles by allowing Hub members to build profiles and ensure you're satisfying all regulatory obligations.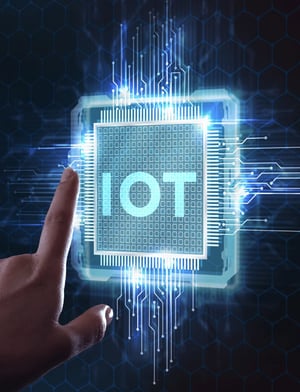 TOUCH
COMPLETE IOT SOLUTIONS
COMPLETE IOT SOLUTIONS
We offer a full suite of IoT solutions for businesses including a reliable backup Internet service for all of your mission-critical applications, a SMART SIM offering coverage from the three largest networks in the US (to be used in any compatible device for a number of industries), and POND Connect--our robust Fleet Management and Asset Tracking platform.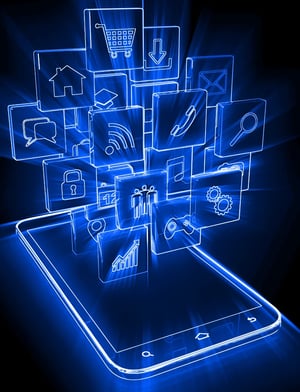 TOUCH
MOBILE PHONE PLANS
MOBILE PHONE PLANS
We offer both Domestic and International plans for any size business. With coverage from over 200 countries worldwide, you can eliminate roaming costs for your global lines. Our simple, easy-to-use platform makes managing your lines as simple as possible. Qualifying accounts can even enjoy free Telecom Expense Management on us.
WE'RE HERE TO MAKE CONNECTIVITY SIMPLE
We know that one size doesn't fit all. Our team is here to tailor our plans to fit your business perfectly.

With years of experience in telecom, our experts are ready to help you make the most of your connectivity investments. Our flexible solutions grow with your business, saving you both time and money.
POND IOT THROUGH THE YEARS
2018

By customer request, POND launches its US B2B Division.

Offers end-to-end IoT solutions, and a full suite of products and solutions.

2019

POND partners with AppSmart, joining its large profile of partners

Launches 5G service in the US

POND sponsors New Year's event at the Hard Rock Hotel in Hollywood, FL

2021

POND partners with TBI--the nation's largest technology broker firm

POND upgrades "World Phone" plans to include UNLIMITED International data in 200+ countries/destinations across the world

2022

POND launches POND Connect, an end-to-end Asset Tracking & Monitoring platform. Complete with IoT connectivity and an easy-to-use interface.

2023

POND's US division becomes POND IoT to represent the full scope of the company's Domestic and International IoT capabilities.
INTERESTED IN LEARNING MORE?