The Point of Sale (PoS) system is an essential part of any modern business. Not only does it make transactions easier and more efficient, but it also allows your business to track and analyze sales data, manage inventory, and accept payments quickly and securely. Smart Payment Solutions for Point of Sale offers a number of advantages that can help increase profits and improve customer service.
KEEP YOUR PAYMENT SYSTEMS CONNECTED
The ability to process transactions is crucial to any business and, when your payment system fails, you risk losing business. Whether you're using a credit card terminal, a PIN pad, or a robust payment system, having reliable connectivity is essential. Payment systems, also known as PoS or Point-of-Sale systems, using only Internet connectivity are at risk of network outages. This can lead to significant losses in revenue. That's why using LTE as a primary or backup connection offers more reliability.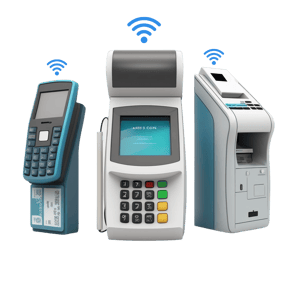 GLOBAL COVERAGE

FAST DEPLOYMENT

INTERNET FAILOVER

PRIVATE LTE NETWORK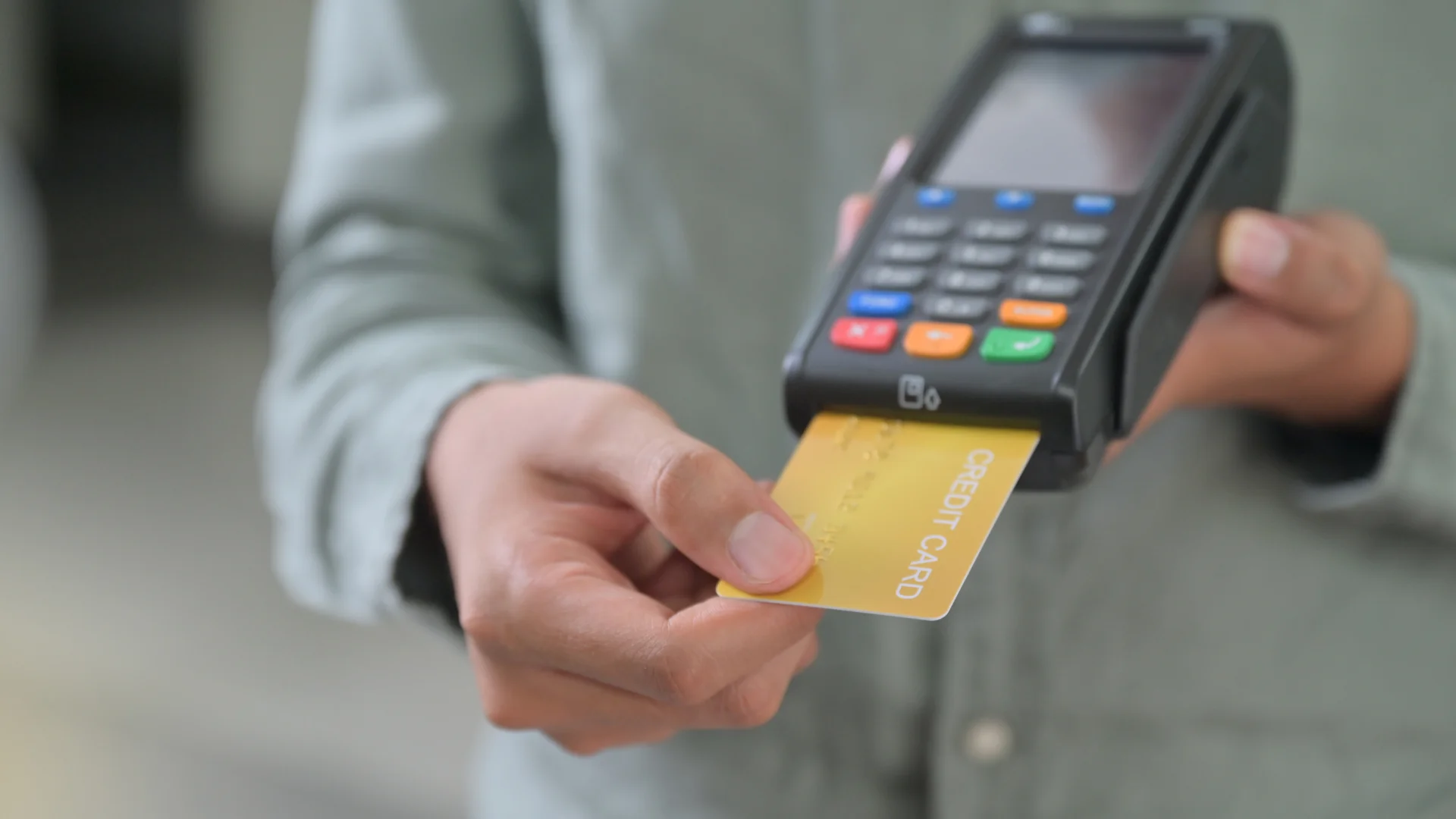 BUSINESS CONTINUITY WITH BACKUP INTERNET
Wi-Fi isn't the most dependable solution when considering your business continuity plan. Your Internet can go out for a number of reasons and there is always the potential for security threats. A Cellular data network is a more stable alternative, whether it's being used as the primary connection or a backup connection. With Cellular LTE as a backup, you can rest assured your devices will still process transactions even when your primary network goes down.
INCREASED MOBILITY FOR YOUR DEVICES
Apart from reliable connectivity, using a Multi-Carrier SIM for your mobile payment terminals allows them to be mobile. SIM cards provide connectivity in areas where there are limited options like food trucks, mobile merchants, pop-up events, etc. Cellular LTE keeps you from having to look for public Wi-Fi to process transactions on-the-go, and you can move from one location to the next with no additional setup needed.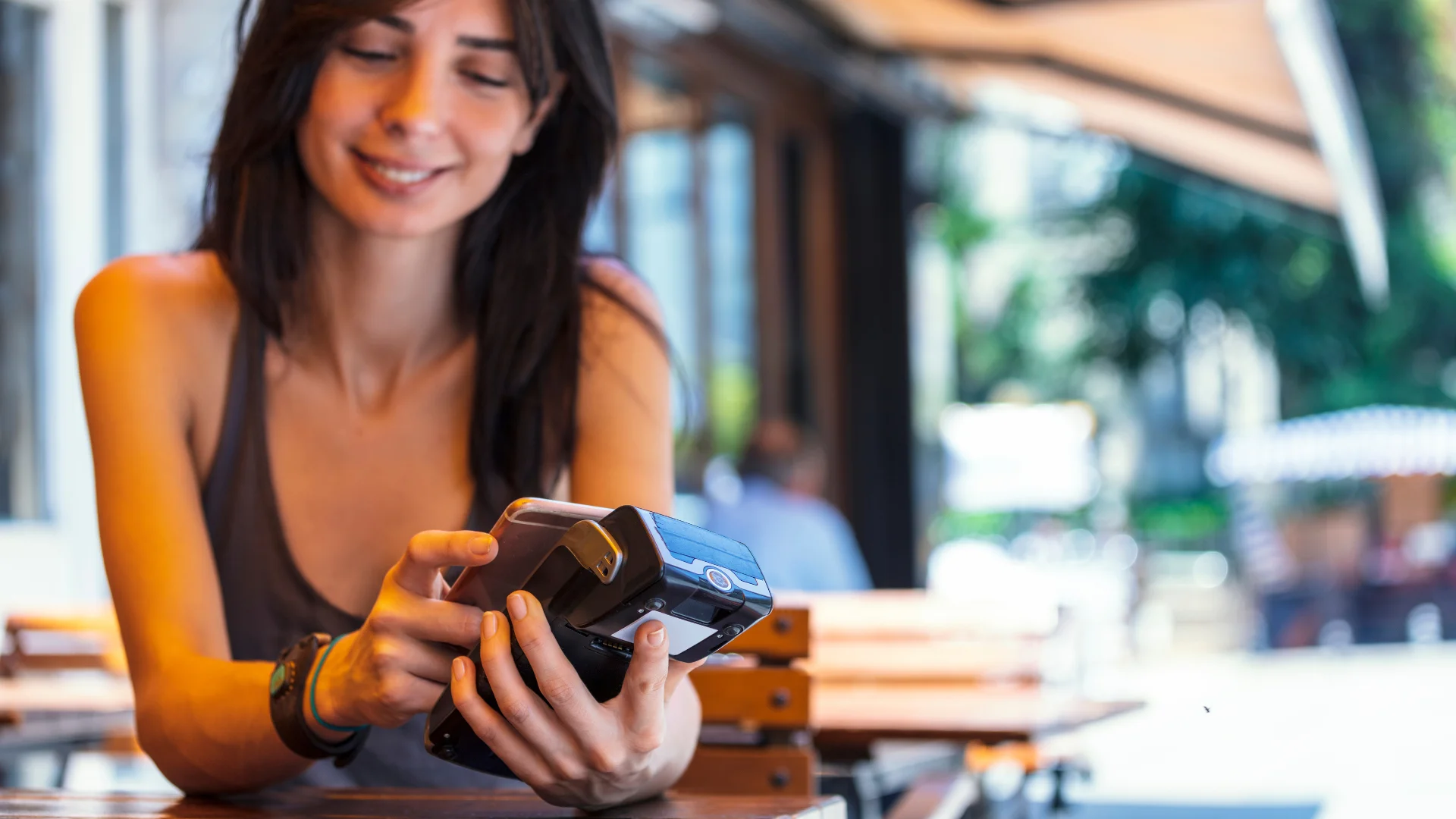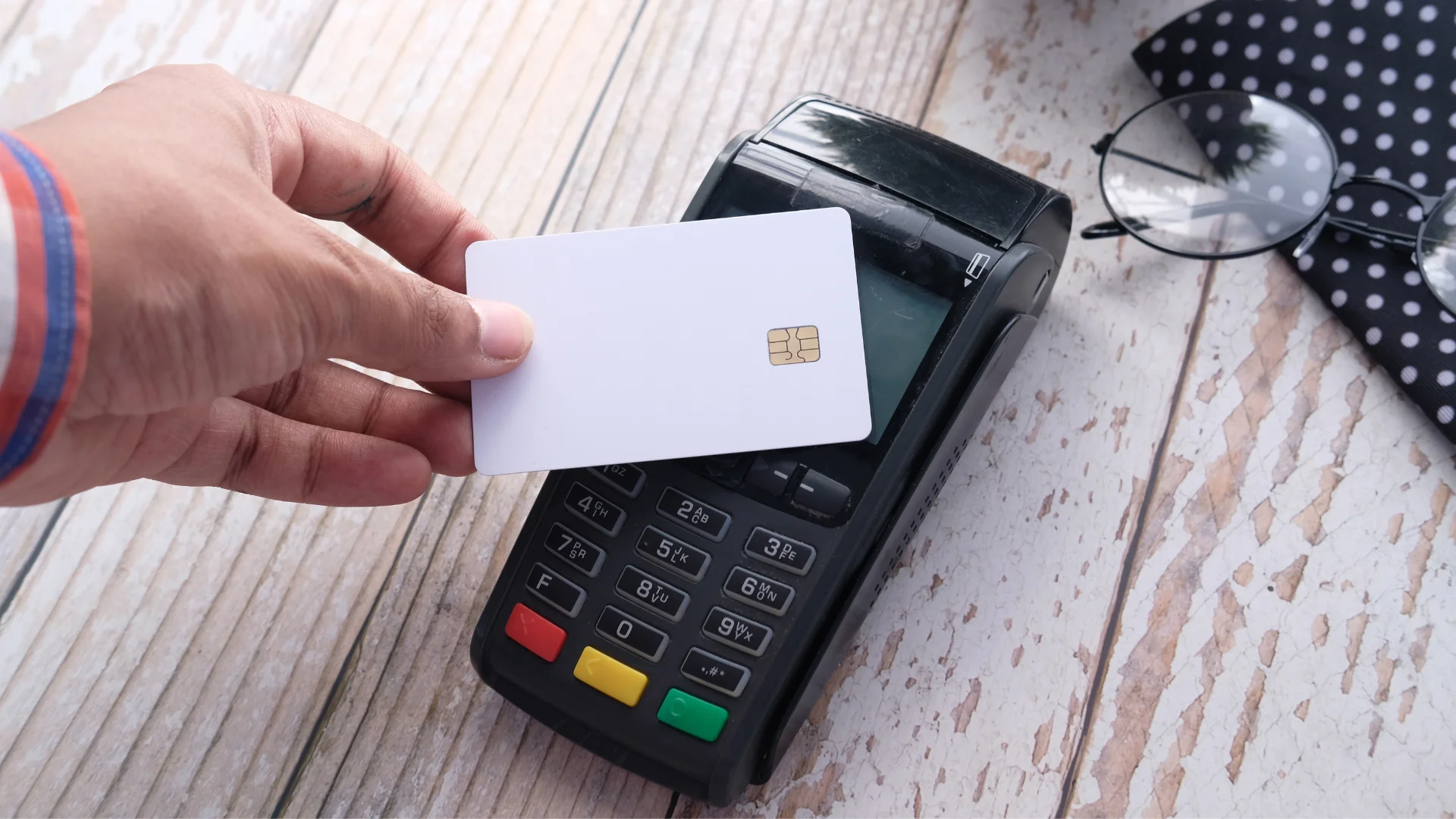 LOW-COST SOLUTION
Using a Multi-Carrier SIM is a relatively low-cost solution when compared to others on the market. With the right provider, you won't need to worry about hidden fees and managing your contracts. The POND IoT SMART SIM offers coverage from the largest networks in the US. This means reliable connectivity without having to manage multiple contracts with multiple providers. Our failover capabilities also reduce any revenue losses from network outages and the resulting payment transaction failures.
Contact us to learn more about how POND IoT's Smart Payment Solutions can help your business!