In the ever-evolving world of agriculture, staying ahead of the curve and taking advantage of the latest technologies to maximize your production is essential. Smart agriculture and farming are transforming the way we approach this industry. POND IoT's solution offers many benefits to farmers and agricultural producers.
KEEP YOUR FARM SITE CONNECTED
At POND, we offer cutting-edge asset tracking and IoT technology to revolutionize your farming operations. Our smart agriculture solutions offer real-time tracking and monitoring capabilities to enhance efficiency, productivity, and profitability in the agriculture and farming sector.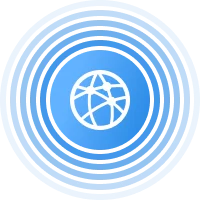 GLOBAL COVERAGE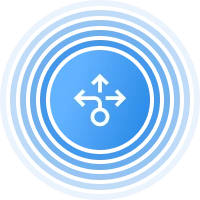 FAST DEPLOYMENT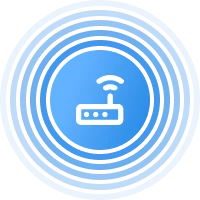 INTERNET FAILOVER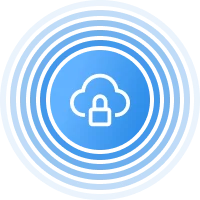 PRIVATE LTE NETWORK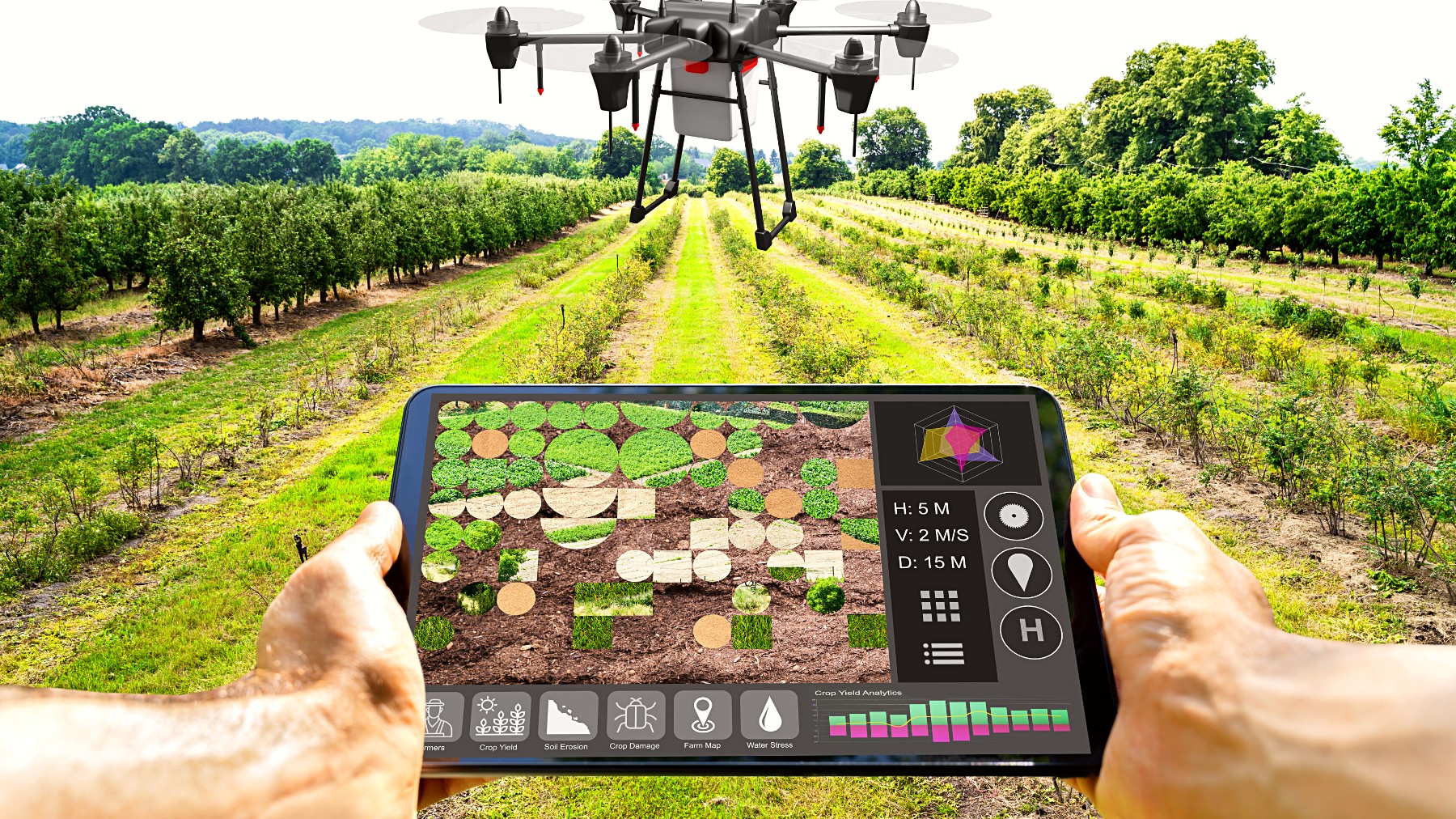 PRECISION FARMING
One of the most critical components of smart agriculture is precision farming, which uses high-tech tools like GPS trackers to improve the accuracy of agriculture. These tracking devices have sensors that collect and analyze data in real-time, and transmit it to a cloud-based tracking platform, allowing you to make informed decisions about crop management and soil health. Smart irrigation is another important aspect of smart agriculture. By using sensors to monitor soil moisture levels, you can optimize water usage and prevent over-watering--ultimately leading to increased crop yields and reduced water waste.
IMPROVED CROP MANAGEMENT
At POND, we also offer smart farming technologies for improved crop management. By keeping track of soil moisture levels, pH, and temperature, all in one convenient location, farmers can make more informed decisions about when and how to irrigate their crops. Additionally, GPS tracking enables predictive maintenance, ensuring you can identify potential issues before they arise, reducing the risk of equipment failure in the field.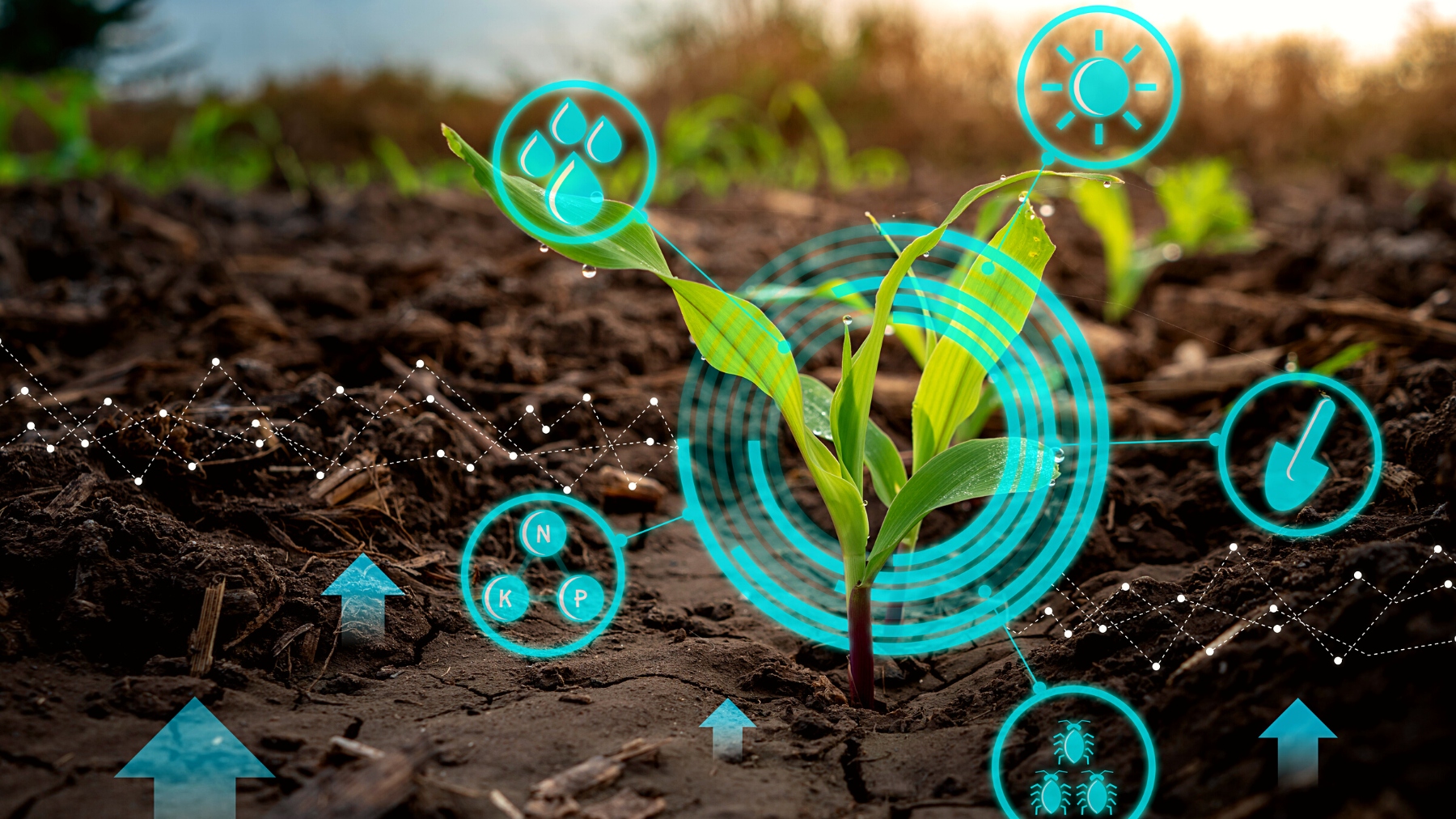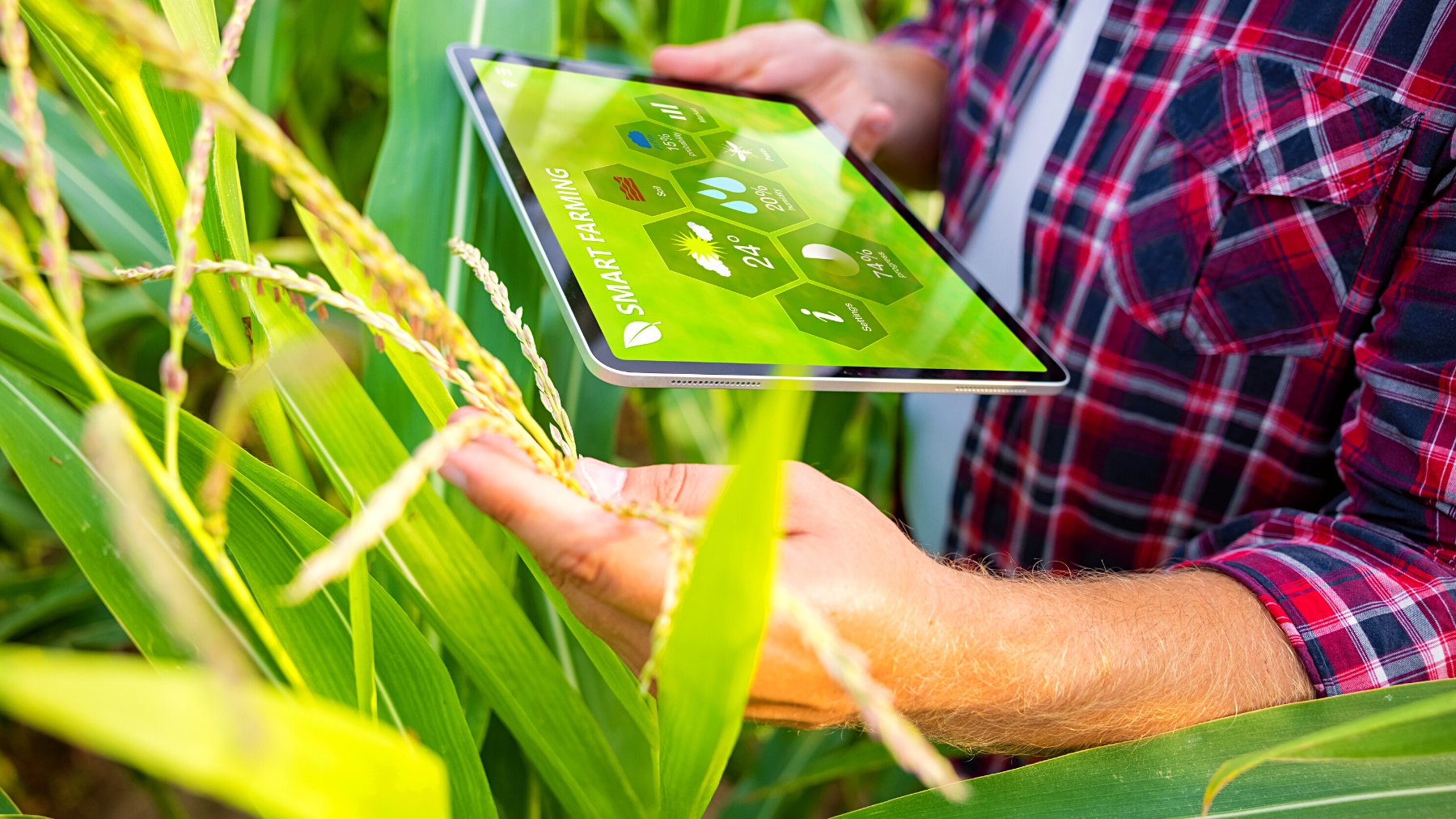 IMPROVE EFFICIENCY & PRODUCTIVITY
Data is a critical component of smart agriculture, and our solutions are designed to collect and analyze big data to provide valuable insights into your farming operations. Real-time monitoring of assets, from tractors to simple tools, increases efficiency and reduces downtime. By tracking equipment usage, you can optimize maintenance schedules, reducing the need for unplanned repairs and maximizing equipment uptime. This data-driven approach enables farmers to make informed decisions about their operations, ultimately increasing productivity and profitability.
Contact us to learn how our smart agriculture solutions can benefit your farming operations!