As your construction sites expand and evolve, your technology should as well. Introducing the Internet of Things (IoT) into your operations can revolutionize job site management and put you ahead of your competitors. IoT technology gathers data in real-time and sends it to a central location, giving you the numbers you need to make informed decisions.
KEEP YOUR CONSTRUCTION SITE CONNECTED
One of the biggest benefits of using IoT for Construction? Keeping your work site connected. Your workers may be spread out over a number of remote locations which makes getting a standard Internet provider a challenge. Going for a fixed line connection is also costly and puts delays into your project timeline. But, what's the alternative? You can set up a temporary network that keeps your devices and workers connected from the get-go. Meaning connectivity without interruption, while you're waiting to set up the primary connection. A Mobile Command Center is a revolutionary solution that gives you out-of-box connectivity and is highly portable.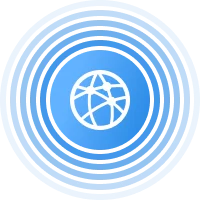 GLOBAL COVERAGE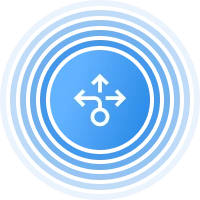 FAST DEPLOYMENT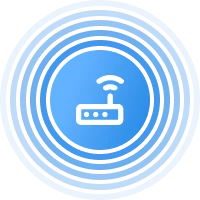 INTERNET FAILOVER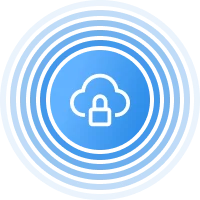 PRIVATE LTE NETWORK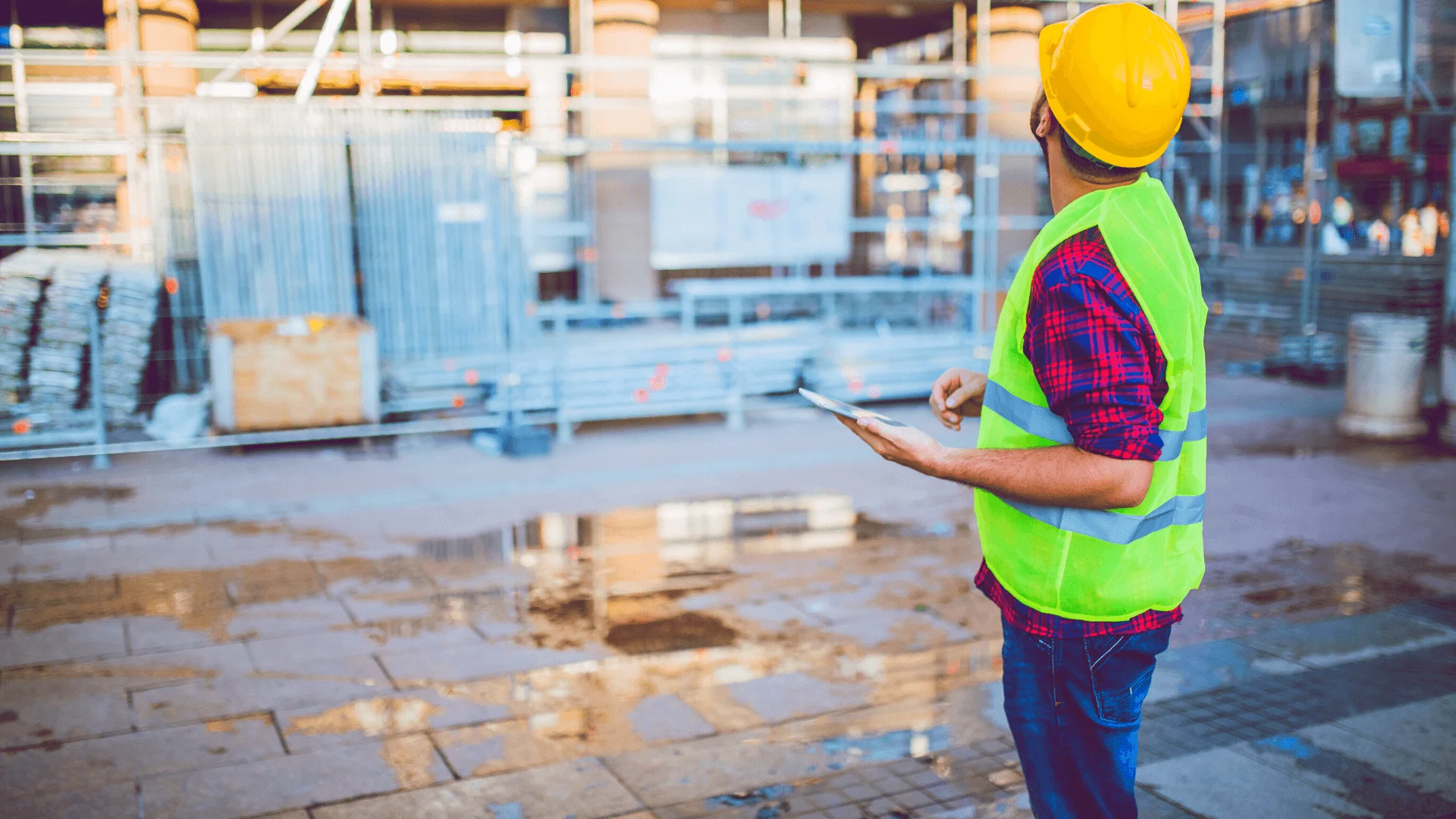 INCREASED SAFETY ON YOUR WORK SITE
Safety is a major concern for the industry, and that's why it's important to prioritize keeping your workers from harm. With Cellular IoT, the potential to increase safety is significant. IoT sensors can be used to record historical data and predict future damage from machinery issues or other work area issues. Wearables are also growing in popularity for Construction. These devices help you track the real-time movement of your workers, ensuring accidents are reported and resolved quickly.
IMPROVED RESOURCE MANAGEMENT
Construction equipment and supplies are expensive. Replacing them is even more expensive. Asset tracking is another benefit of IoT for Construction. All of your devices and equipment can be connected via GPS trackers, allowing you to monitor their locations at all times. Geofences can be set up to ensure high-value assets never leave the area without notice. This not only prevents theft, but it also streamlines your resource management. You can see all of your equipment in one central location, making it easy to track usage and schedule maintenance.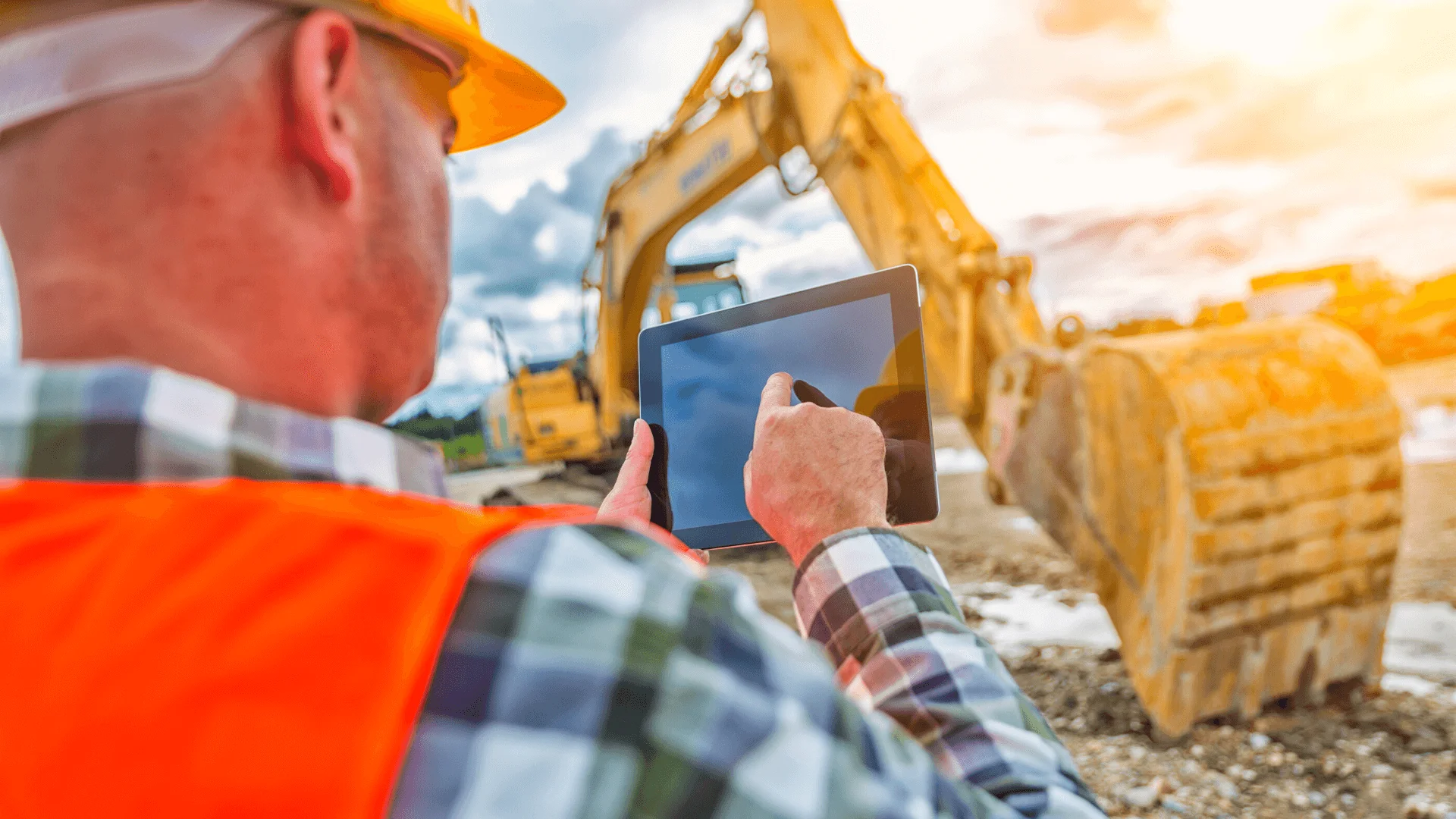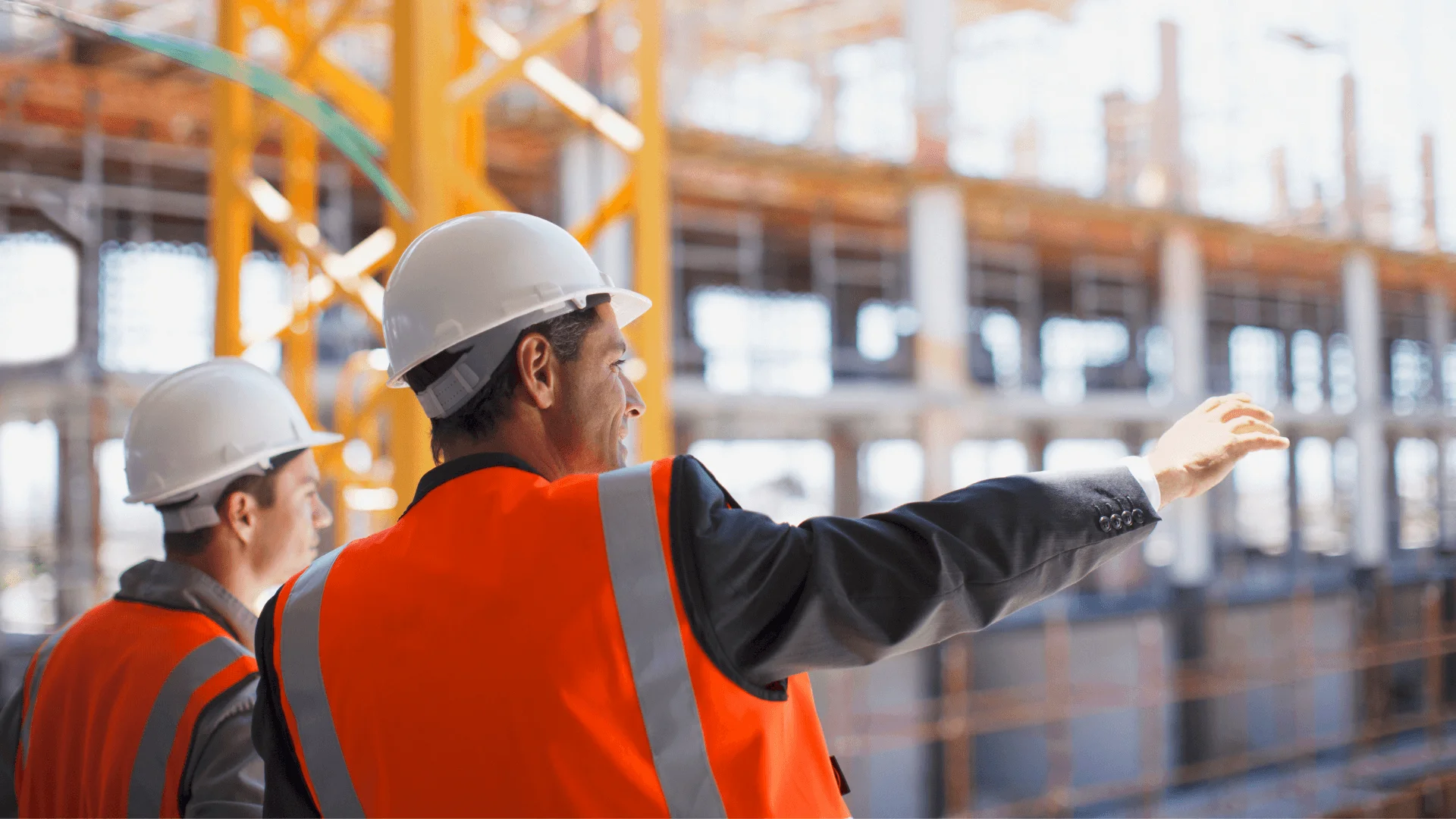 MAINTAIN YOUR WORK SITE
With thousands of sensors constantly sending information to your IoT devices, site management is made simple. This technology will collect real-time data from both complete and incomplete construction sites. Using this information, you can easily detect any unusual activity on equipment and machinery, and address the issue before it becomes a more expensive problem. It also gives you insight into work area conditions that need to be examined further.
TEMPORARY NETWORK SETUP
With tight project deadlines, continued connectivity is a must. Finding a stable connection can be difficult when you're constantly moving locations and working in remote areas. Using a temporary network will help you maintain an uninterrupted connection. With our Mobile Command Center, your team can meet deadlines and reduce business costs. Our Mobile Command Center is portable, easy to set up, and gives you a reliable connection.
Contact us to learn how our IoT for Construction solutions can transform your business.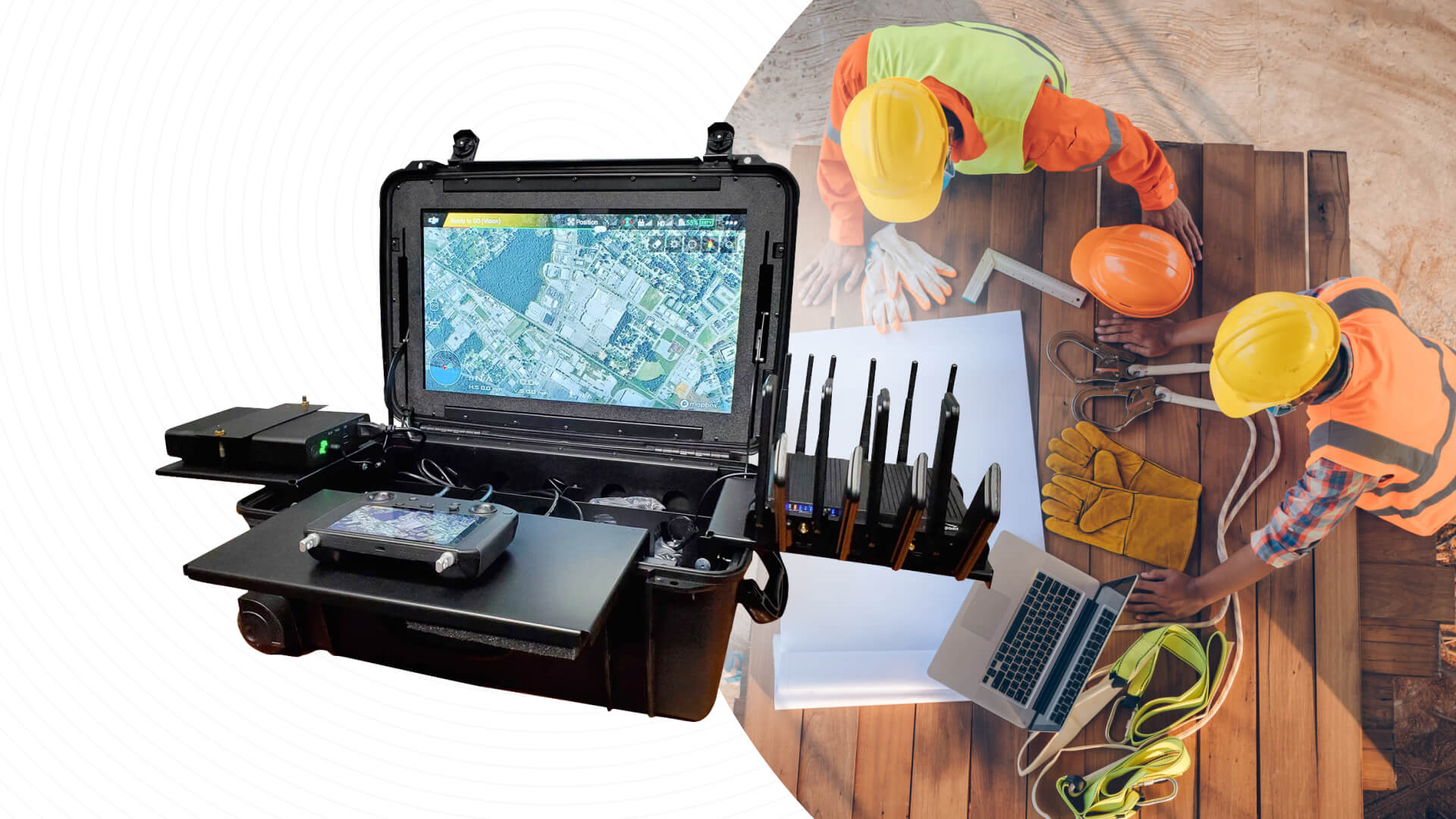 PUSH-TO-TALK
Experience the power of push-to-talk radios on your job sites.
Enhance communication and coordination on your construction sites with push-to-talk cellular radios. Instantly connect supervisors, managers, engineers, foremen, and workers for real-time updates, task assignments, and issue resolution. Improve safety with quick incident reporting and coordinated emergency response. Streamline equipment and material management, optimizing resource allocation and minimizing downtime.