KEEP YOUR CONSTRUCTION SITE CONNECTED
Construction sites can be located in the most remote and inhospitable environments. Obtaining Internet with standard ISPs can be costly and may not fit your project's timeline. Given that remote locations may not even be able to host a wired connection, the installation would be a lengthy process. With the constant evolution of a work site, installing LAN cabling becomes an impossible task.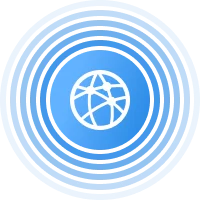 GLOBAL COVERAGE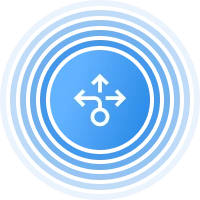 FAST DEPLOYMENT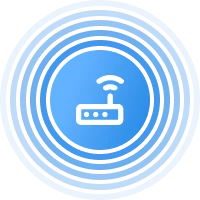 INTERNET FAILOVER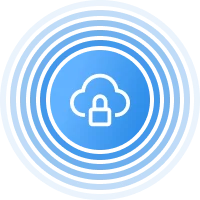 PRIVATE LTE NETWORK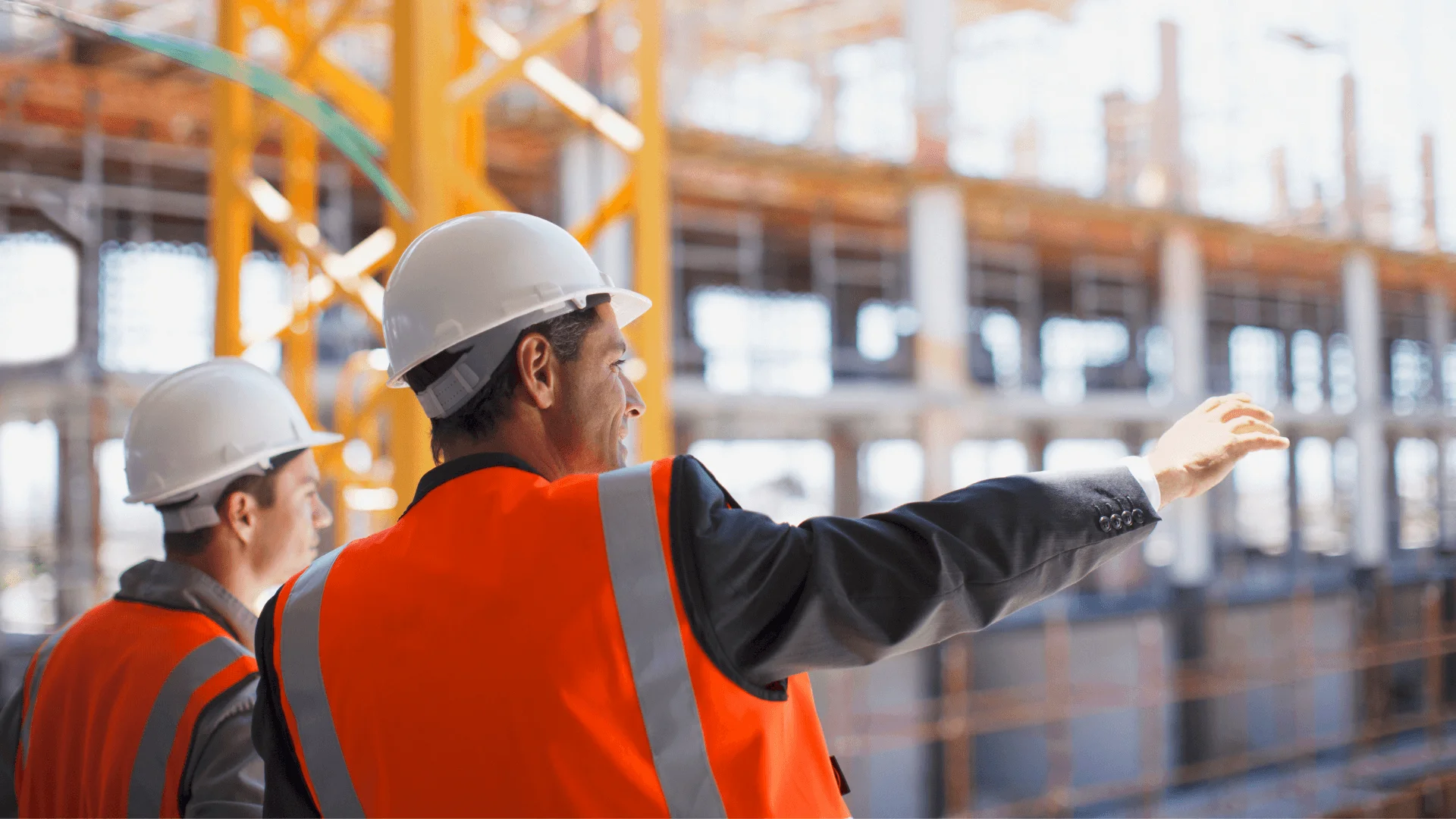 INCREASED SAFETY ON YOUR WORK SITE
Safety is important in any construction site and, with IoT technology, the potential to increase safety is significant. IoT sensors can be used to record historical data and predict future damage from machinery issues or other site issues. With wearables for staff, real-time movement can be detected, and accidents can be reported and resolved quickly.
IMPROVED RESOURCE MANAGEMENT
Having all of your devices connected via GPS trackers allows you to monitor their locations at all times. With theft being such a common issue on construction sites, this kind of technology can save you hundreds of thousands annually. You can also set up geofences to ensure your high-value assets never leave the area without notice.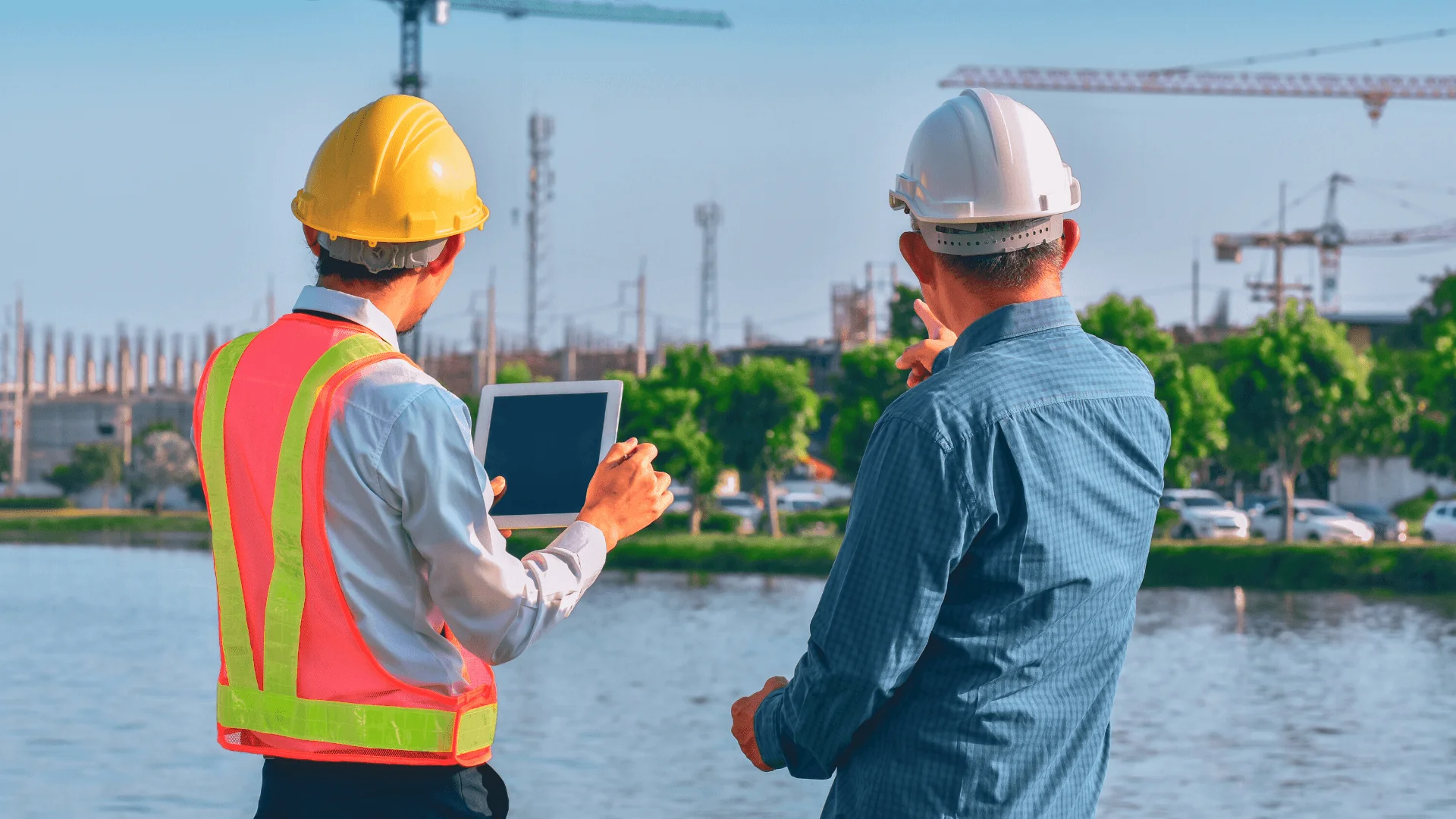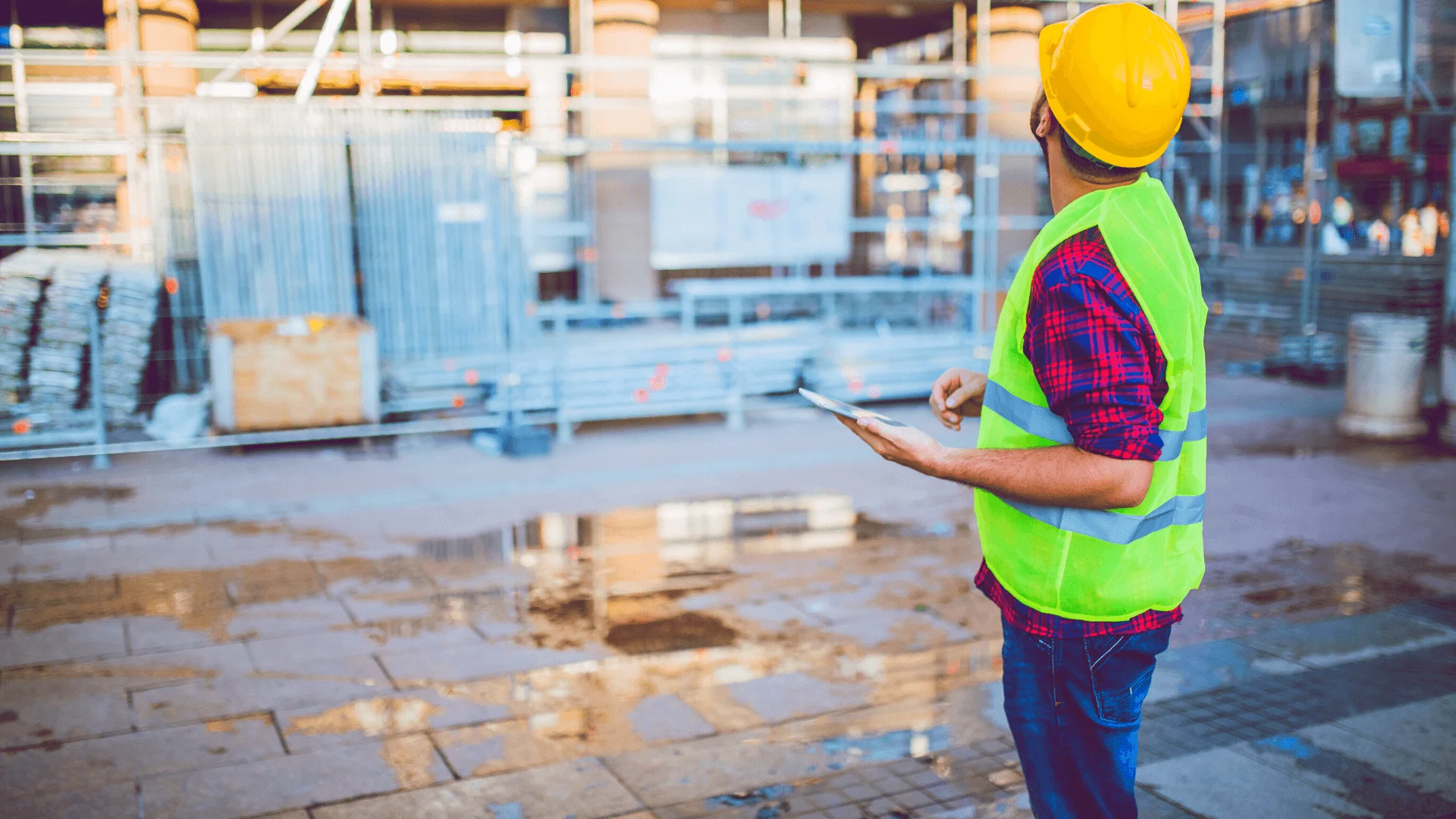 MAINTAIN YOUR WORK SITE
With thousands of sensors consistently sending information to your IoT devices about construction sites (both complete and incomplete), you can better maintain your site. These sensors can detect any unusual activity on equipment and machinery and indicate when these need to be updated or fixed. They can also detect any issues to site conditions that may need to be examined.
TEMPORARY NETWORK SETUP
With tight project deadlines, continued connectivity is a must. Finding a stable connection can be difficult when you're constantly moving locations and working in remote areas. A temporary network keeps your devices and workers connected without interruption while you wait to set up a primary connection. A Mobile Command Center is an example of a temporary network that is fully portable and offers instant out-of-box connectivity. With a temporary mobile network, your team can meet deadlines and reduce business costs.