THE FUTURE OF ADVERTISING: SMART DIGITAL SIGNAGE
In today's media-focused world, it's important to find a way to amplify your brand and products amongst competitors. One way to stay ahead of the curve is by utilizing smart, colorful digital displays.
IoT and the rollout of 5G are enabling the digital signage industry to expand more in recent years. Today, the opportunities for streaming videos in signage are limitless.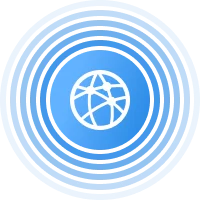 GLOBAL COVERAGE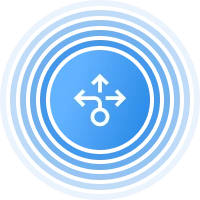 FAST DEPLOYMENT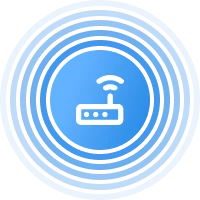 INTERNET FAILOVER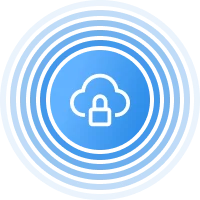 PRIVATE LTE NETWORK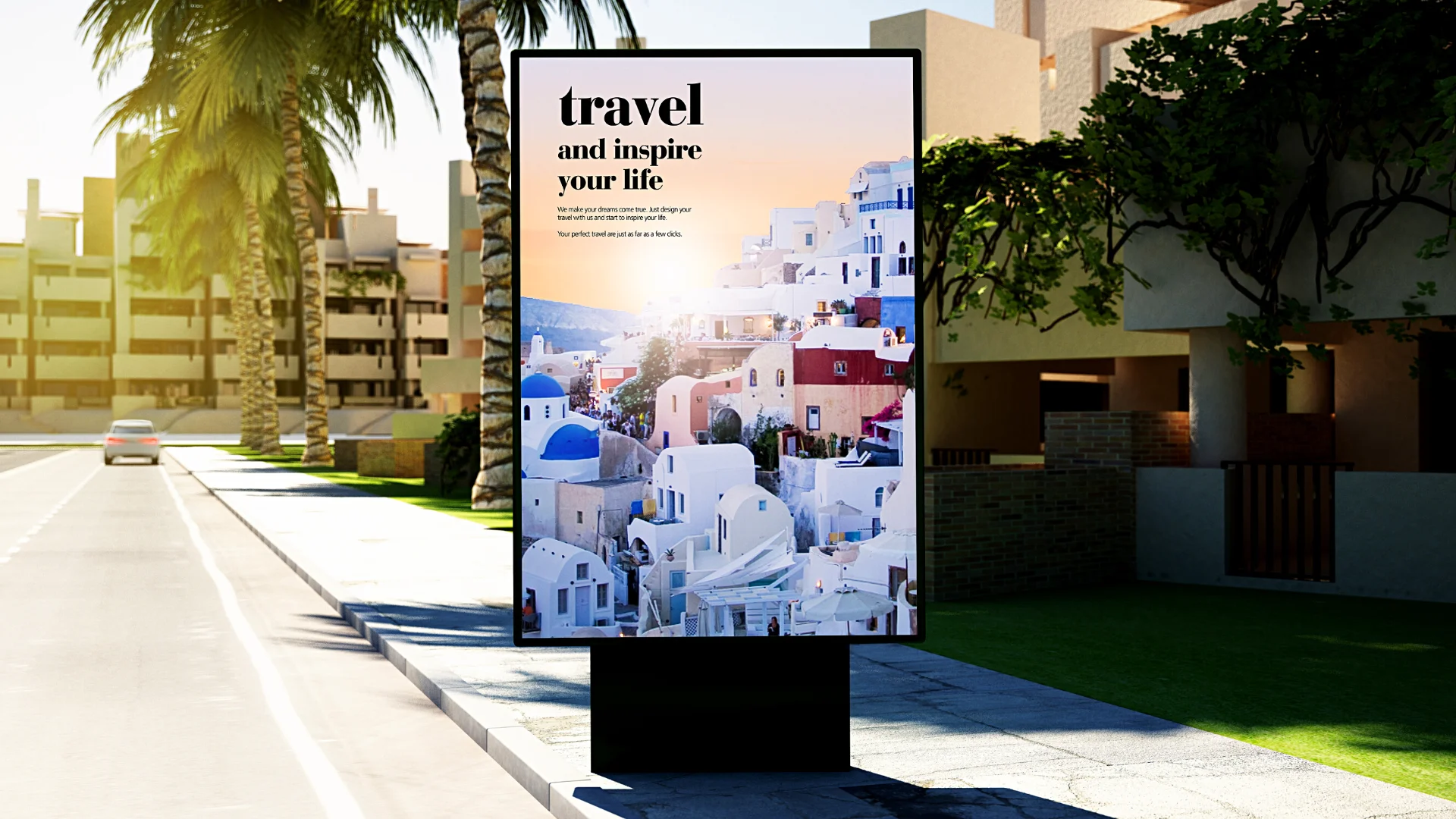 REMOTELY MANAGE YOUR MESSAGING
IoT-enabled digital signage allows you to monitor and manage your messaging remotely via Cellular connectivity. With remote management, you can easily display your messaging in multiple locations and tailor them as needed without needing to be on-site. This helps improve customer experiences by offering relevant, and timely information.
ENHANCE CUSTOMER EXPERIENCES
A secure, reliable Cellular connection enables you to present the most up-to-date information on your messaging, greatly improving customer experience. Implementing digital signage in-store takes it a step further by delivering targeted ads to your customers on-site. You can also display your latest promotions directly to customers and personalize messaging depending on location or other triggers.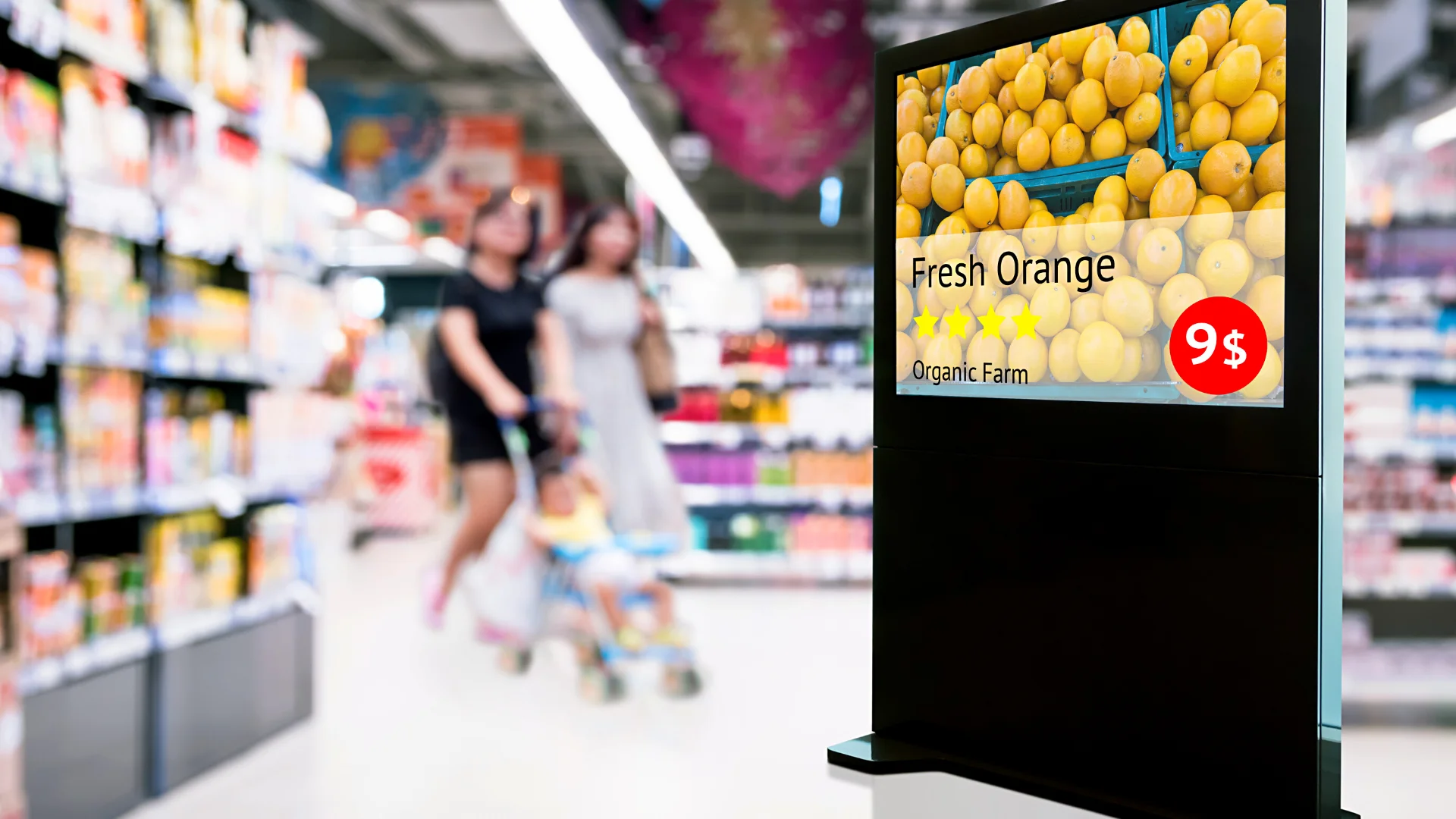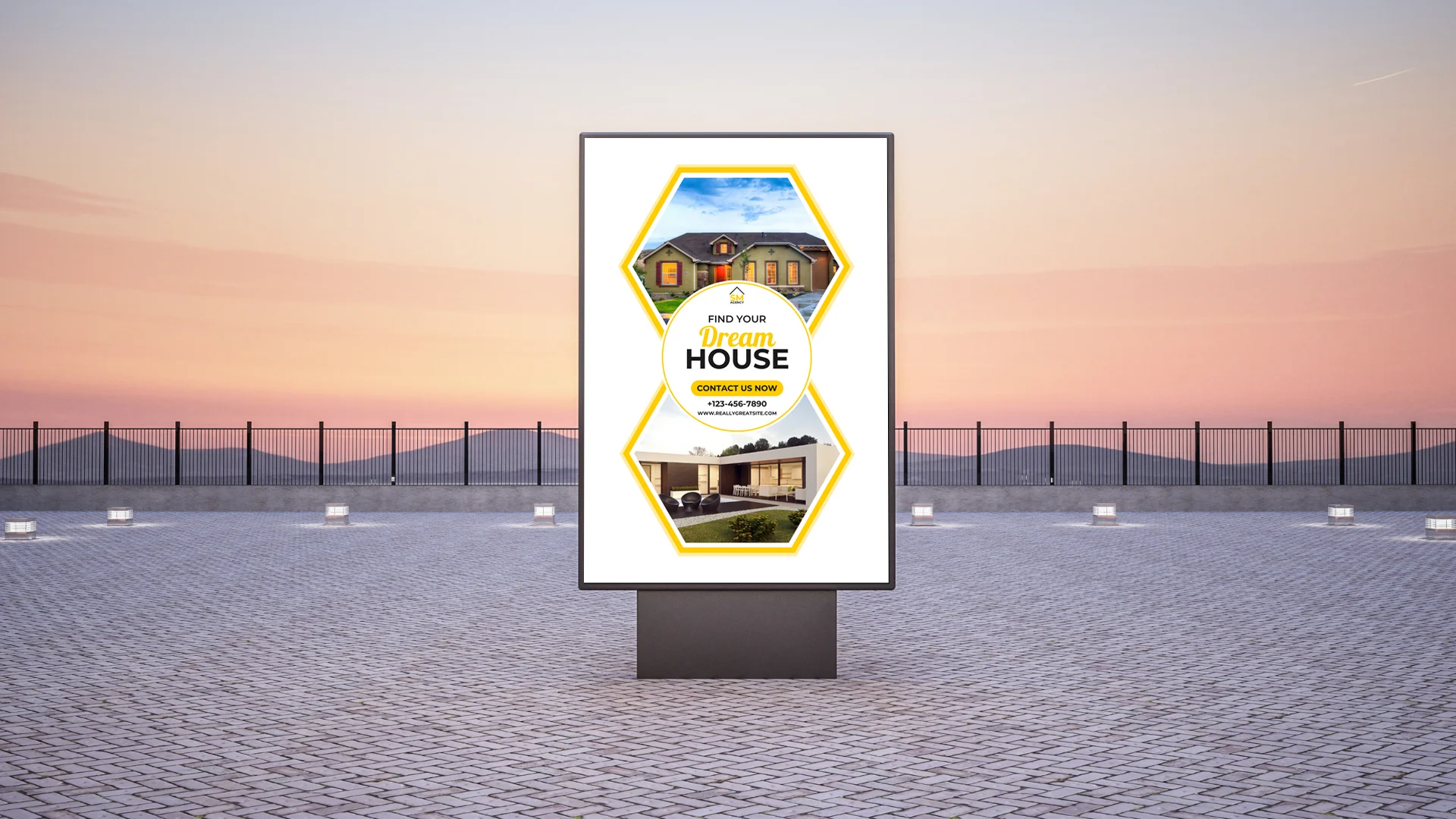 DEPLOY ANYWHERE
Using Cellular IoT for digital signage allows you to deploy your messaging in even the most remote locations. In areas with little infrastructure, it's difficult to rely on Wi-Fi, and implementing fiber is too costly. A Cellular connection offers more reliability at a lower price. Our SMART SIM offers coverage from the largest networks in the US on a single SIM, ensuring that your messaging is always "on" without interruption.