KEEP YOUR PROPERTY CONNECTED
IoT technology has entered the real estate space, giving property managers vast opportunities to improve their locations. Imagine being able to connect devices all over your property like security cameras and smart sensors to automate important tasks. With POND IoT, all this is possible, as well as improving resident experiences and safety, while reducing costs.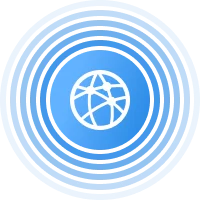 GLOBAL COVERAGE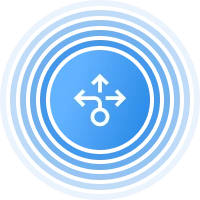 FAST DEPLOYMENT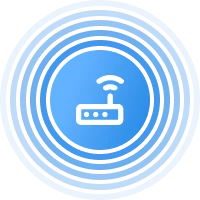 INTERNET FAILOVER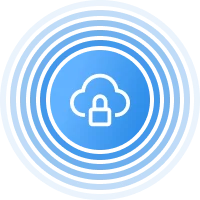 PRIVATE LTE NETWORK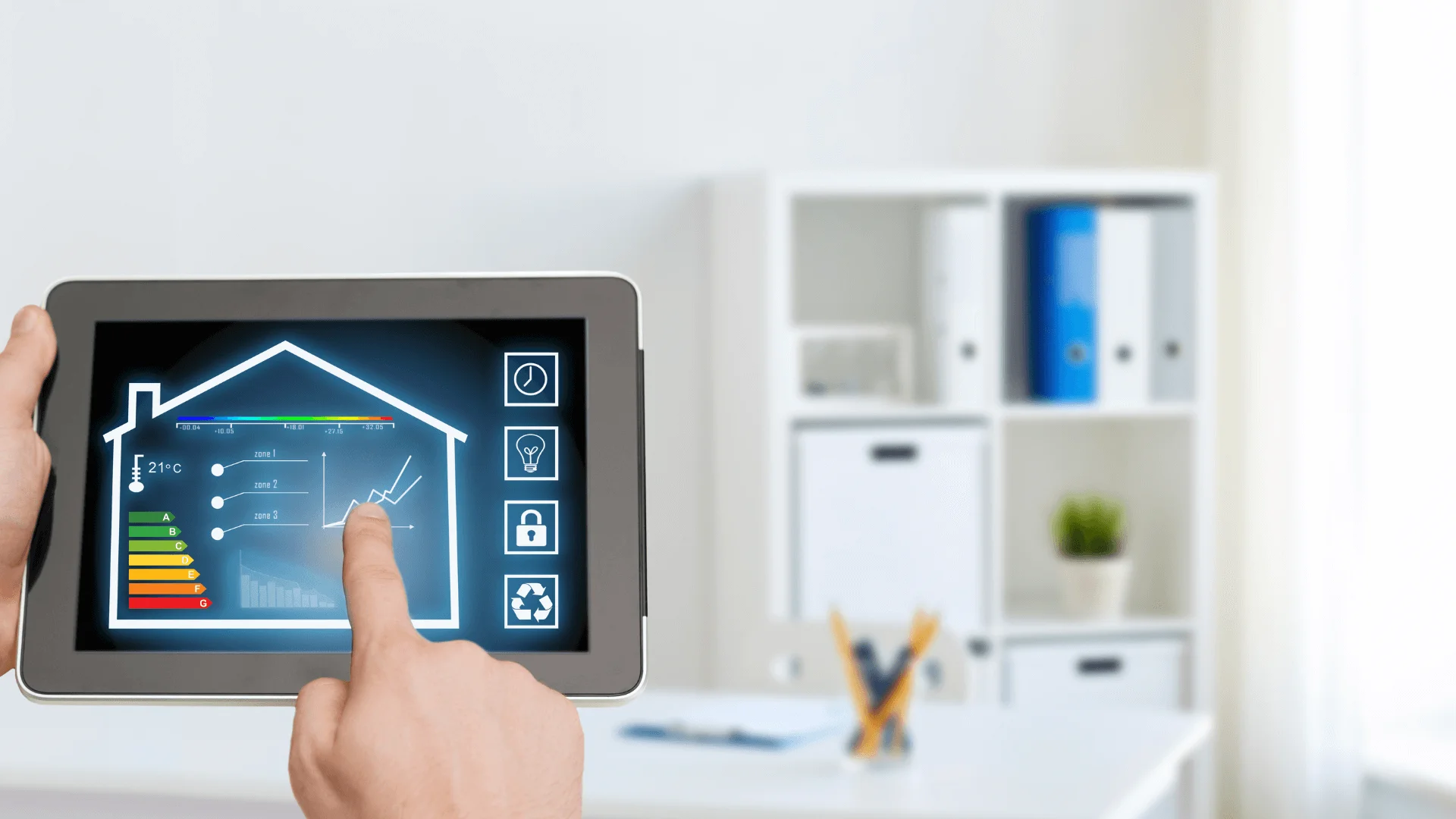 MAINTAIN YOUR PROPERTY WITH EASE
Property managers are challenged with the maintenance of their properties. IoT sensors enable you to perform predictive maintenance before it transpires into expensive repairs. Control maintenance and detect issues like water leaks, buildings in need of repair, and abnormally high bills immediately. Having your maintenance staff resolve any issues quickly will create peace of mind for you and your tenants and save you thousands long term.
INCREASE SECURITY WITH CONNECTED DEVICES
A primary concern for property managers and tenants alike is building security. IoT offers a wide array of security solutions including connected cameras and sensors. Using sensors around your property can help you track any potential movement in the vicinity of your building, decreasing the risk of break-ins. With a smart security system, regular activities will be recorded and analyzed, notifying the property manager of any changes and keeping your tenants safe.