The Internet of Things (IoT) has big benefits for property management-- from improving energy efficiency and indoor quality to better security and user experience. With so much competition in the real estate industry, implementing IoT technology, can drive down your operating costs and help your business stand out among your competitors.
KEEP YOUR PROPERTY CONNECTED
Cellular IoT solutions have the potential to revolutionize this industry, especially when it comes to commercial real estate. Imagine the possibility of using connected devices like security cameras and smart sensors to automate your day-to-day operations. Having this kind of technology in place can not only offer your tenants a unique living experience but also a higher level of security. At POND IoT, we have the connectivity to drive these devices and reduce your expenses.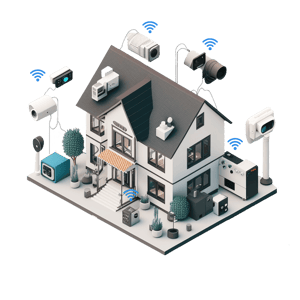 GLOBAL COVERAGE

FAST DEPLOYMENT

INTERNET FAILOVER

PRIVATE LTE NETWORK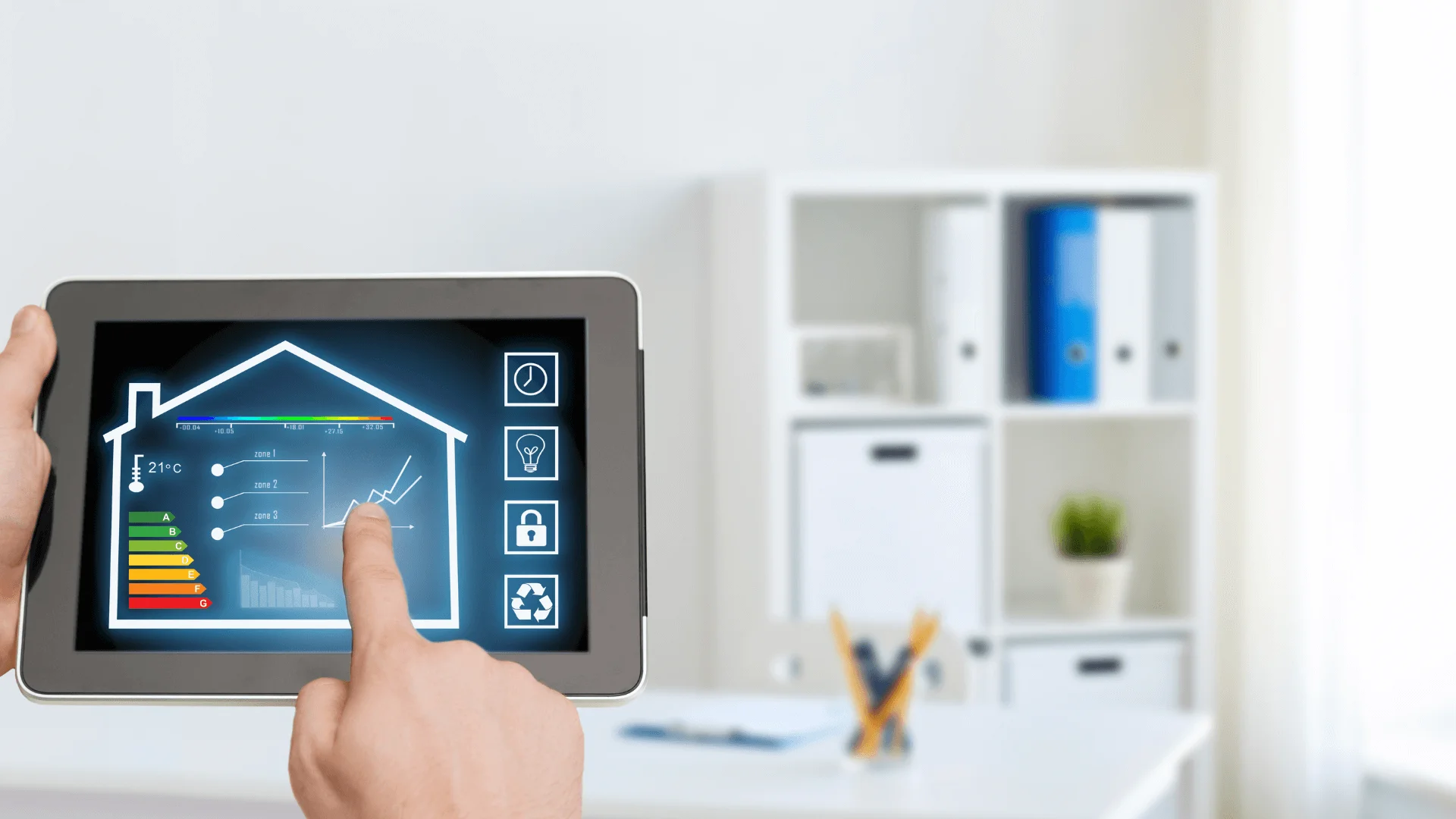 MAINTAIN YOUR PROPERTY WITH EASE
Maintaining your properties is a challenge. IoT sensors make this job significantly easier. With historical data and sensor readings, you can identify issues before they become expensive repairs. This can help you detect issues like water leaks, buildings in need of repair, and abnormally high bills. Having your employees resolve any issues quickly will create peace of mind for you and your tenants and save you thousands long term.
INCREASE SECURITY WITH CONNECTED DEVICES
A primary concern for property managers and tenants alike is building security. IoT offers a wide array of security solutions including connected cameras and sensors. Using these sensors around your estate will help you track any potential movement in the surroundings of your building in real time, decreasing the threat of break-ins. With a smart security system, regular activities will be recorded and analyzed, notifying you of any changes and keeping your residents safe.
Contact us to learn how our IoT solutions can improve your property management operations!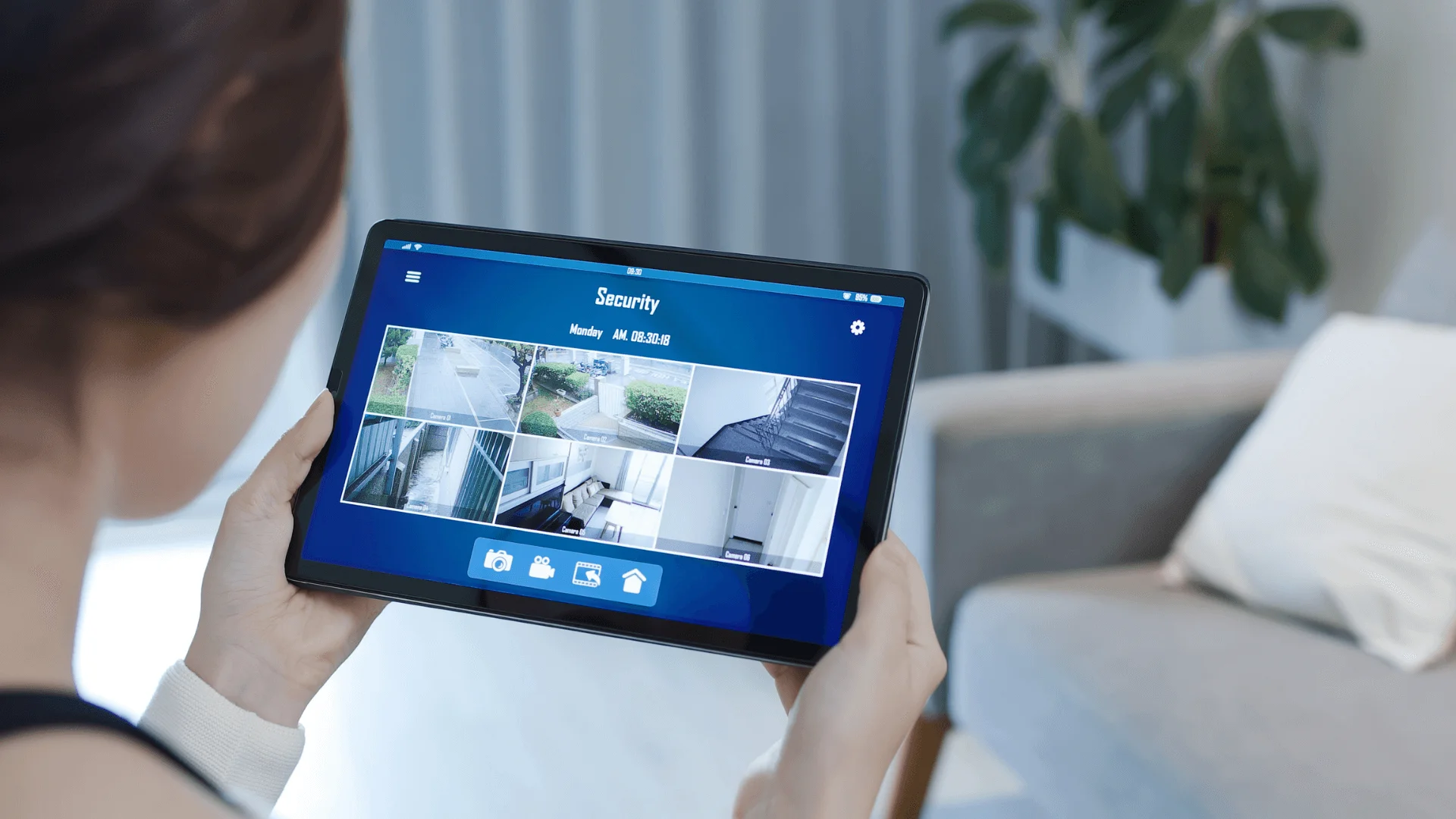 PUSH-TO-TALK
Enhance your property management with push-to-talk.
Enable instant communication and coordination, streamlining repairs, security, and tenant satisfaction. Improve maintenance response time and emergency management for prompt resolutions. Communicate efficiently with tenants, addressing inquiries and requests promptly. Streamline facility operations, access control, and key management. Simplify inspections, documentation, and coordination with contractors and vendors.