MEET POND CONNECT
Your one-stop shop for asset tracking & management.
Consolidate all of your assets within one robust tracking platform. Get valuable insights on driver speeds for fleet management, asset tracking & location history to mitigate theft, and preventative maintenance to reduce your business expenses. point in time, and revolutionary mobility and global connectivity solutions.
TOUCH
FLEET
Track your fleet to optimize delivery routes, reduce fuel consumption, and allocate resources more efficiently.
TOUCH
CONTAINERS
Reduce theft/loss by tracking waste or shipping containers through delivery routes.
TOUCH
TOOLS & EQUIPMENT
Geofence areas to prevent high-value assets from leaving designated locations.
FEATURES & BENEFITS
Real-time location tracking: Live location updates for your assets
Location history: Generate a tracking history report to find out where your assets have been
Usage details: See where your assets are being used and how often
Geofence alerts: Set up alerts for assets that leave their location without authorization
Temperature/condition monitoring: Ensure sensitive assets are being stored in the proper conditions
Speed notifications: Reduce excessive fuel consumption with data on driver speeds
WHY POND CONNECT?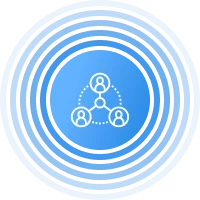 RELIABLE CONNECTIVITY
Get reliable coverage with the largest global coverage of LTE-M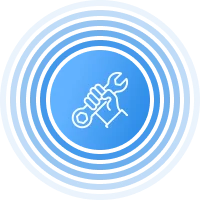 PREDICTIVE MAINTENANCE
Monitor usage metrics to stay ahead of vehicle maintenance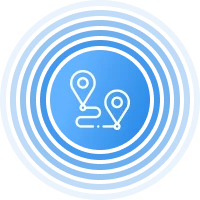 DATA-OPTIMIZED ROUTES
Optimize travel and delivery routes with rich data insights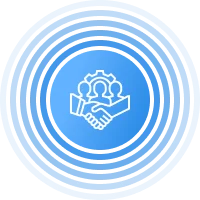 CENTRALIZED MANAGEMENT
Track & manage all your assets within one easy-to-use portal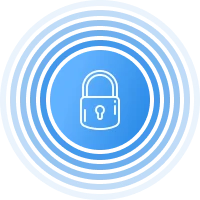 NO UNAUTHORIZED MANAGEMENT
Set geofences to prevent assets from leaving the perimeter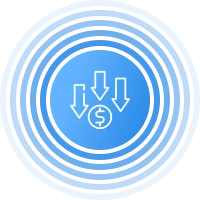 INSTANT COST REDUCTION
Optimize routes & use predictive maintenance to reduce expenses
PLANS & PRICING
STARTER
$12/mo
$8/month
1 location update per day
Access to the POND Connect portal
Temperature/condition monitoring
Recommended
UNLIMITED
$15/mo
$10/month
Unlimited location updates per day
Access to the POND Connect portal
Temperature/condition monitoring