Finding a reliable, long-term connectivity solution for your global IoT/M2M businesses is a challenge. That's where POND IoT comes in. With our wholesale solutions, you can leverage our network to meet your customers' needs.
We offer white-label MVNO (Mobile Virtual Network Operator) solutions for IoT applications. Meaning, you can launch your own branded mobile network without needing to invest in expensive infrastructure.
OUR
WHOLESALE SOLUTIONS
Since we have full control over our core network, we can offer highly customized solutions and rate plans. With us, you'll have access to three of the largest networks in the US and 800+ partner networks across the world.

This means:
Cost savings: Use our network at a lower cost than building out your own network infrastructure, allowing you to offer more competitive rates to your customers.
Scalability: Easily scale your network capacity as needed without any significant investments.
Flexibility: Get the specific services and network capacity you need.
Faster time to market: Launch services more quickly by leveraging our network.

By partnering with POND, you can focus on growing your business while leveraging our expertise, infrastructure, and network.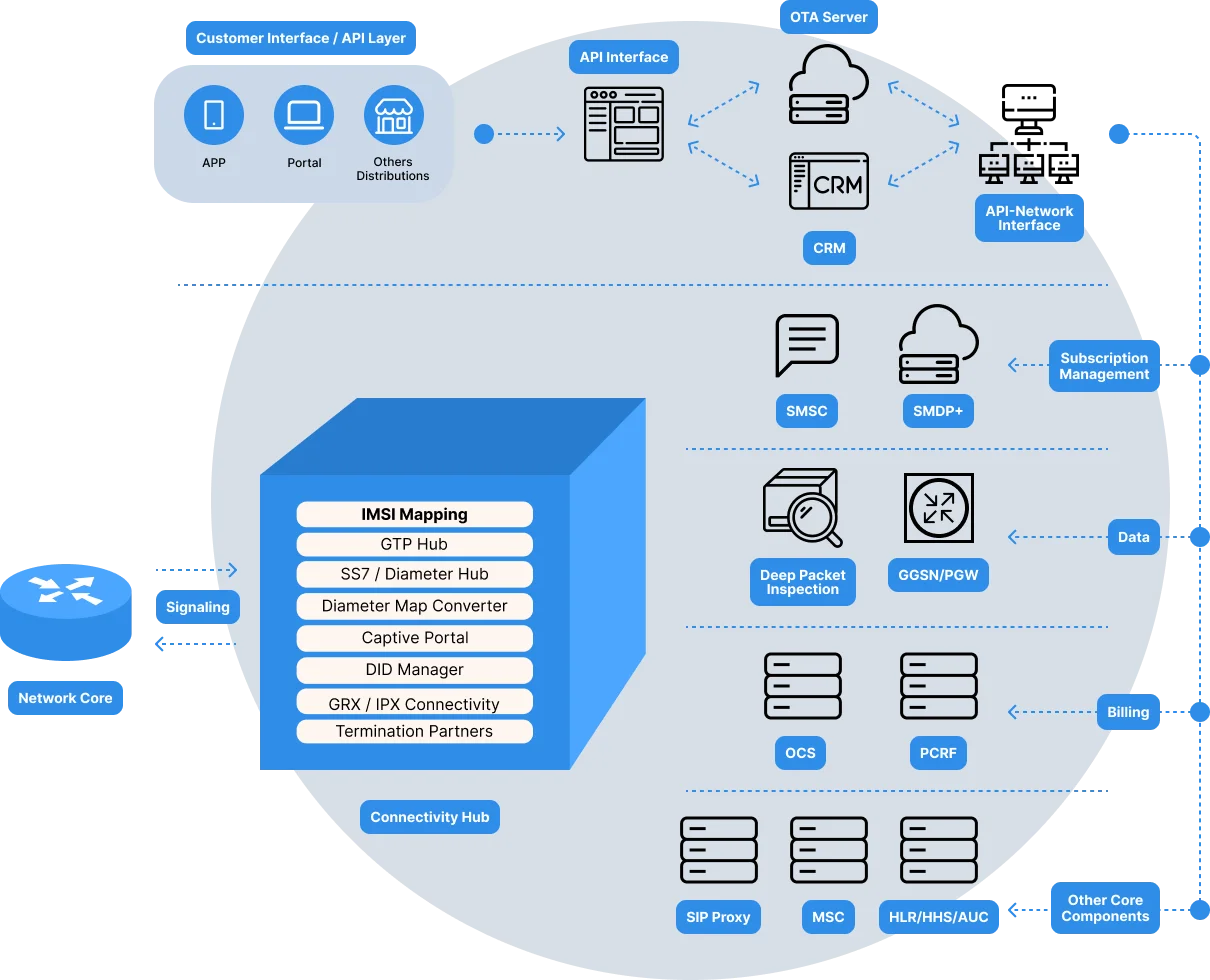 POND IOT's
CONNECTIVITY HUB
POND's Connectivity Hub supports multiple International Mobile Subscriber Identities (IMSIs). With our multi-IMSI solution, you can enjoy both local and international profiles in a number of countries including China, Brazil, and the US.
This means your devices can switch between multiple IMSIs and mobile country codes (MCCs) automatically, depending on location and network conditions. With this feature in hand, your devices will always have the best possible connection. It will also help you satisfy the regulatory obligations of various countries, and reduce cost and complexity.
Our Hub offers a range of options to support global deployments, localization, and compliance with local regulations, all without the added expenses that often come with similar solutions.
MANAGE YOUR CONNECTIONS ON ONE CENTRAL HUB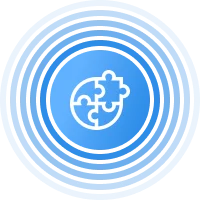 SEAMLESS INTEGRATION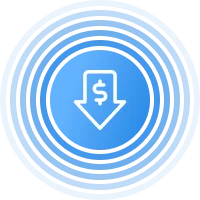 LOWERED COSTS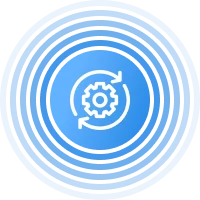 STREAMLINED OPERATIONS
INTEGRATE WITH EASE
With on-demand access to 25+ IMSIs, you can integrate with ease. We support SMS and Data on 2G/3G/4G/5G/LTE-M for 200+ countries.
Our SMART SIM allows IMSI switching. You can rest assured your devices have a reliable and efficient connection that switches between various IMSI profiles automatically.
Global IMSI solutions for Cellular networks




IMSI exchange for carriers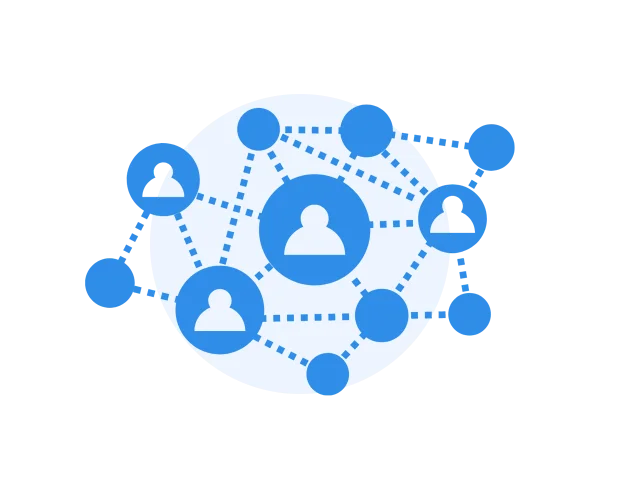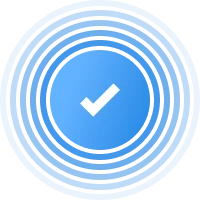 PERMANENT ROAMING
Permanent roaming agreements to support M2M & IoT architecture for devices abroad.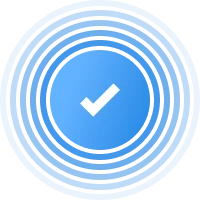 AFFILIATE ROAMING
Utilizing group IMSIs to connect to other group properties.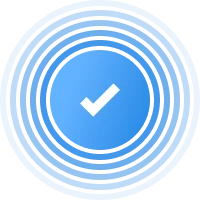 LOCAL PROFILE
Enabling a local profile with use in a single country (without roaming).
LPWA (LOW-POWER-WIDE-AREA)
We support a range of IoT applications, including NB IoT (Narrowband IoT), Cellular IoT, and LPWA (Low-Power-Wide-Area) solutions. The largest LTE-M footprint globally is available for all your cellular-enabled IoT LPWA solutions--providing more reliability and security for your devices.
Our cloud-centric infrastructure allows for device-to-cloud platform integrations, while strategically placed Points of Presence (PoPs) make data transfer secure, reliable, and virtually limitless.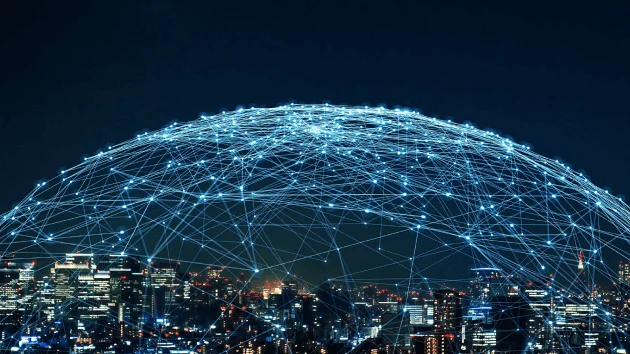 LARGEST PLATFORM WITH 25+ IMSIS
The single worldwide cellular platform that supports 25+ IMSIs