With so much competition in the Transportation & Logistics industry, finding new ways to improve efficiency and reduce costs makes all the difference. Introducing the Internet of Things (IoT) to your business will revolutionize the way you manage your fleet and supply chain.
KEEP YOUR FLEET CONNECTED
Smart vehicles, connected devices, and IoT sensors promise a number of benefits for your business. POND IoT offers solutions for smart transit including the ability to implement an asset tracking system to monitor your vehicle's location at any point in time. Not to mention, revolutionary mobility and global connectivity solutions.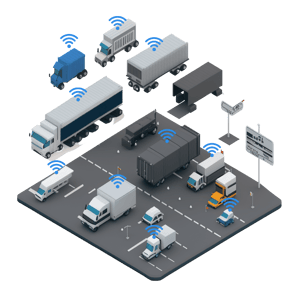 GLOBAL COVERAGE

FAST DEPLOYMENT

INTERNET FAILOVER

PRIVATE LTE NETWORK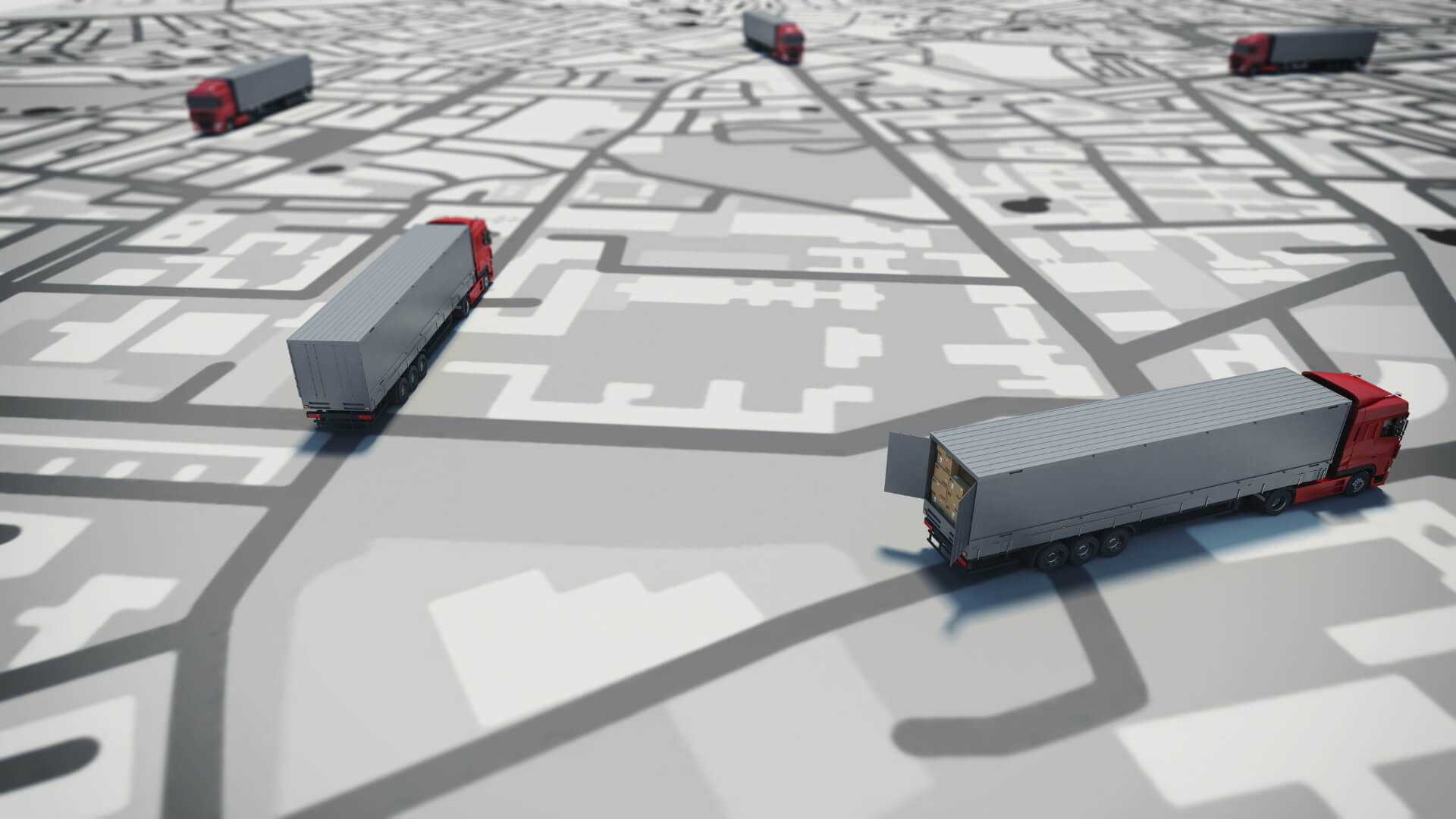 MONITOR THE STATUS
OF YOUR ASSETS AT ANY TIME
A key benefit of IoT for transportation is the ability to track asset location and status in real time. Reduce missed service costs by re-routing your vehicles to choose the fastest route, whether you're avoiding traffic or selecting a new delivery/pick-up location. Using a globally connected tracking system will allow you to monitor both the status and location of your assets from departure to arrival.
LONG-RANGE CONNECTIVITY FOR YOUR VEHICLE
Cellular IoT has the ability to provide your fleet with long-range connectivity. This means keeping tabs on your vehicles no matter where they go, even in the most remote areas. Mobility is made easy with SIM cards that are inserted or embedded into your device. Cellular solutions give you a longer range of connectivity by using cell towers via the largest global coverage of LTE-M. This is vital for location and asset tracking.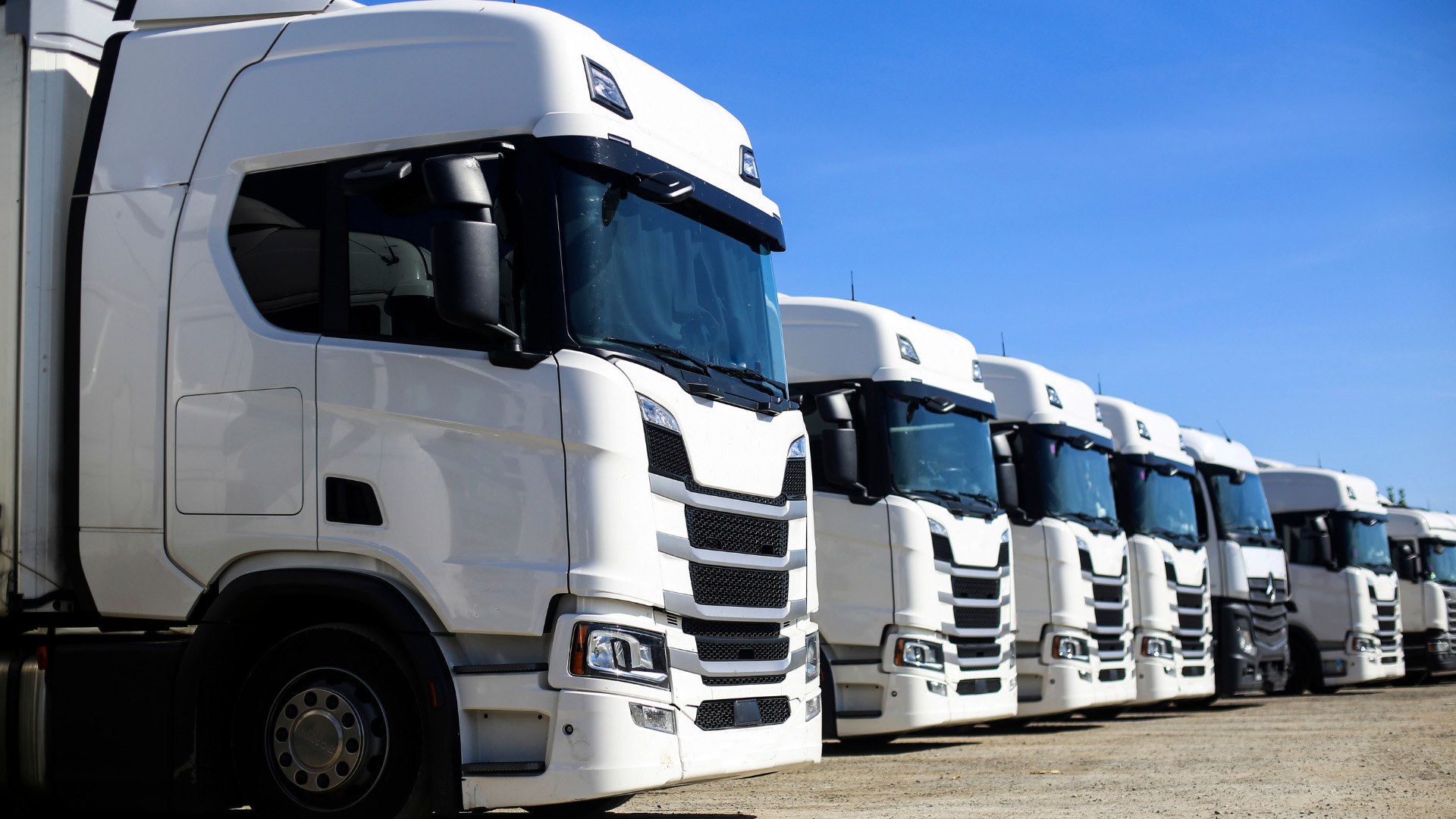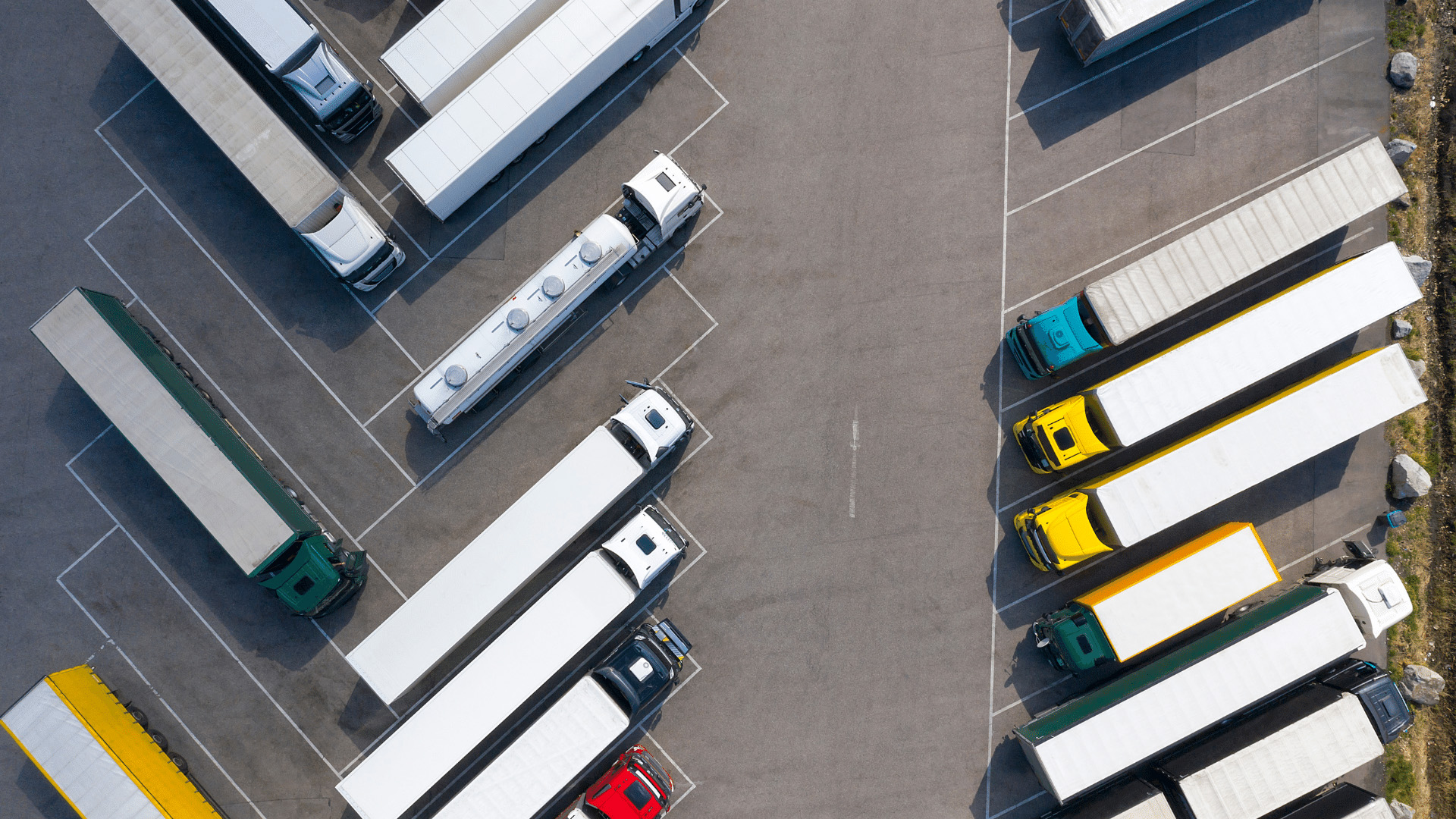 REDUCE EXPENSES WITH REAL-TIME DATA
When you have a historical record of where your assets have traveled and their status, it's easier for you to anticipate problems before they occur. Working as a form of predictive analytics, this data on fuel consumption, driver behavior, and other key metrics can help you identify areas to improve efficiency and reduce costs. For example, if you're monitoring driver behavior, you will see areas where they're idling or accelerating too aggressively. This leads to increased fuel consumption and higher maintenance costs. By addressing these issues, you can significantly reduce your expenses and improve your bottom line.
COLD CHAIN MONITORING
Another key IoT technology is cold chain monitoring. When you're transporting perishable goods like foods, pharmaceuticals, and vaccines, keeping them in the proper conditions is vital. Cold chain IoT devices are equipped with sensors that monitor temperature, humidity, and other climatic factors in real time. Using this technology, you can track the conditions of goods at every step of the journey and identify potential issues that would compromise product quality. With this level of control, allows you to make data-driven decisions that will prevent spoilage, reduce waste, and ensure product safety.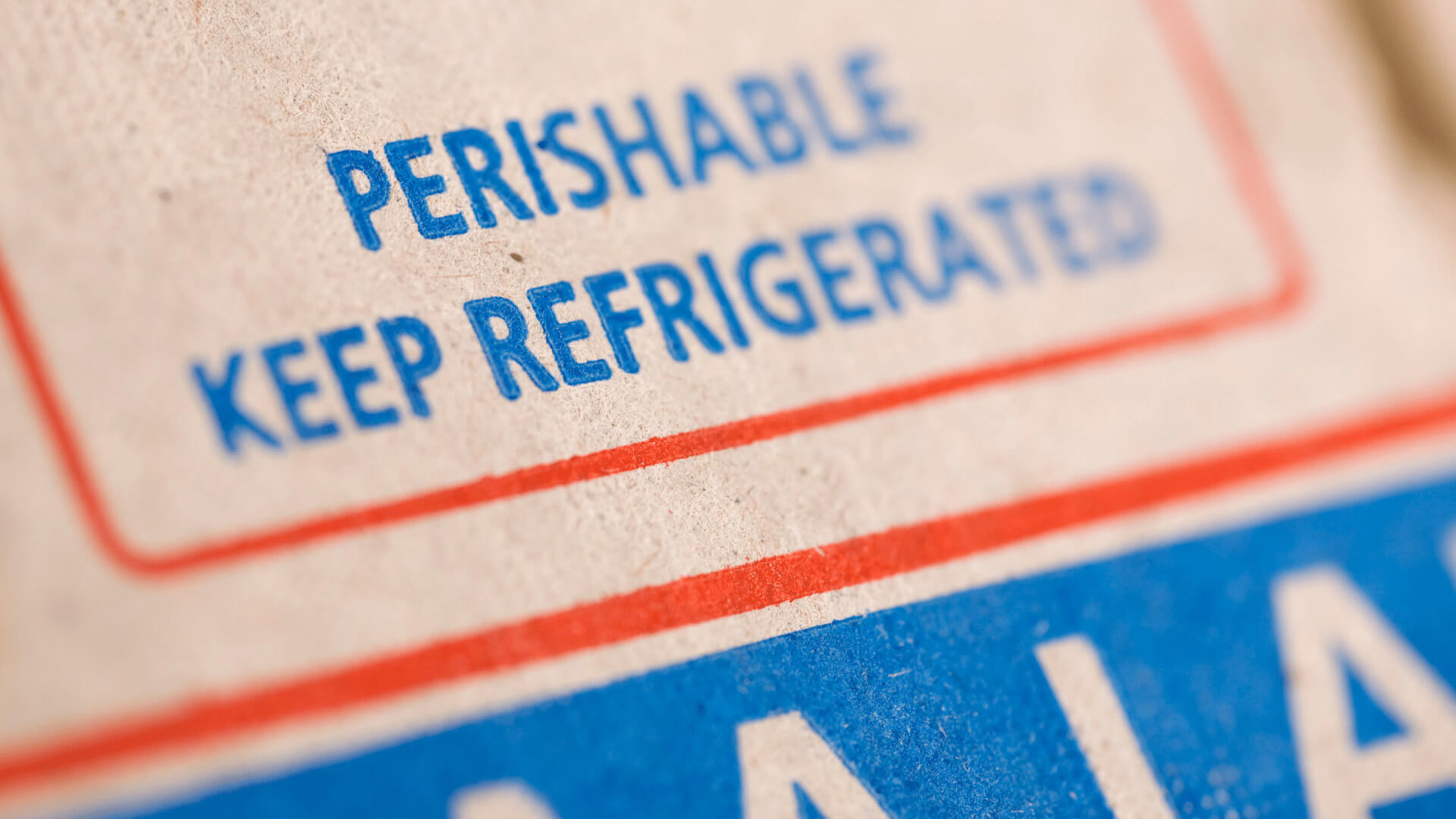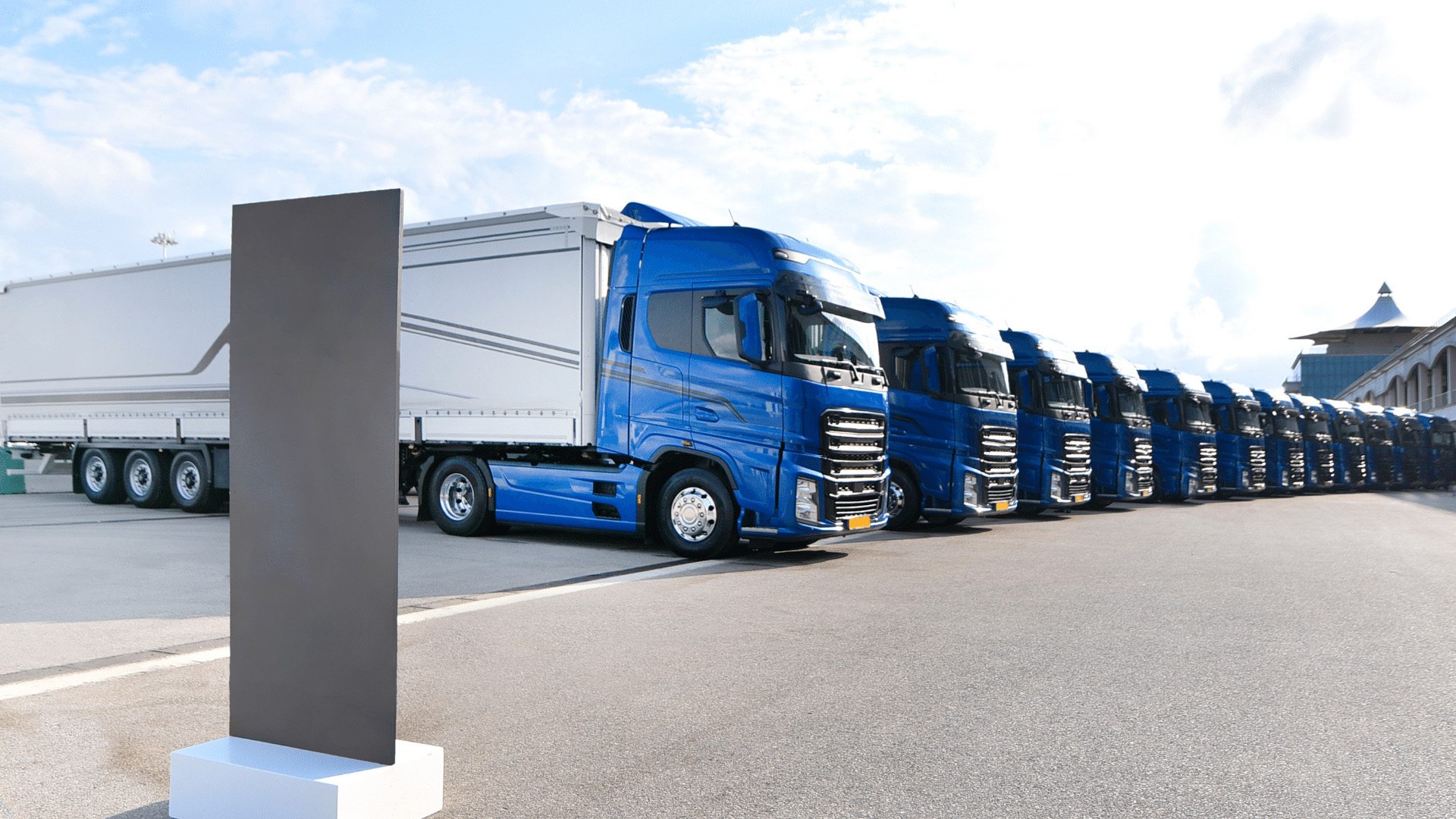 GLOBAL CONNECTIVITY
Global connectivity is critical when your business operates in multiple regions around the world. Using IoT technologies, like a global SIM, you can connect to multiple networks all over the world, rather than being locked into a single provider. This gives you greater flexibility and control over how you connect your devices, making it easier to manage your fleet operations and supply chain.

Contact us to learn how our IoT solutions can help transform your day-to-day fleet management operations!
PUSH-TO-TALK
Enhance your transportation and logistics operations with push-to-talk.
Enable instant communication and coordination among teams, optimizing fleet management, and improving customer service. Enhance safety by reporting incidents and accessing emergency assistance quickly. Streamline collaboration across the supply chain, connecting warehouse staff, drivers, and distribution center teams. Simplify field team coordination and ensure compliance with regulations.