KEEP YOUR VEHICLES CONNECTED
The transportation sector is rapidly evolving and the introduction of IoT has created a big shift in the industry. Smart vehicles and connected devices can generate numerous promising benefits for businesses.
POND IoT offers a number of solutions for smart transit including the ability to implement an asset tracking system to monitor your vehicles at any point in time, and revolutionary mobility and global connectivity solutions.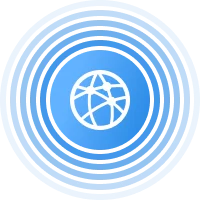 GLOBAL COVERAGE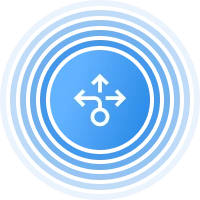 FAST DEPLOYMENT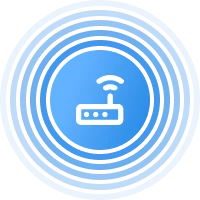 INTERNET FAILOVER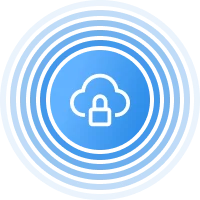 PRIVATE LTE NETWORK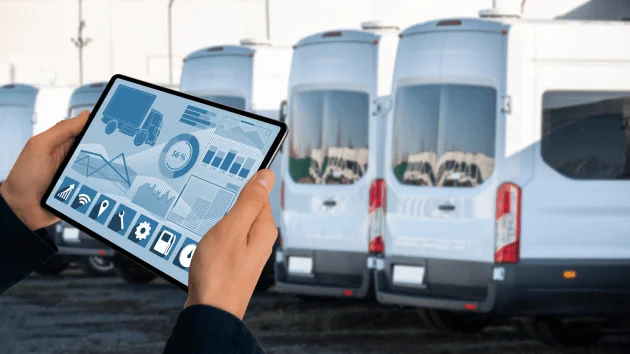 MONITOR THE STATUS
OF YOUR ASSETS AT ANY TIME
Choosing the right connectivity solution for your tracking system will determine how many additional costs your business incurs. Reduce missed service costs by rerouting your assets to choose the fastest route, whether you're avoiding traffic or selecting a new delivery/pick-up location. Using a globally connected tracking system will allow you to monitor both the status and location of your assets/vehicles from departure to arrival. You can even monitor how fast your vehicles are traveling and how often they stop in real-time.
LONG-RANGE CONNECTIVITY FOR YOUR VEHICLE
Cellular M2M connectivity enables you to keep your vehicle connected wherever you go. Mobility is made easy with SIM cards that are inserted or embedded into your device. Cellular solutions can give you a longer range of connectivity by utilizing cell towers--allowing you to stay connected in even the most remote areas via the 3 Largest Nationwide Networks. This is vital for location and asset tracking.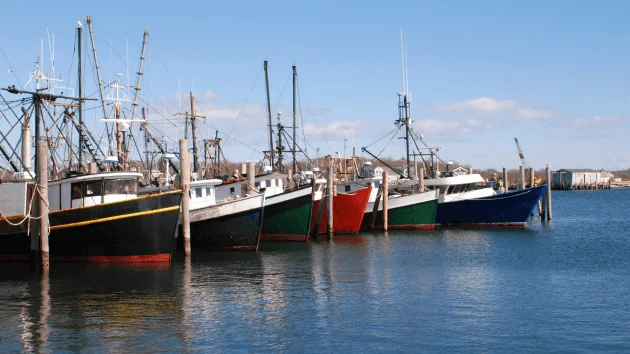 GLOBAL CONNECTIVITY
MADE EASY
Fleet management will likely include deployments all over the globe. To successfully stay connected to assets deployed in multiple regions, a global SIM is necessary. With a global SIM, connectivity and asset tracking are limitless. One SIM will allow you to connect to multiple networks all over the world, rather than being locked to a single provider. Choose how you connect your devices all over the world with a single SKU.