With the implementation of the Internet of Things (IoT), Waste Management and Disposal companies like your own can simplify and optimize performance leading to improved productivity, reduced costs, and an overall greener environment.
TRACK YOUR WASTE MANAGEMENT ASSETS
An IoT asset tracking solution helps you monitor company assets, including your waste fleet and containers, to optimize performance. By leveraging GPS trackers, you can reduce the time and resources allocated toward managing waste. GPS data insights are used to optimize driver routes, reduce mileage on fleet vehicles, control costs, and better allocate resources. It also makes it easier to track hazardous waste, e-waste, and other waste streams to ensure they're handled effectively.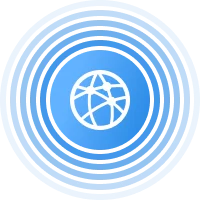 GLOBAL COVERAGE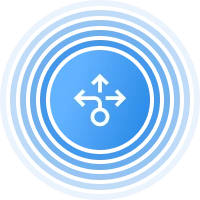 FAST DEPLOYMENT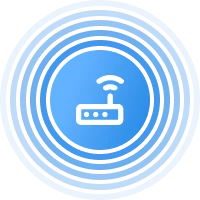 INTERNET FAILOVER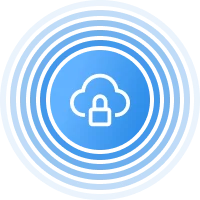 PRIVATE LTE NETWORK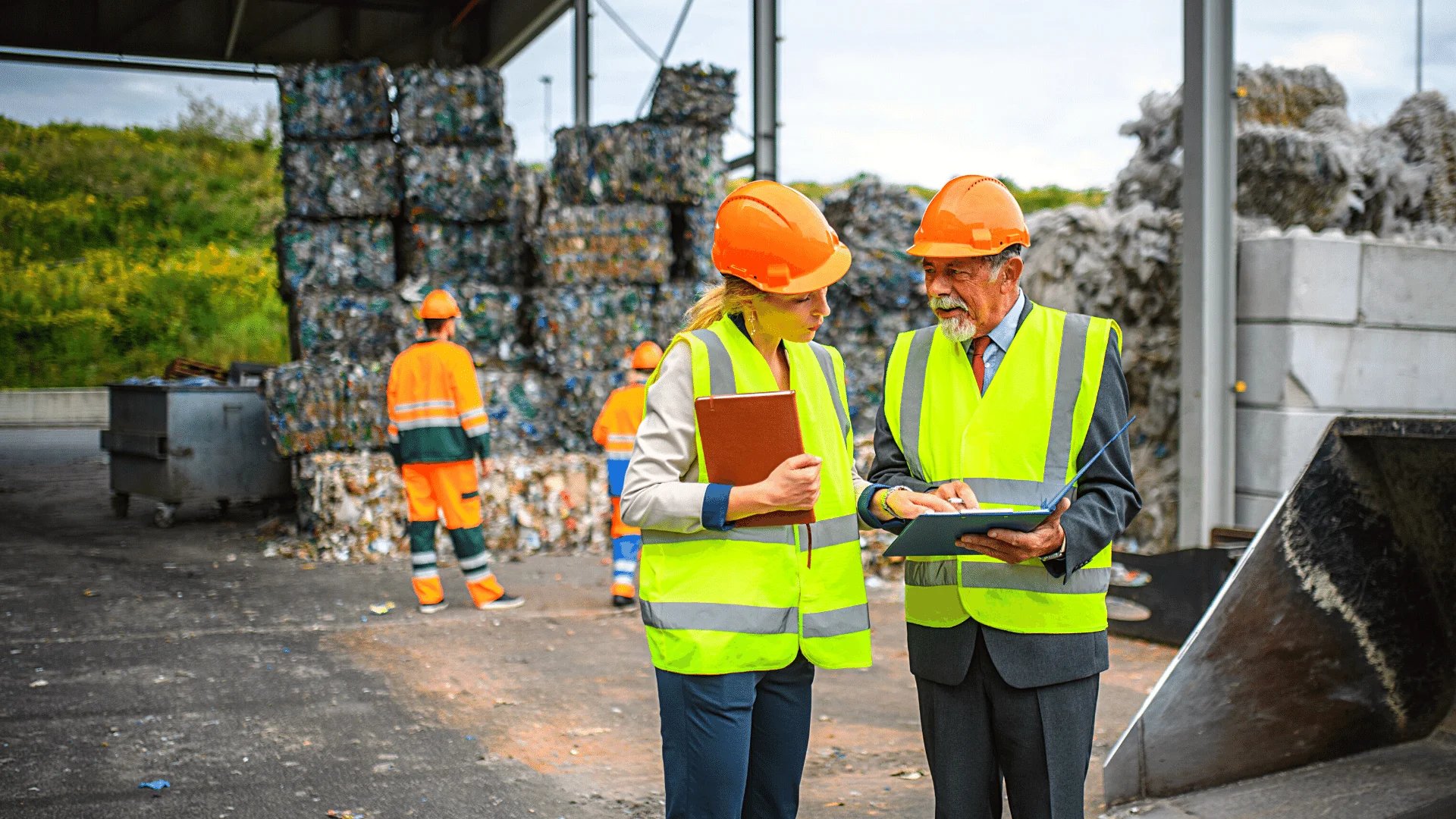 COST-EFFECTIVE MANAGEMENT
IoT gives you a cost-effective way of managing waste. By optimizing routes and resources, you can reduce your company's operational costs. Additionally, IoT technology is used to monitor vehicles' fuel consumption, engine performance, and other vital diagnostics. This helps you identify maintenance issues before they become bigger, more expensive problems.
REAL-TIME ASSET TRACKING
Smart Waste Management involves connected devices like GPS trackers which streamline your business operations. This technology allows you to access the real-time locations of your assets remotely. Anything can be tracked, whether it's residential trash cans, industrial dumpsters, or garbage trucks. Having the location of your assets gives the insight needed to make informed decisions and plan the most effective travel routes. These devices also monitor your assets to prevent theft, vandalism, or unauthorized use.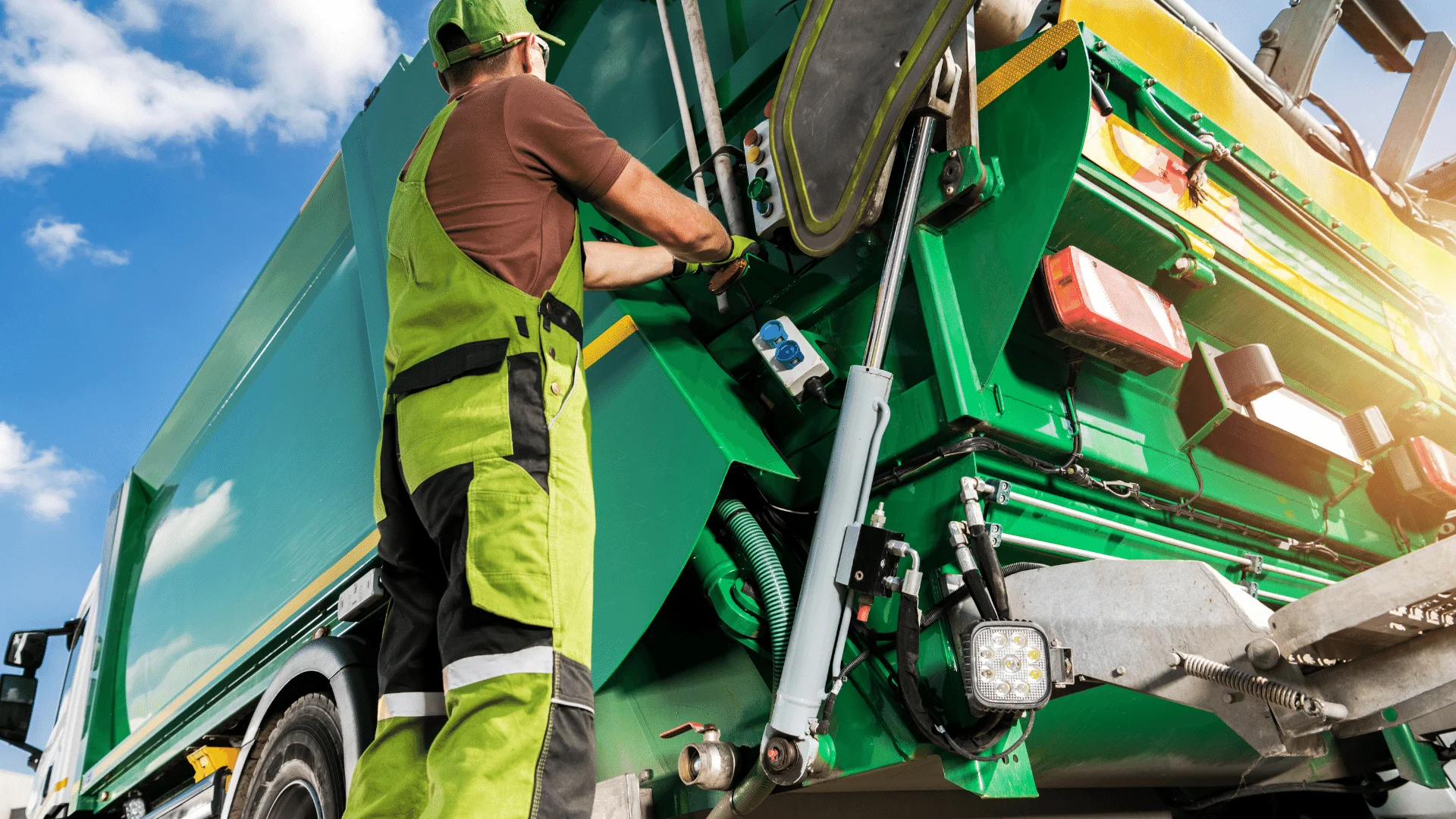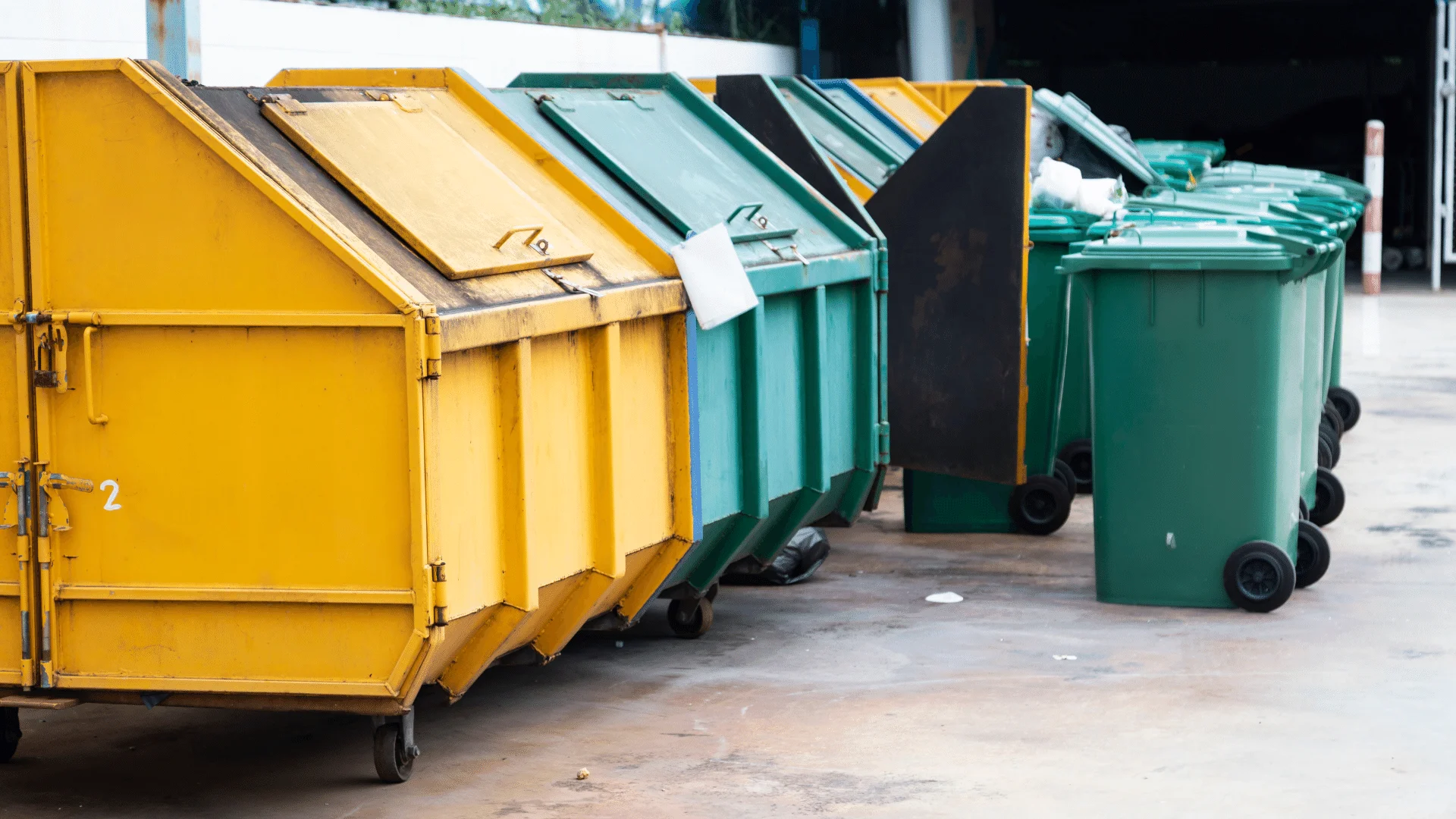 DATA-DRIVEN DECISION MAKING
With full visibility over your container infrastructure, you can make better procurement decisions based on utilization data. This includes determining which waste containers are popular among customers and which are being underutilized. These metrics can help reduce costs by ensuring you get the most out of available resources and showing you which resources are still needed. GPS asset tracking also allows you to determine the performance of third-party workers like waste haulers since you can monitor their whereabouts and delivery times.
Contact us to learn how we can help transform your waste management operations!
PUSH-TO-TALK
Optimize your waste management operations with push-to-talk.
Enable instant communication and coordination among teams, enhancing collection efficiency and disposal coordination. Simplify equipment management and maintenance to minimize downtime. Streamline waste sorting and recycling processes with real-time updates and communication. Enhance administrative tasks, training, and onboarding through seamless communication.