TRACK YOUR WASTE MANAGEMENT ASSETS
Technology is expanding across the Waste Management and Disposal industry to simplify and optimize performance. The implementation of IoT (the Internet of Things) in this industry has given companies the ability to reduce the time and resources allocated toward managing waste.

With smart technology, there is less time on the road for trucks, meaning reduced fuel consumption and a reduced need for human resources.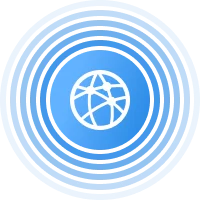 GLOBAL COVERAGE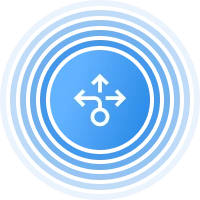 FAST DEPLOYMENT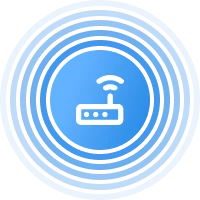 INTERNET FAILOVER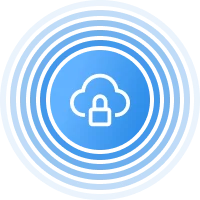 PRIVATE LTE NETWORK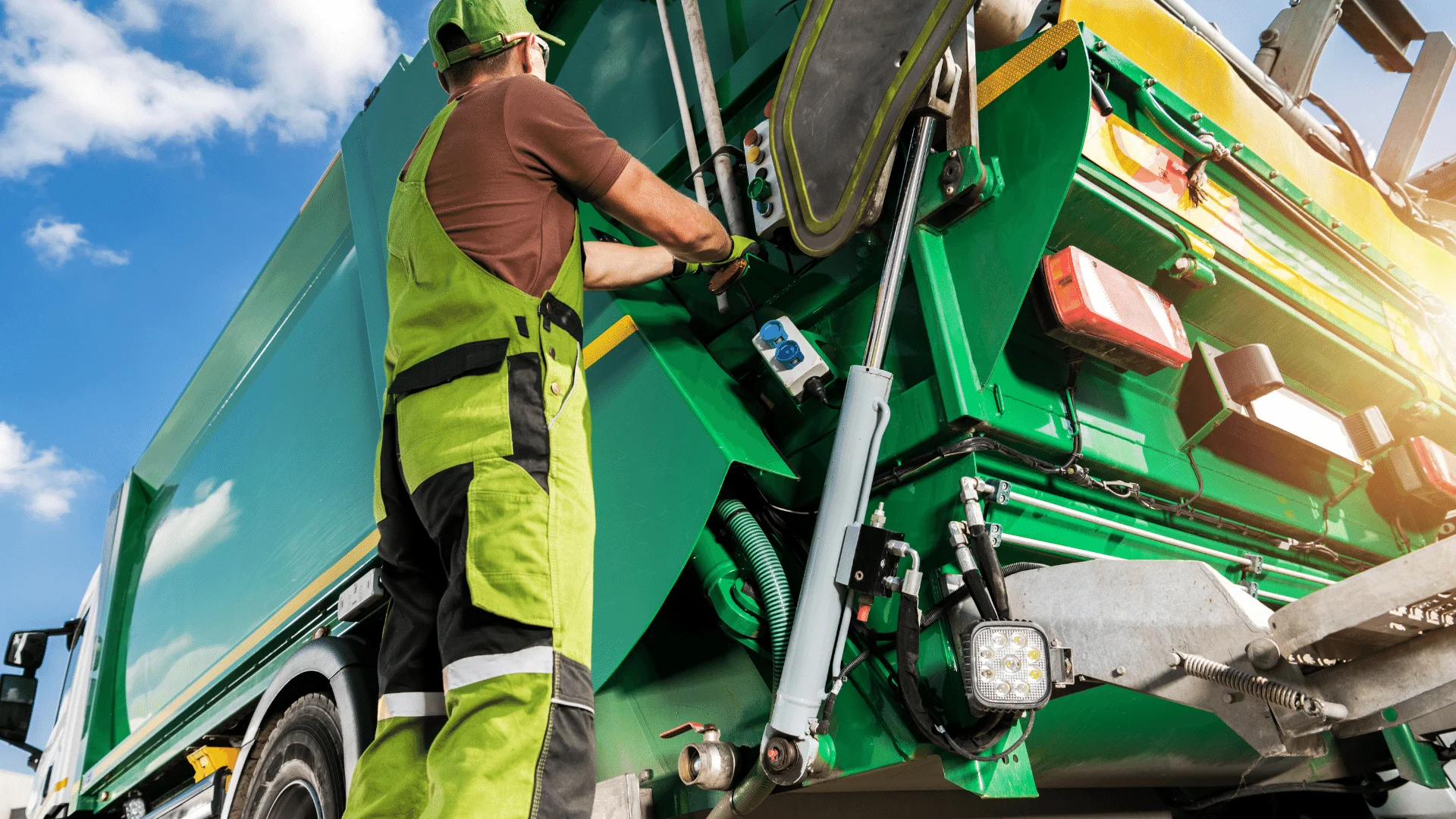 ENHANCED ROUTE OPTIMIZATION
Asset tracking for waste management allows you to optimize your routes with GPS trackers on your waste containers and/or vehicles. With the data insights given from these GPS trackers you can reduce mileage on fleet vehicles, control costs, better allocate your resources, and if you're renting out waste containers, determine which products are popular among customers and which are being underutilized.
REAL-TIME ASSET TRACKING
Smart Waste Management involves using connected devices like GPS trackers to streamline your business operations. With these GPS trackers, you can remotely access the real-time locations of any asset. This includes any Waste fleet vehicles and containers. High-accuracy data enables you to react quickly to unanticipated changes. Transportation delays, for example, are inevitable, but having the location of your assets at any given time gives you the insight you need to re-route as needed.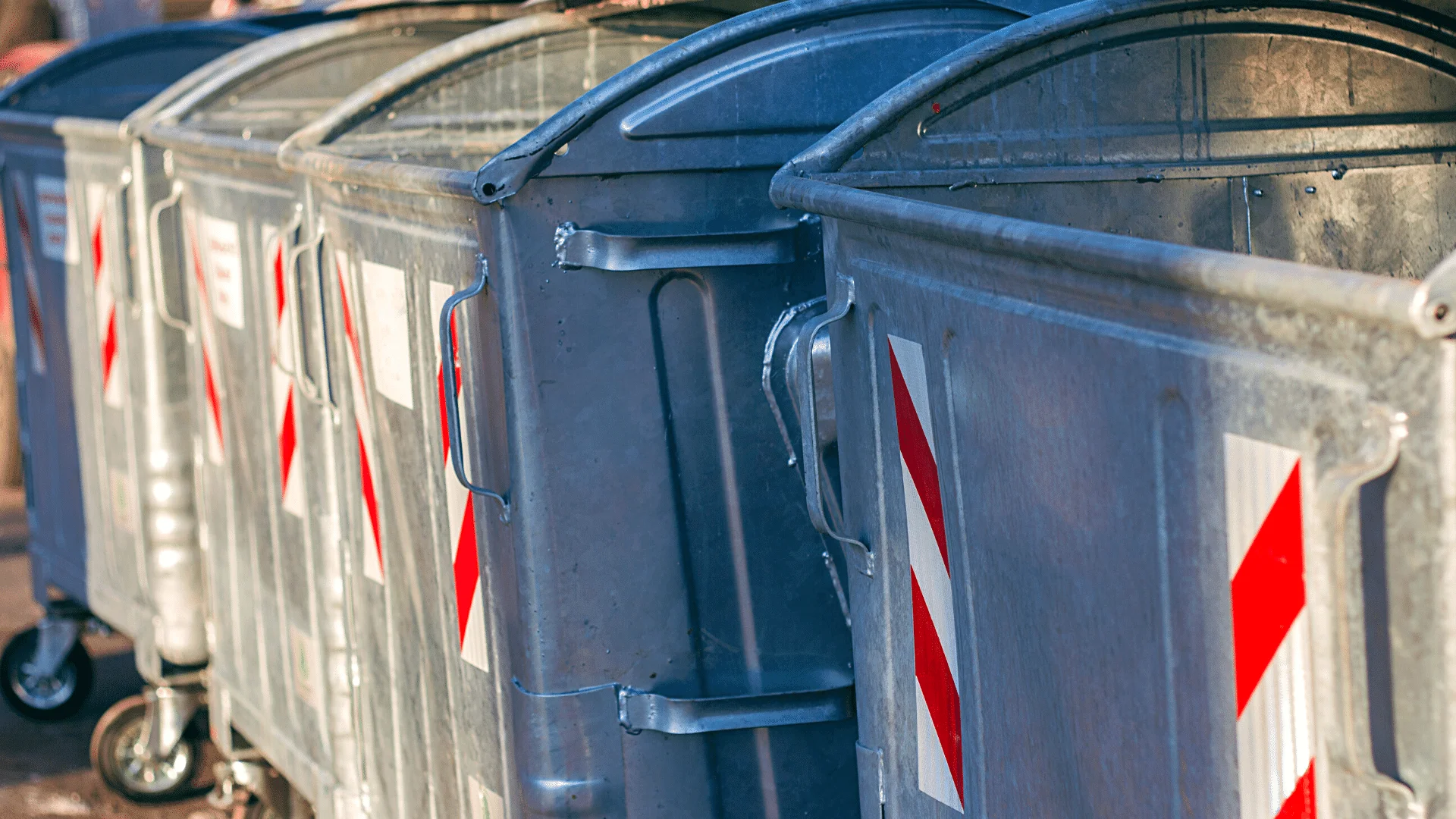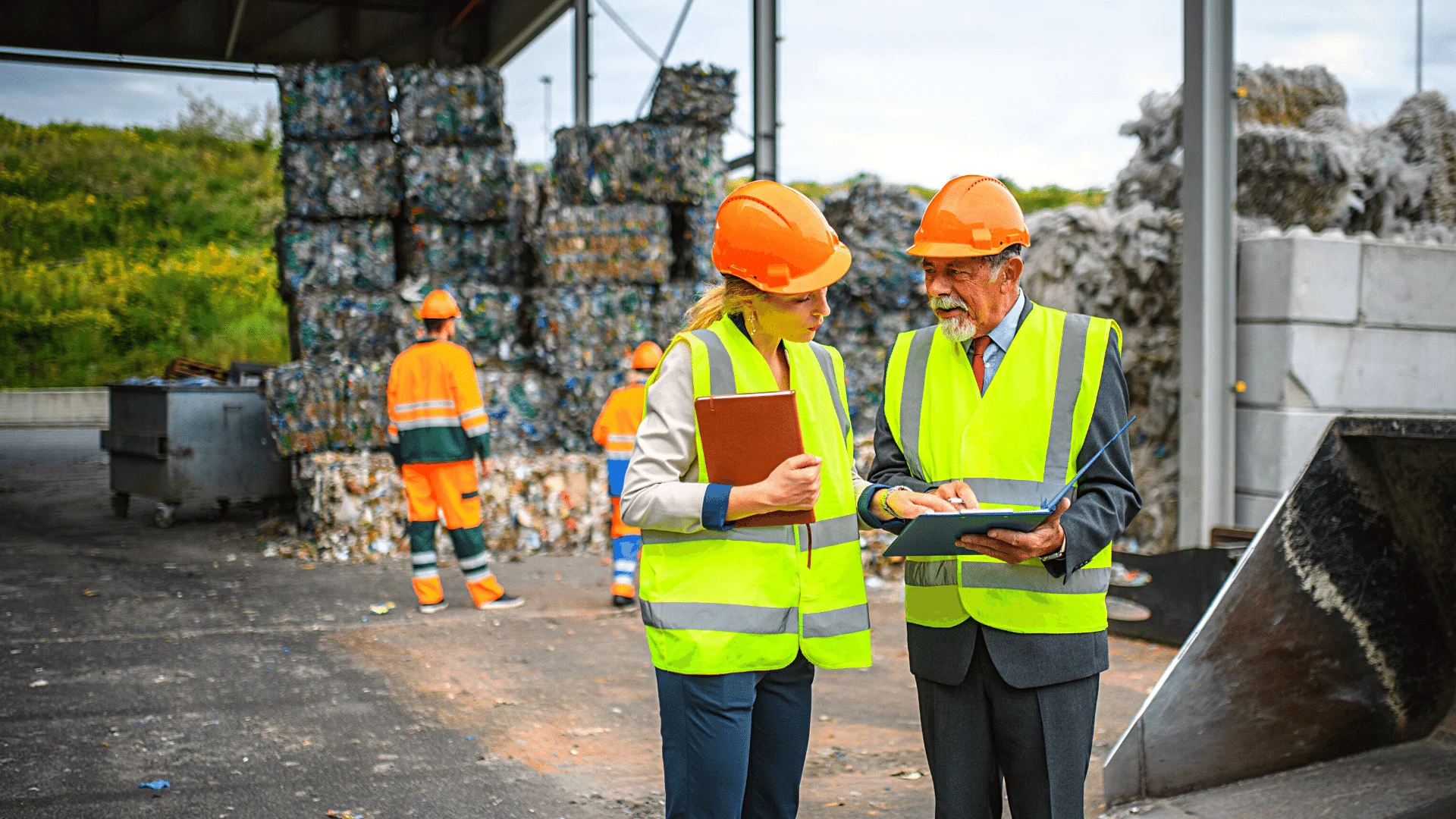 DATA-DRIVEN DECISION MAKING
With full visibility over your container infrastructure, you can make better procurement decisions based on utilization data. These metrics can help reduce costs by ensuring you get the most out of available resources and showing you which resources are still needed. GPS asset tracking also allows you to determine the performance of third-party workers like waste haulers since you can monitor their whereabouts and delivery times.