POND IoT's eSIM solution provides a convenient and flexible way to manage your devices anywhere on the globe, with lower latency, larger IMSI selection, and remote management. Our eSIM is compatible with a wide range of mobile devices, including Google Pixel, iPhone XS, Samsung Galaxy, and Motorola Razr, among others. Set up your service in just a few minutes with a quick QR code setup or manual setup.
MAKE DEPLOYMENTS EASY WITH eSIM
Connect and manage your customer's devices from anywhere in the world, without a physical or standard SIM.
eSIMs allow for Over-the-Air (OTA) provisioning, ensuring your solution remains future-proof while meeting current demands.
5G coverage from the three largest networks in the US on a single SIM and profile.

Compatible with 2G/3G/4G/5G and LTE-M for 200+ countries.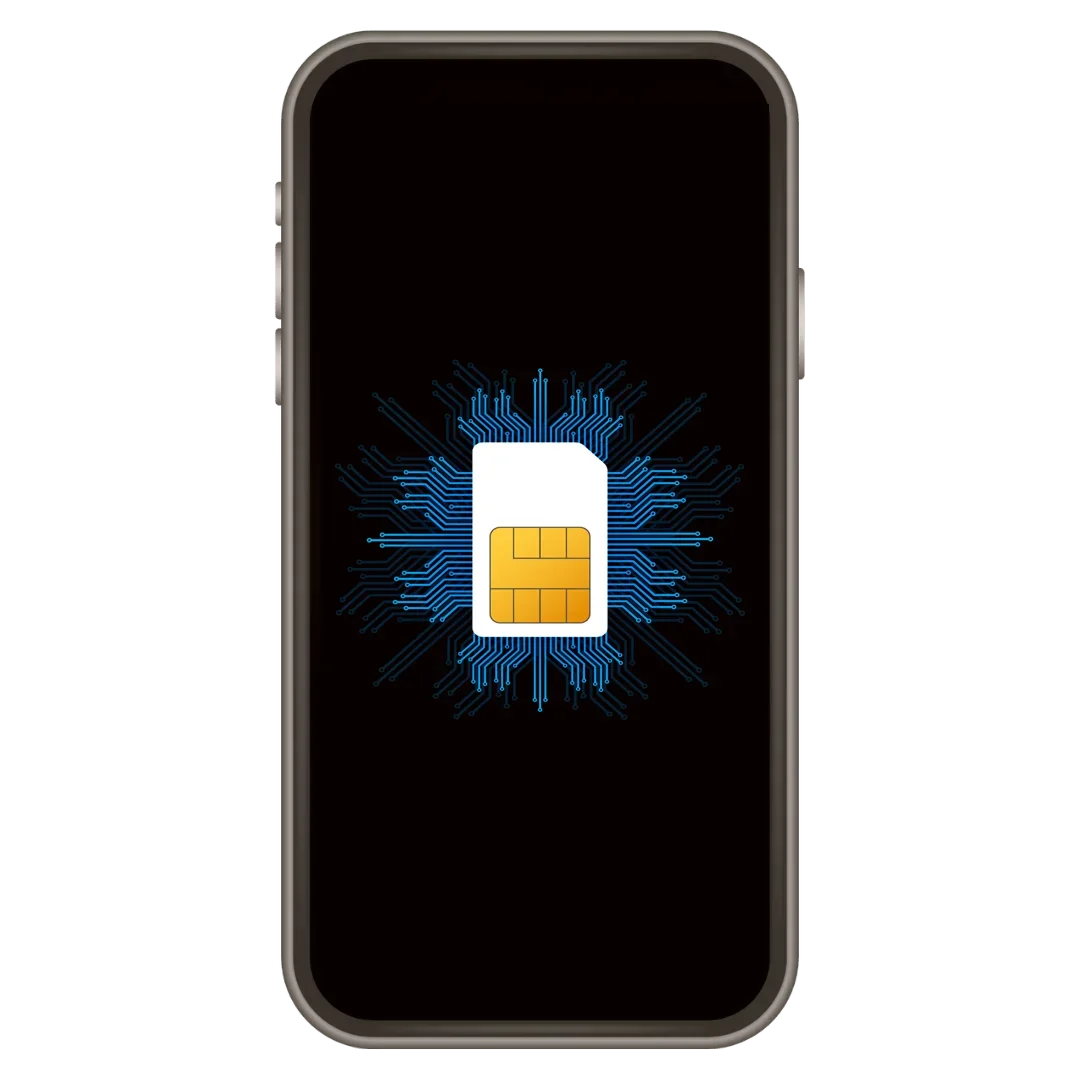 BENEFITS OF eSIM
MANAGE YOUR DEVICES ANYWHERE ON THE GLOBE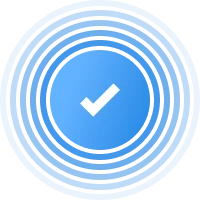 LOWER LATENCY
Low latency for faster connections and better performance for your devices, no matter where they're located.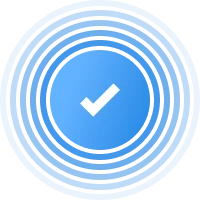 LARGE IMSI SELECTION
Choose from up to 25+ IMSI profiles, with operator profiles available, ensuring the best possible connection.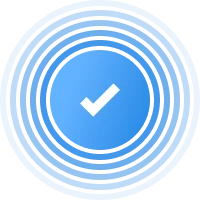 MANAGE REMOTELY
Remotely add a local profile wherever your device is located, making it easy to manage your devices from anywhere.
FLEXIBLE eSIM PROFILES
POND offers local and global eSIM profiles, providing unified domestic and global cellular connectivity. You can also enjoy on-demand access to 26+ IMSIs and central cloud-based management, making it easy to deploy devices close to mobile network operators (MNOs).