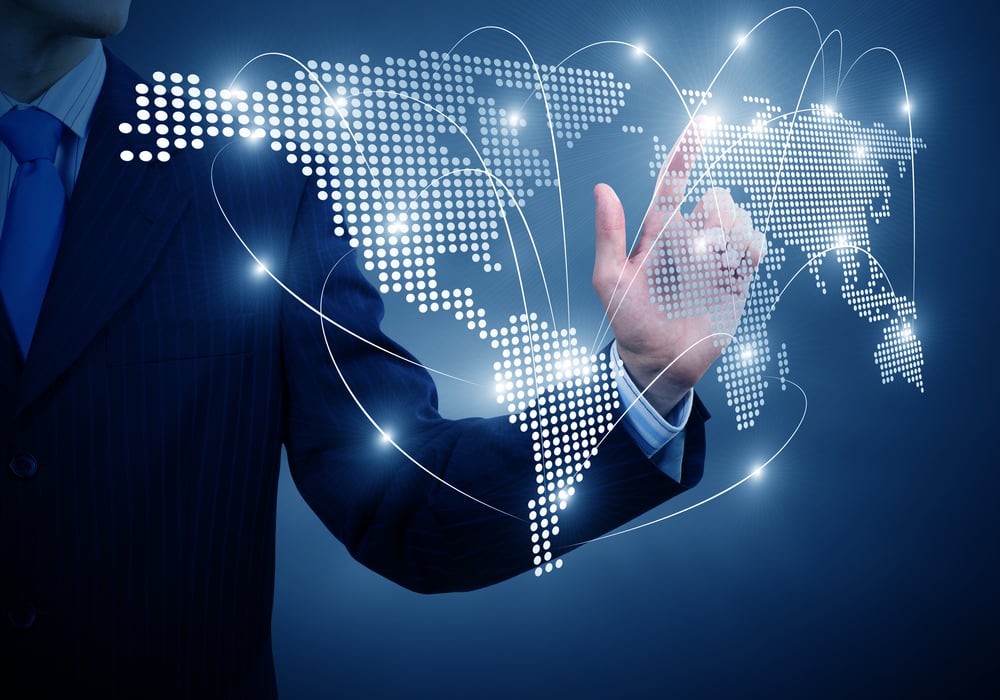 CONTACT US
CONNECTIVITY DOESN'T HAVE TO BE COMPLICATED
Implementing the right connectivity solution for your business doesn't need to be complicated, and it doesn't need to break the bank either. POND offers some of the most cost-effective connectivity solutions on the market without compromising on features or quality of service. From basic phone plans for your business to robust IoT implementation, we've got you covered.
NEED TO CONTACT OUR SUPPORT TEAM?
Call us at 866-587-7784 or 908-517-5556 (Global)
Or, fill out the form above and a member of our team will get back to you as soon as possible.