KEEP YOUR FACILITY CONNECTED
Digital healthcare solutions are growing rapidly in popularity, learn how you can stay ahead of the curve with IoT technology. New and innovative IoT solutions promise to transform patient treatment, monitoring, and management. Hospitals now have the ability to monitor all their patients off a single handheld device. POND's IoT platform powers all these devices and more.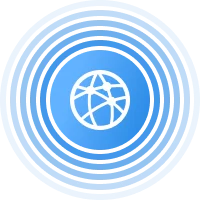 GLOBAL COVERAGE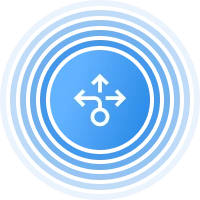 FAST DEPLOYMENT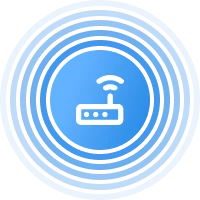 INTERNET FAILOVER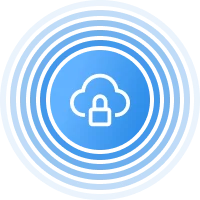 PRIVATE LTE NETWORK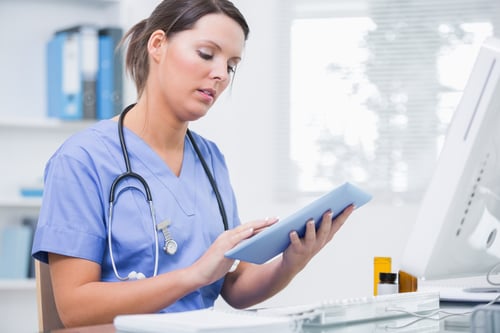 TRACK EQUIPMENT WITH EASE
GPS tracking devices are a valuable tool for healthcare companies to keep track of equipment and inventory in real time. With this technology, healthcare companies can quickly and easily locate equipment when it is needed, reducing downtime and improving efficiency.
This technology also determines how much of a certain item is on hand--ensuring that necessary supplies are always available.
REMOTELY MONITOR PATIENT HEALTH
Virtual care has become widespread in recent years and will continue to grow with the implementation of IoT devices. Physicians now have the ability to monitor the health of their patients remotely--thus reducing office and follow-up visits. For patients with chronic diseases like diabetes and hypertension, this solution is groundbreaking. IoT sensors transmit data in real-time via cellular networks allowing physicians to monitor any changes in vitals.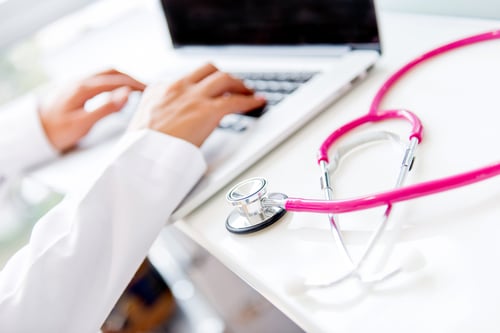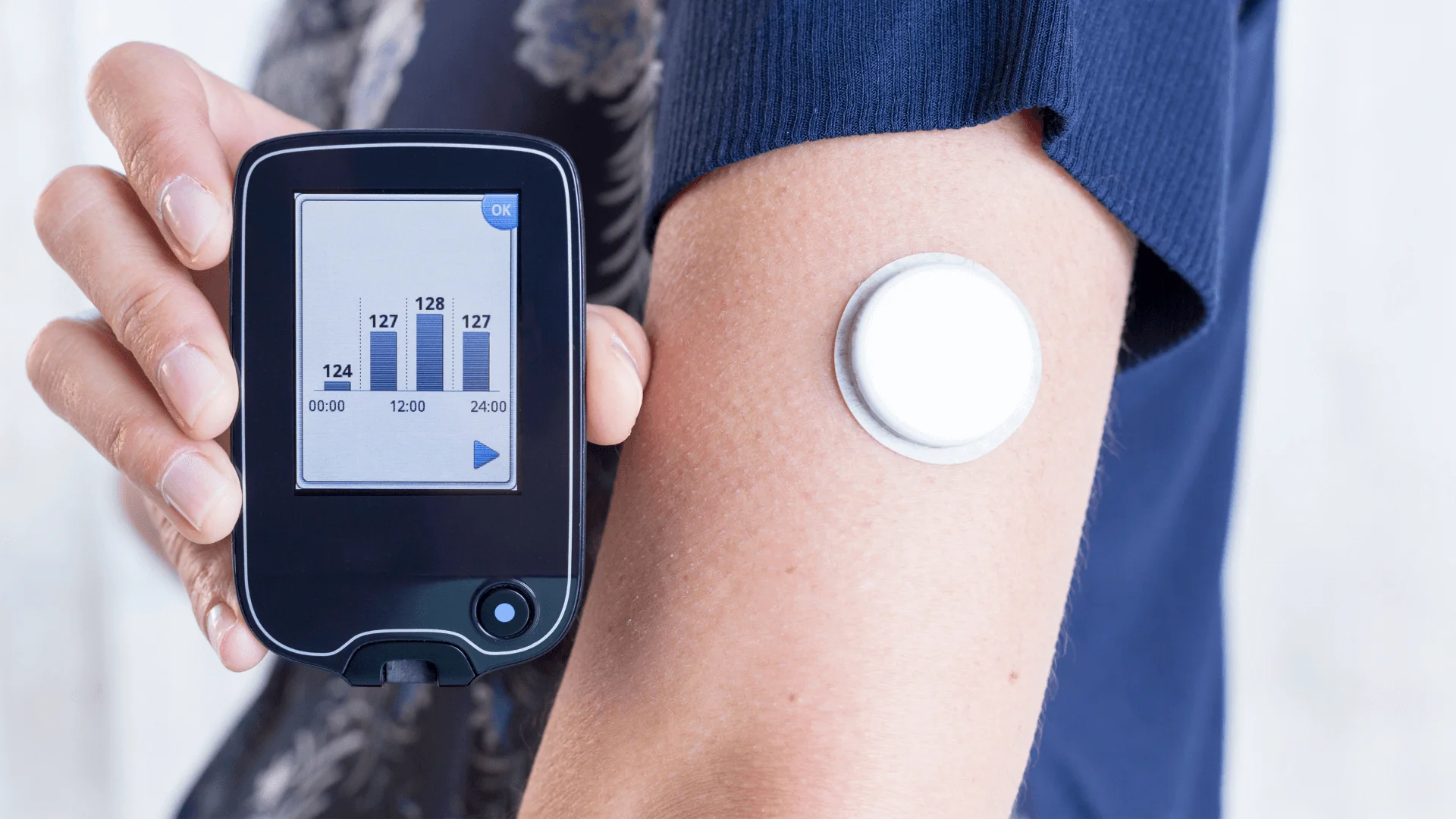 ENHANCED DECISION-MAKING
Imagine thousands of sensors transmitting a constant stream of data. This data is then analyzed to enhance decision-making and reduce costs. These sensors allow healthcare facilities and providers to track the location of medical equipment, monitor patient health in real-time, reduce errors, and provide proactive treatment. For patients living in areas without reliable Wi-Fi connectivity, IoT sensors can even provide greater connectivity via cellular networks.
PROTECT DATA WITH PRIVATE LTE
More facilities in the healthcare sector are turning towards Private LTE Networks as their connectivity solution to provide coverage with a high level of reliability. There are a number of benefits that Private LTE Networks offer like expanded bandwidth, reduced costs, control over the network, and increased security. LTE and 5G offer a higher level of protection against data breaches than Wi-Fi solutions.