As the Healthcare industry continues to evolve, keep your facility one step head with IoT. There are a number of technologies revolutionizing the industry like telemedicine, health monitoring devices, and even medical wearables. With real-time data, you can significantly improve your patient care.
KEEP YOUR HEALTHCARE FACILITY CONNECTED
Digital healthcare solutions are on the rise, and the Internet of Things (IoT) is leading the way in transforming patient care, monitoring, and management. Whether you're a large hospital or a small private practice, you can monitor your patients and assets using a single handheld device. Our service powers all the devices that make this possible, ensuring your business stays efficient and your patients receive the best level of care.
Revolutionize your operations with POND IoT.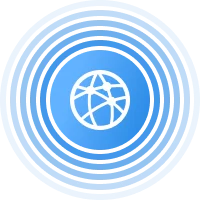 GLOBAL COVERAGE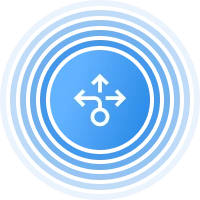 FAST DEPLOYMENT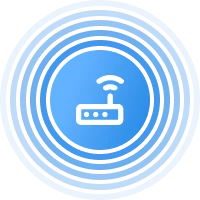 INTERNET FAILOVER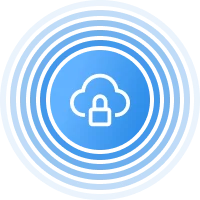 PRIVATE LTE NETWORK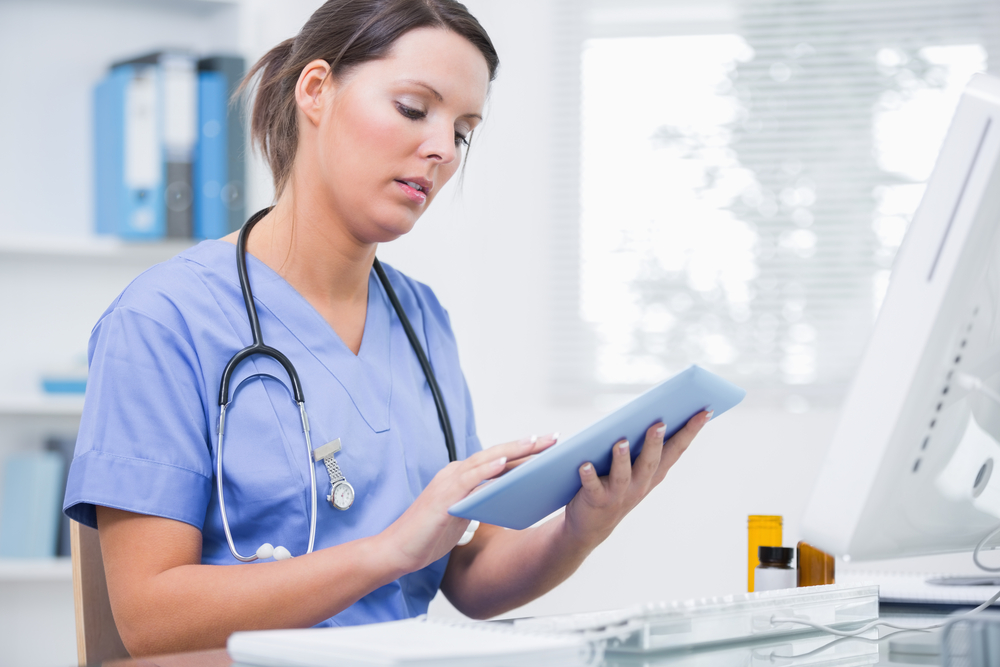 TRACK EQUIPMENT WITH EASE
GPS tracking devices are a valuable tool for healthcare companies like yours to track equipment and inventory in real-time. With this kind of technology, locating your equipment is a breeze--reducing downtime and improving efficiency. It's also ideal for inventory management. With all your assets listed in one place, you'll know what items you have on hand. Necessary supplies will always be available, making GPS tracking an indispensable asset for your business.
REMOTELY MONITOR PATIENT HEALTH
Telemedicine technology has become widespread in recent years and is set to grow even more with the implementation of IoT devices. You now have the ability to monitor the health of patients remotely, reducing office and follow-up visits. For patients with chronic diseases like diabetes and hypertension, this solution is groundbreaking. IoT sensors transmit data in real-time via cellular networks, allowing you to monitor any changes in patient vitals, such as blood pressure, and control health conditions.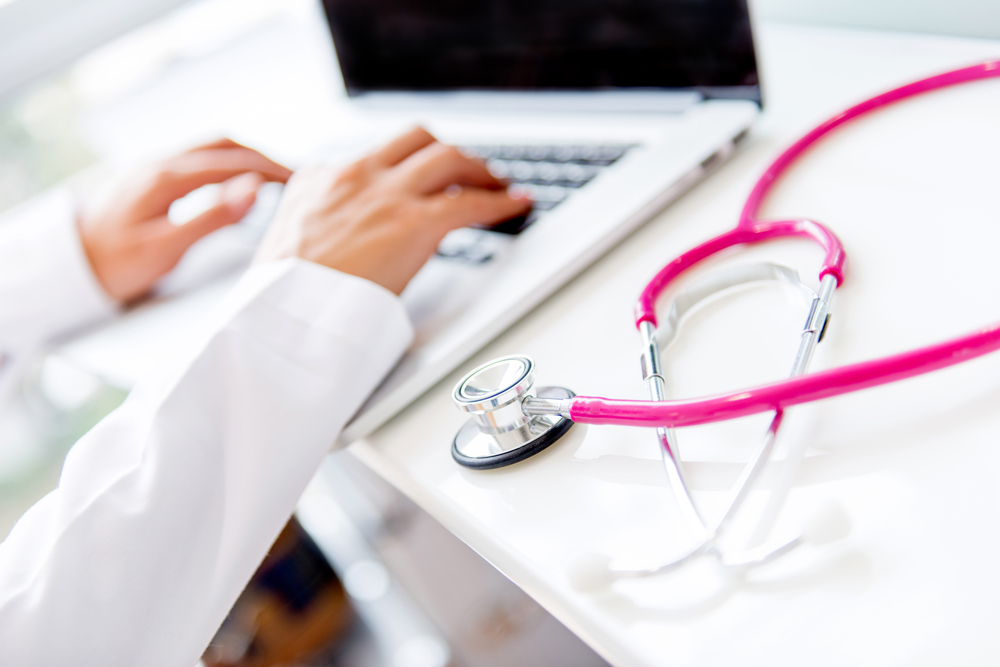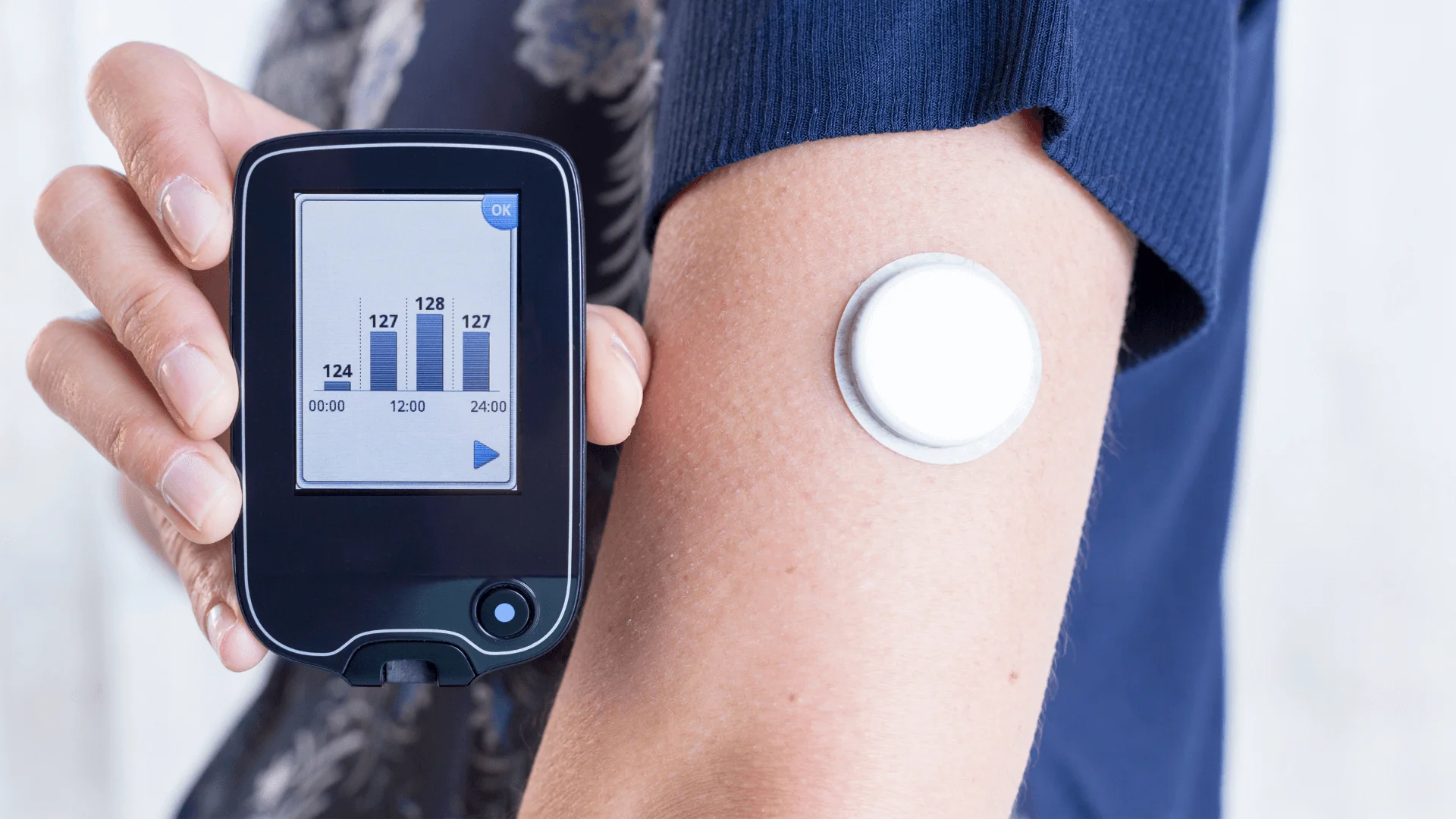 ENHANCED DECISION-MAKING
Imagine thousands of sensors transmitting a constant stream of data, enabling enhanced decision-making and cost reduction. These sensors allow you to track the location of medical equipment, monitor patient health in real-time, reduce errors, and provide proactive treatment. Wearable and connected devices can collect data that provides insights into your patient's health, which you can then use to make more informed decisions for your patients. They can even help you determine what supplies/equipment to procure.
PROTECT DATA WITH PRIVATE LTE
With the rise of digital healthcare, patient data protection is more critical than ever. That's why many healthcare facilities are turning towards Private LTE Networks as their connectivity solution to provide coverage with a high level of reliability. It provides expanded bandwidth, reduced costs, control over the network, and increased security. LTE and 5G can offer a higher level of protection against data breaches than Wi-Fi solutions.


Contact us to learn how our IoT solutions for Healthcare can improve your operations.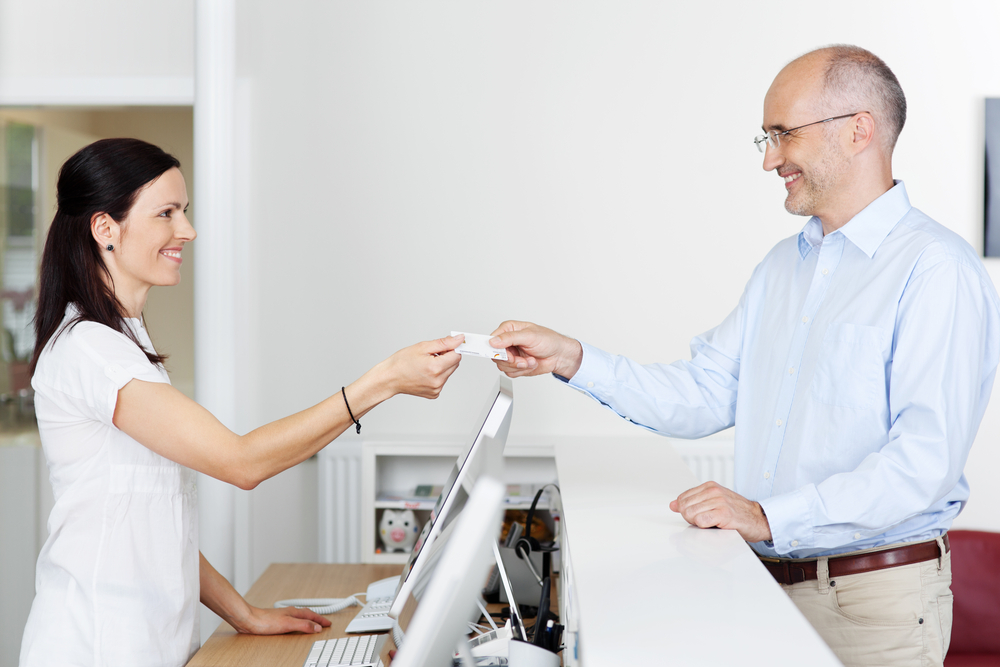 PUSH-TO-TALK
Improve communication and patient care with push-to-talk cellular radios.
Enable instant and efficient communication among your care teams, facilitating quick responses to patient needs and coordination of care. Enhance patient transport and handoff with PTT by enabling seamless communication between departments or units. Facilitate effective communication with maintenance teams, enable remote consultations, support disaster preparedness, and enhance training and education efforts.