ENSURE THE STABILITY OF YOUR CONNECTION
Auto-Connection – In case of any failure, you're automatically connected to our wireless backup system
Advanced Security – Unified edge security, including multi-zone firewalls, IDS/IPS & Internet Security.
Universal Coverage – High-speed Internet, even in the most remote locations.
Durability & Reliability – Commercial-grade units designed to work in various environments.
Product Support – Access to account support representatives 24/7.
KEEP YOUR BUSINESS RUNNING WITH POND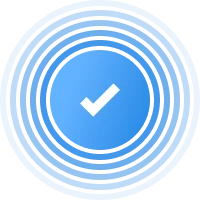 GLOBAL COVERAGE
Coverage across 800+ networks worldwide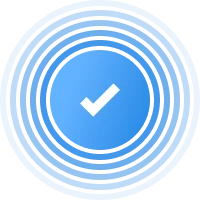 RAPID DEPLOYMENT
Industry-leading deployment times for equipment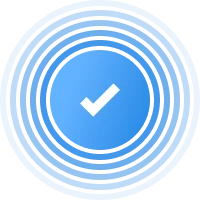 COST-EFFECTIVE
Guaranteed business continuity starting at just $5 a month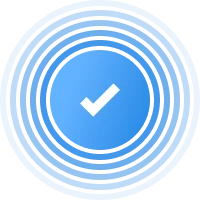 REMOTE MANAGEMENT
Manage your lines on one simple, easy-to-use platform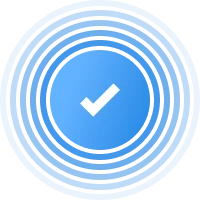 CUSTOMIZABLE
Flexible plans to meet your business needs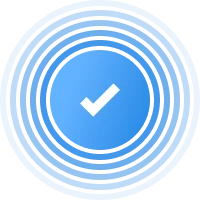 LAYERED REDUNDANCY
Coverage from the 3 largest networks in the US
OUR FAILOVER PLANS
Recommended
ON DEMAND
$55/yr
$5/mo
BASIC
$110/yr
$10/mo
Includes 500 MB Per Month
Maintain Mission-Critical Operations
PRO
$1100/yr
$100/mo
Includes 20 GB of Data Per Month
OUR SD-WAN SOLUTION
Looking for a secure, high-performing network for your business?
POND IoT can play a key role in your business's digital transformation. Our solutions are designed with simplicity and flexibility in mind. Your company can scale up and down as your organizational needs change.
4G/5G wireless Multi-Network connection

Can be paired with your desired Enterprise-Grade equipment

Fixed or mobile wireless connectivity

Full control across 3 of the largest carriers

Large data pooling across multiple devices globally

Single-source for SD-WAN and global wireless services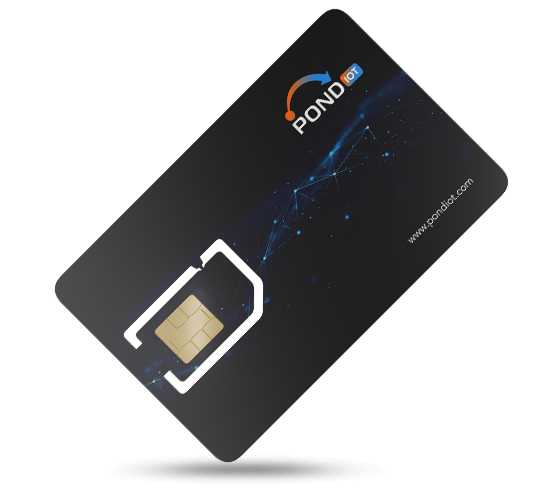 ONE SIM SOLUTION
A single minute of Internet downtime can cost your business over $6,500 in revenue.

Our Multi-Carrier SMART SIM card works on the nation's 3 largest networks. It automatically switches over to a reliable network when your primary network fails, guaranteeing you the best coverage available.
One SIM card that works with multiple carriers across 200+ countries

Reduce downtime due to cellular dead zones

Control costs by pooling your data

Rapid global IoT deployment

Vast library of flexible and easy-to-use APIs