WE'VE GOT YOUR TEAM COVERED
POND For Corporate Travel provides you with a hassle-free wireless service for Domestic and International use. Enjoy the convenience of global roaming and unlimited data access across 200+ countries on one SIM at one price.
All of your International and Internationally-traveling employees can stay covered under a single plan. With simple billing and custom plans, International deployments have never been easier.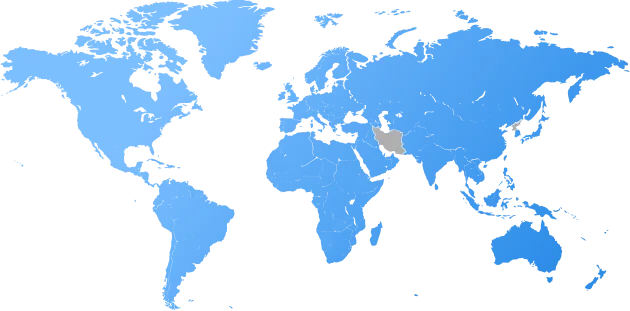 POND FOR CORPORATE TRAVEL
$299/mo
Traditional Voice, Text, and Data Worldwide
Includes Coverage and Usage in 200+ Countries
Dedicated Account Manager & Support
Global Equipment Replacement
OUR PLAN VS. SIMILAR
PLANS ON THE MARKET
Companies save an average of 30% when choosing POND's International Smartphone Solution versus theirs!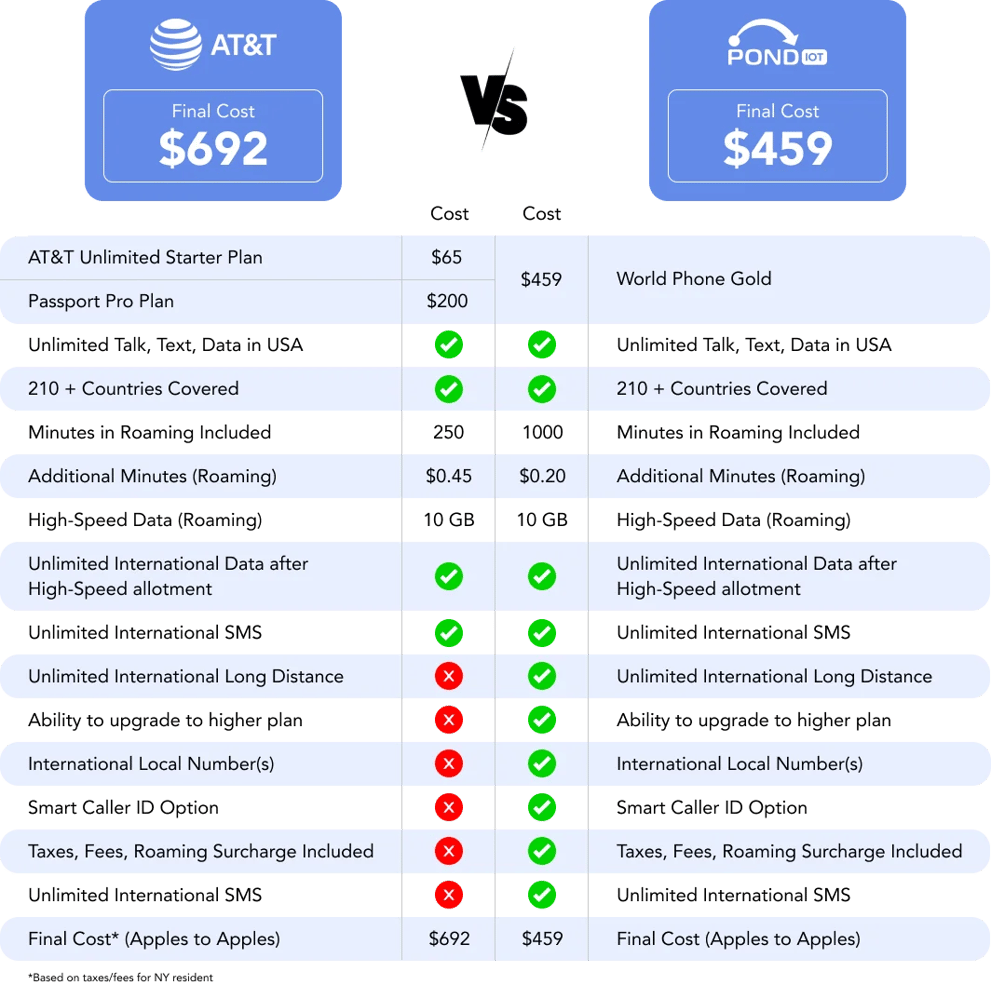 All trademarks are the property of their respective owners.
GLOBAL COVERAGE
Includes coverage in all the countries listed below.
Afghanistan
Aland Islands
Albania
Alderney
Algeria
Andorra
Anguilla
Antigua And Barbuda
Argentina
Armenia
Aruba
Australia
Austria
Azerbaijan
Azores
Bahamas
Bahrain
Bangladesh
Barbados
Belarus
Belgium
Belize
Benin
Bermuda
Bolivia
Bonaire
Bosnia And Herzegovina
Brazil
British Virgin Islands
Brunei
Bulgaria
Burkina Faso
Burundi
Cambodia
Cameroon
Canada
Canary Islands
Cape Verde
Cayman Islands
Central African Republic
Chad
Chile
China
Christmas Island
Colombia
Costa Rica
Cote D'Ivoire
Croatia
Curacao
Cyprus
Czech Republic
Democratic Republic Of Congo
Denmark
Dominica
Dominican Republic
Easter Island
Ecuador
Egypt
El Salvador
England
Estonia
Faroe Islands
Fiji
Finland
France
French Guiana
French Polynesia
Gabon
Gambia
Georgia
Germany
Ghana
Gibraltar
Greece
Greenland
Grenada
Guadeloupe
Guam
Guatemala
Guernsey
Guinea
Guinea-Bissau
Guyana
Haiti
Herm
Honduras
Hong Kong
Hungary
Iceland
India
Indonesia
Iraq
Ireland
Isle Of Man
Israel
Italy
Jamaica
Japan
Jersey
Jordan
Kazakhstan
Kenya
Kosovo
Kuwait
Kyrgyzstan
Laos
Latvia
Liberia
Liechtenstein
Lithuania
Luxembourg
Macau
Macedonia
Madagascar
Madeira
Malawi
Malaysia
Mali
Malta
Marie Galante
Martinique
Mauritania
Mauritius
Mayotte
Mexico
Moldova
Mongolia
Montenegro
Montserrat
Morocco
Mozambique
Myanmar
Nauru
Netherlands
Netherlands Antilles
New Zealand
Nicaragua
Niger
Nigeria
Northern Ireland
Northern Mariana Islands
Norway
Oman
Pakistan
Palestinian Territories
Panama
Papua New Guinea
Paraguay
Peru
Philippines
Poland
Portugal
Qatar
Republic Of Congo
Reunion
Romania
Rota
Russia
Rwanda
Saba
Saint Barthelemy
Saint Kitts And Nevis
Saint Lucia
Saint Martin
Saint Vincent And The Grenadines
Saipan
Samoa
San Marino
Sark Island
Saudi Arabia
Scotland
Senegal
Serbia
Seychelles
Sierra Leone
Singapore
Sint Eustatius
Sint Maarten
Slovakia
Slovenia
South Africa
South Korea
Spain
Sri Lanka
Suriname
Svalbard
Sweden
Switzerland
Taiwan
Tajikistan
Tanzania
Thailand
Tinian
Togo
Tonga
Trinidad And Tobago
Tunisia
Turkey
Turks And Caicos Islands
Uganda
Ukraine
United Kingdom
Uruguay
Uzbekistan
Vanuatu
Vatican City
Venezuela
Vietnam
Wales
Zambia
DON'T SEE THE COUNTRY YOU NEED? CLICK BELOW
MORE COUNTRIES
ADDITIONAL COSTS FOR THE FOLLOWING COUNTRIES
Starting at $5/100 MB, speak to your sales associate for details
---
Airline Services
Angola
Botswana
Cook Islands
Cuba
Djibouti
Equatorial Guinea
Lebanon
Libya
Maldives
Monaco
Nepal
Sao Tome And Principe
United Arab Emirates
Western Sahara
Yemen
Zimbabwe