CONNECTIVITY MADE SIMPLE
Discover the perfect fit for your connectivity needs with POND IoT. Our team of experts leverages years of telecom experience to customize solutions that drive success for your business. Enjoy flexible, scalable options and benefit from our partnerships with 800+ networks worldwide for unparalleled coverage.

Trust POND IoT for seamless, cost-effective connectivity.
300
+
DIRECT NETWORK ACCESS
7
+
GLOBAL POINTS OF PRESENCE
OUR SMART SIM TECHNOLOGY
INTRODUCING THE NEXT GENERATION OF IOT CONNECTIVITY - 5G SMART SIM.
POND IoT's SMART SIM is designed to meet the demands of modern businesses. We're the first to offer 5G across the largest nationwide networks in the US on a single SIM. With POND, apart from 5G access, you also have access to 800+ partner networks across the globe. Auto-switching capabilities allow our IoT SIM to switch between these networks automatically or manually for optimal performance.
By choosing POND, you can focus on growing your business, not on managing multiple contracts and network providers.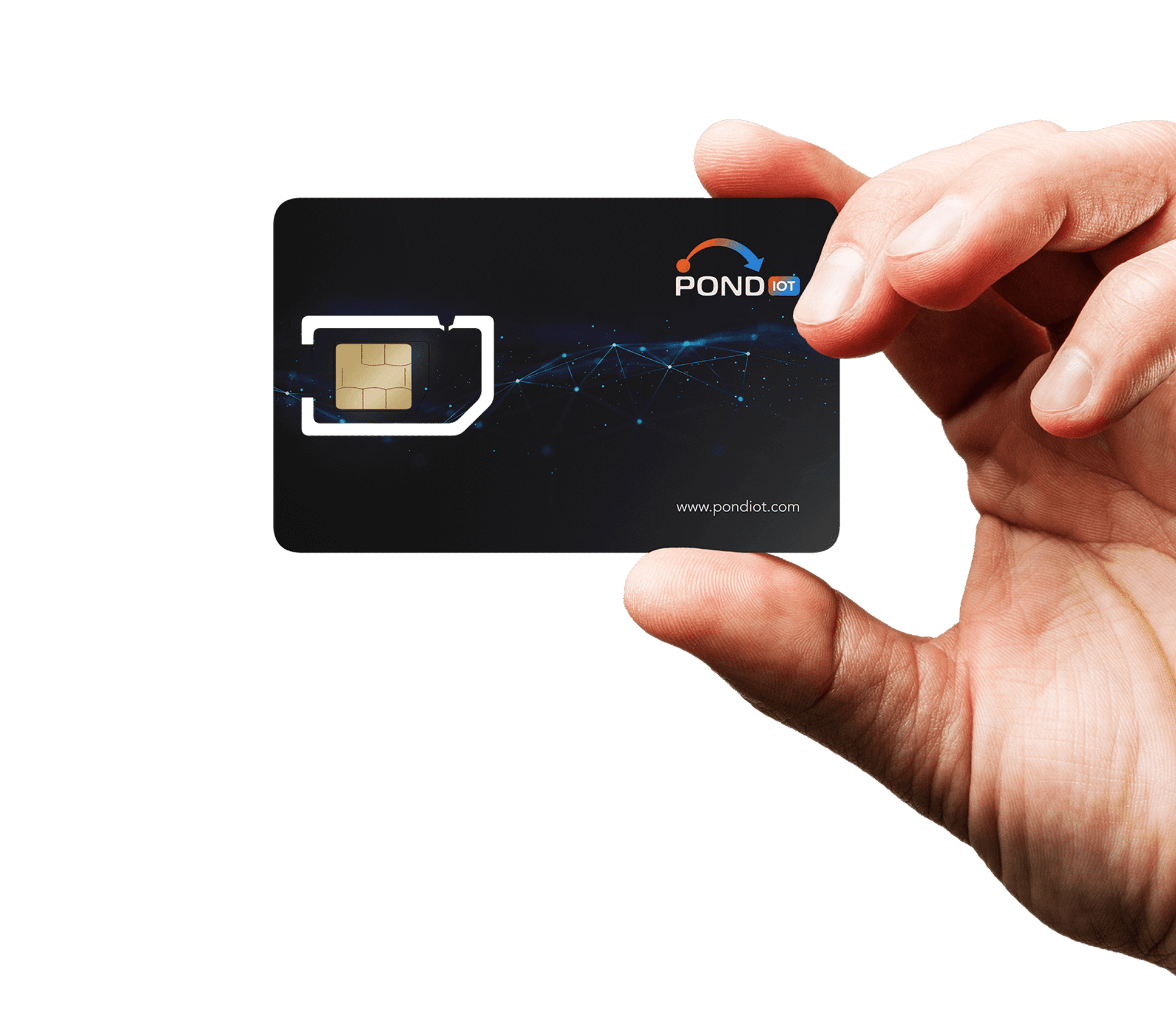 ONE SIM, GLOBAL COVERAGE.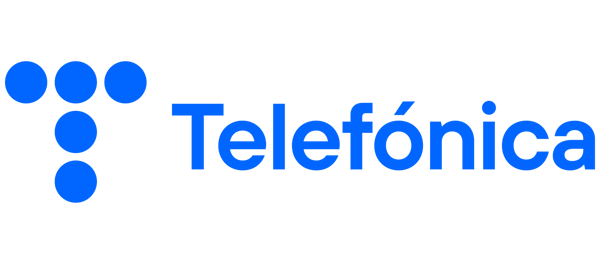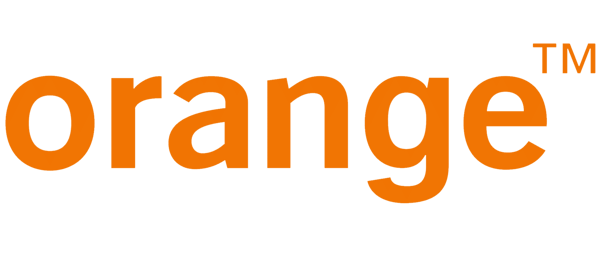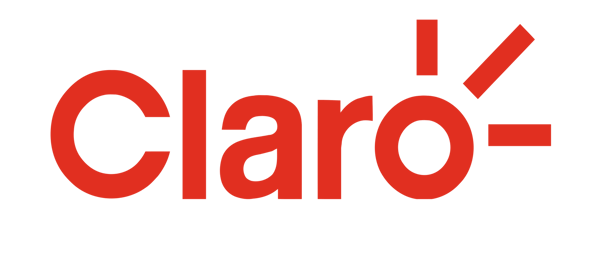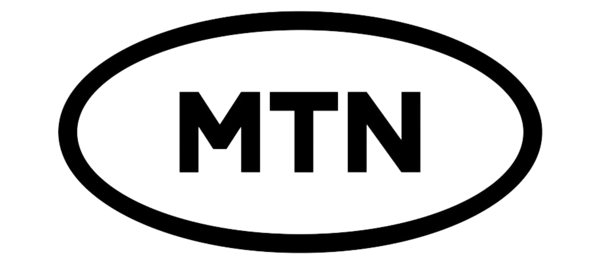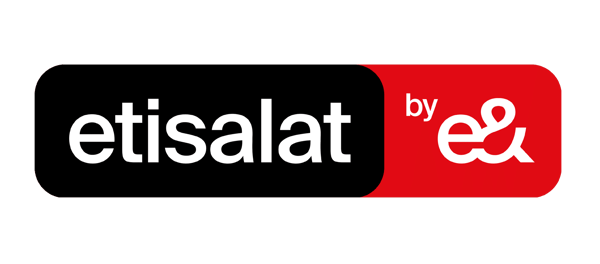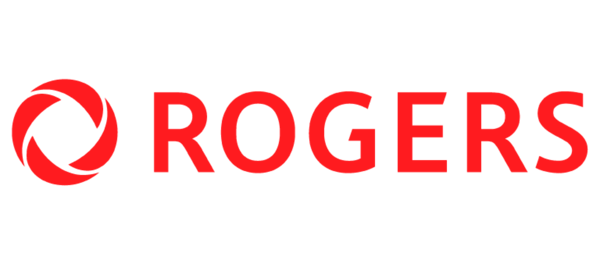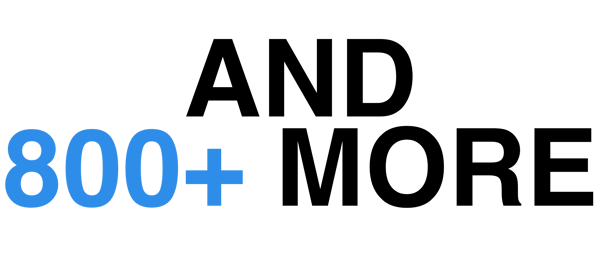 All trademarks are the property of their respective owners.
OUR COVERAGE
Global Coverage You Can Count On.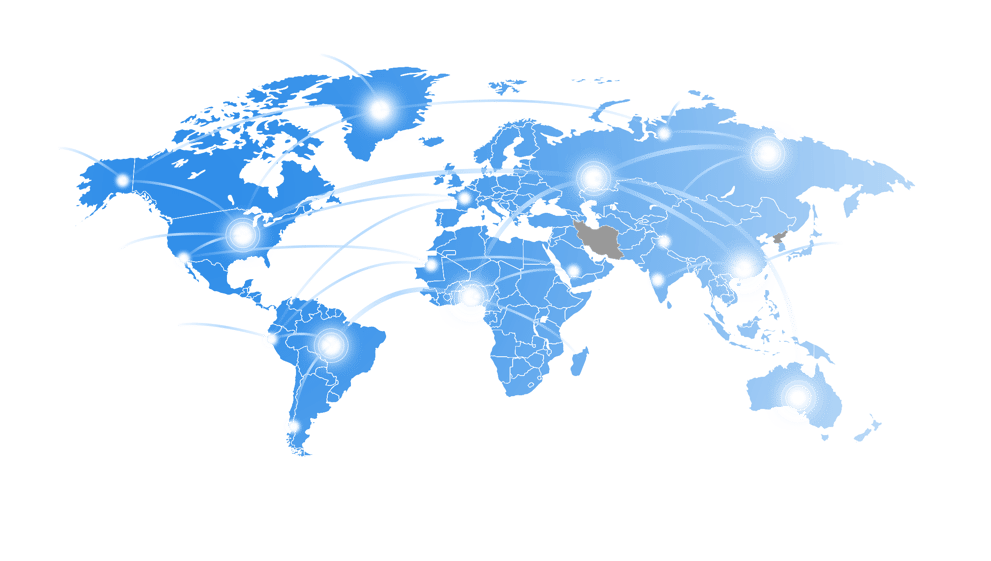 CENTRALIZED MANAGEMENT
POND IoT PLATFORM
Manage ALL of your lines and carriers on one SIM management platform.

Create custom reports, and easily visualize your data usage across all lines. With our platform, you can combine your usage across carriers onto a single data plan to gauge your total usage.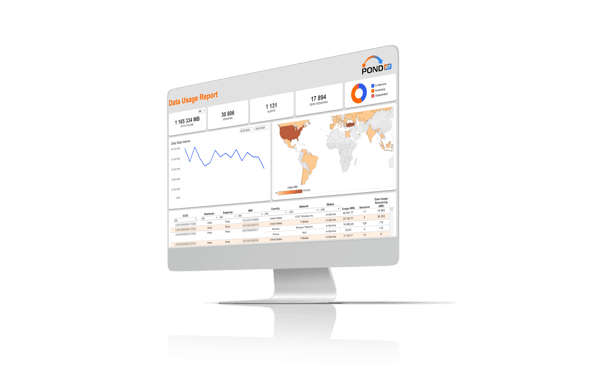 WHAT CAN POND IoT GET YOU?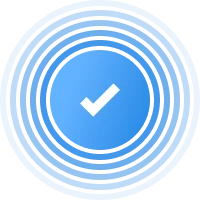 FLEXIBILITY
Customize your plans to your unique business needs, and pay only for what you need. Since we control our core network, we can offer highly customized plans at cost that benefits you.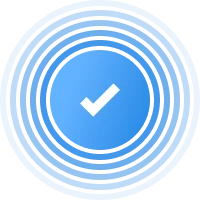 RELIABILITY
Our IoT SIM gives you coverage to all three major providers in the US. Our non-steered SIM gives you multiple layers of redundancy, with priority given to the strongest available network.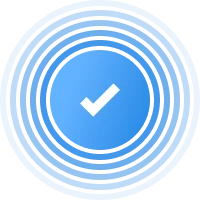 COST SAVINGS
Multi-carrier capabilities give you access to multiple networks on a single SIM, saving you time and money spent on managing multiple contracts. We also offer free TEM services to qualifying accounts.