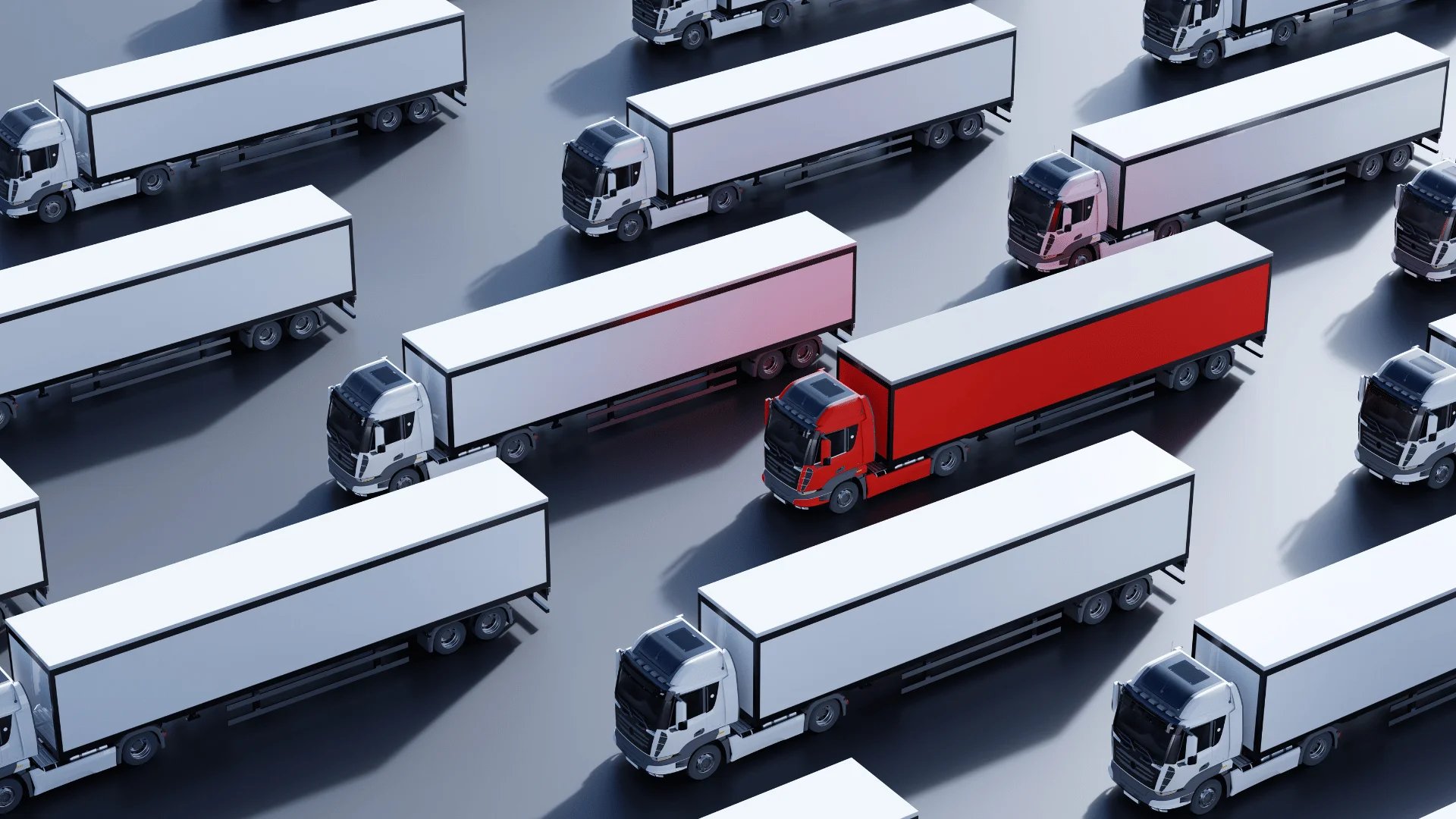 POND MOBILE LAUNCHES POND CONNECT
POND Mobile has launched a new fully integrated asset tracking and management solution
WOODBRIDGE, N.J. (PRWEB) OCTOBER 31, 2022

POND Mobile is excited to announce the launch of its new asset tracking and management platform, POND Connect. POND Connect is a fully integrated GPS tracking solution that gives businesses the ability to track and monitor their fleet and high-value assets like vehicles, equipment, containers, and employees in real-time. The latest business connectivity solution in POND's lineup promises a number of benefits like reduced fuel consumption and business expenses, theft/loss reduction, optimized routes, and rich data insights to make informed business decisions. POND Connect is available to businesses of all sizes, including small businesses that are usually hesitant of similar solutions due to historically high costs.
"Unofficially we've been the connectivity provider of a number of GPS tracking solutions. After listening to our customer feedback, we made the decision to bring the whole suite of products in-house to streamline the buying experience for our customers," says Igor Kamenetsky, Chief Revenue Officer at POND Mobile. "We are entering the market at an aggressive price point. Since we are the connectivity provider, we can offer competitive pricing without compromising on features or service quality."
Included among the features of POND Connect are:
Real-time location tracking and location history of high-value assets and equipment

Coverage from the largest networks in the US on a single SIM, keeping devices connected at all times regardless of network footprint

Ability to deploy in 200+ countries around the globe with access to 800+ networks

Access to POND Connect asset tracking and management platform

Geofence setup and alerts

Temperature/condition monitoring

Vehicle speed and maintenance notifications

About POND Mobile: POND Mobile, was founded in 2011. With offices worldwide and subscribers in over 150 countries, the US-based MVNO was the world's first global mobile operator. In 2018, POND Mobile launched its B2B division addressing the challenges of rigid wireless plans, poor customer support, and unpredictable policies. Headquartered in New Jersey, the company offers revolutionary solutions for Voice & Data services for Domestic, International, and Permanent Roaming subscribers. POND Mobile services include GPS Tracking and Management, Multi-Network Cellular Service for Voice & Data across 800+ networks worldwide, IoT, Telecom Expense Management, SIM Swap Protection, Smart Caller ID, Local Numbers in up to 90 different countries, and 24/7 live Customer Support. Visit https://www.pondiot.com for more information.