Finding a reliable, long-term connectivity solution for your global IoT/M2M businesses is a challenge. That's where POND's Connectivity Hub comes in. Our Connectivity Hub has options for supporting global deployments, localization, and regulating traffic in compliance with local regulations.
ADDED VALUE WITHOUT THE ADDED EXPENSES
Increase profits by enabling profile building to Hub members

Support billing and large Enterprise customers through their global expansions

Obtain local and international profiles in China, Brazil, and the US

Satisfy all regulatory obligations

Reduce cost and complexity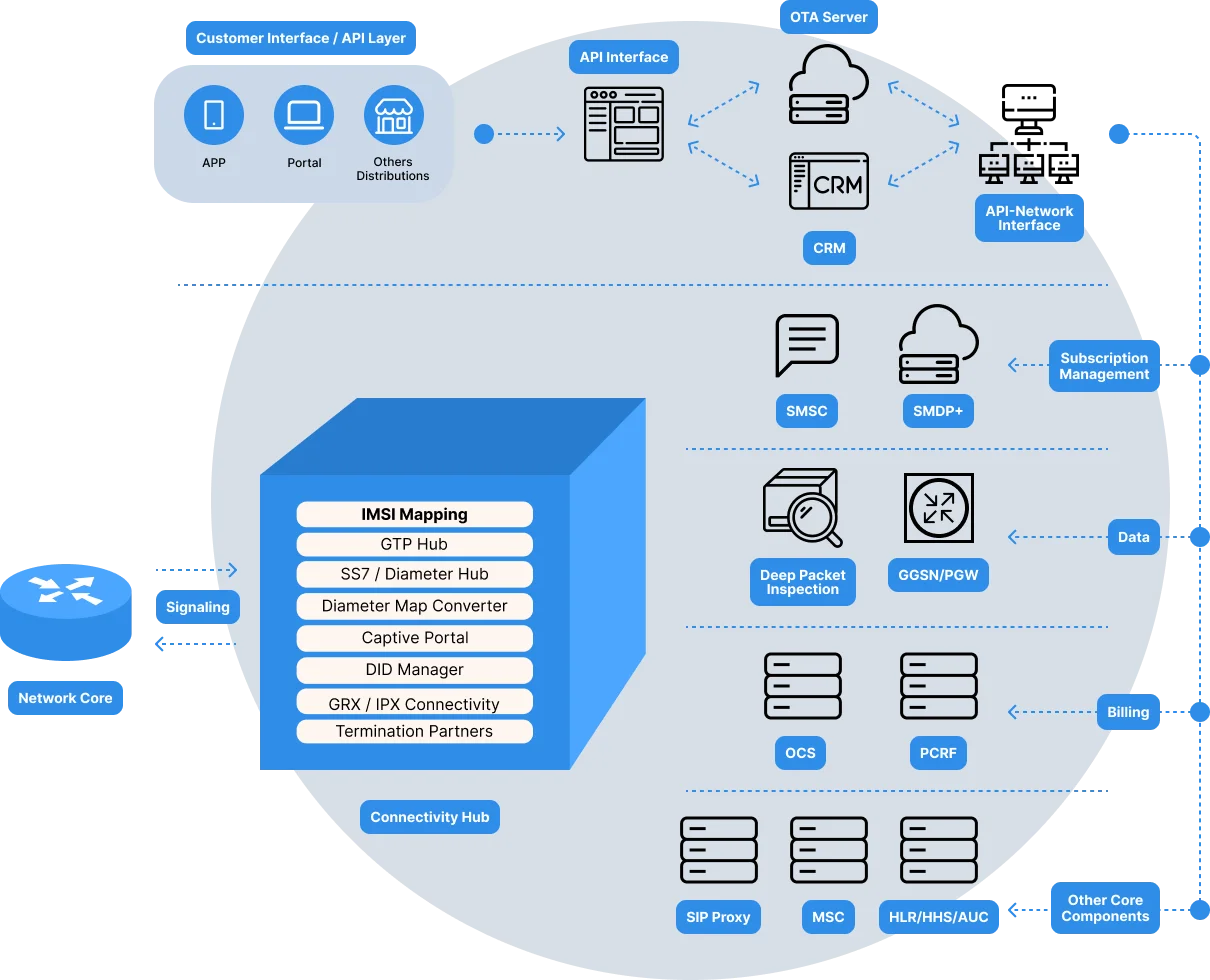 MANAGE YOUR CONNECTIONS ON ONE CENTRAL HUB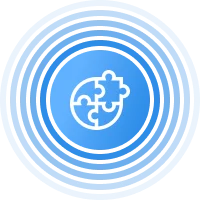 SEAMLESS INTEGRATION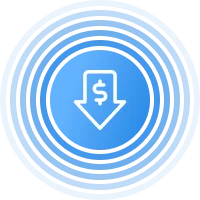 LOWERED COSTS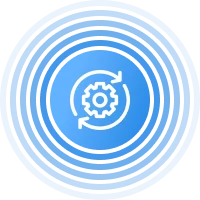 STREAMLINED OPERATIONS
LARGEST PLATFORM WITH 25+ IMSIS
The single worldwide cellular platform that supports 25+ IMSIs
INTEGRATE WITH EASE
Support with SMS and Data on 2G/3G/4G/5G/LTE-M for 200+ countries

On-Demand access to 25+ IMSIs

Global IMSI solutions for Cellular networks

IMSI exchange for carriers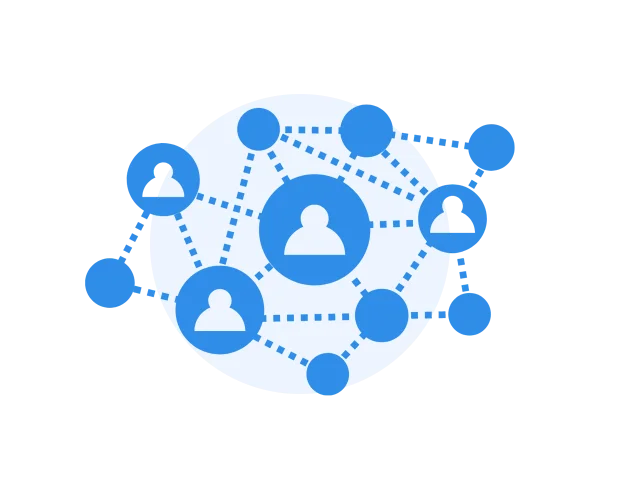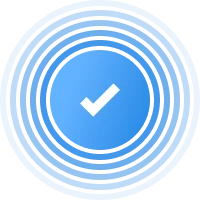 PERMANENT ROAMING
Permanent roaming agreements to support M2M & IoT architecture for devices abroad.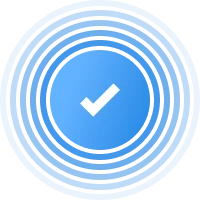 AFFILIATE ROAMING
Utilizing group IMSIs to connect to other group properties.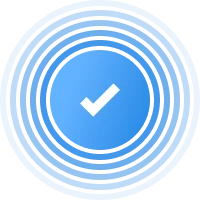 LOCAL PROFILE
Enabling a local profile with use in a single country (without roaming).
LPWA (LOW-POWER-WIDE-AREA)
New, low-bandwidth, IoT for cellular is made possible with LPWA across multiple industries.
More reliability for massive and critical IoT and LTE.
With the largest LTE-M footprint globally, support is available for all cellular-enabled IoT LPWA solutions. Our cloud-centric infrastructure allows for device-to-cloud platform integrations.
Strategically placed PoPs, Points of Presence, make data transfer secure, reliable, and virtually limitless.