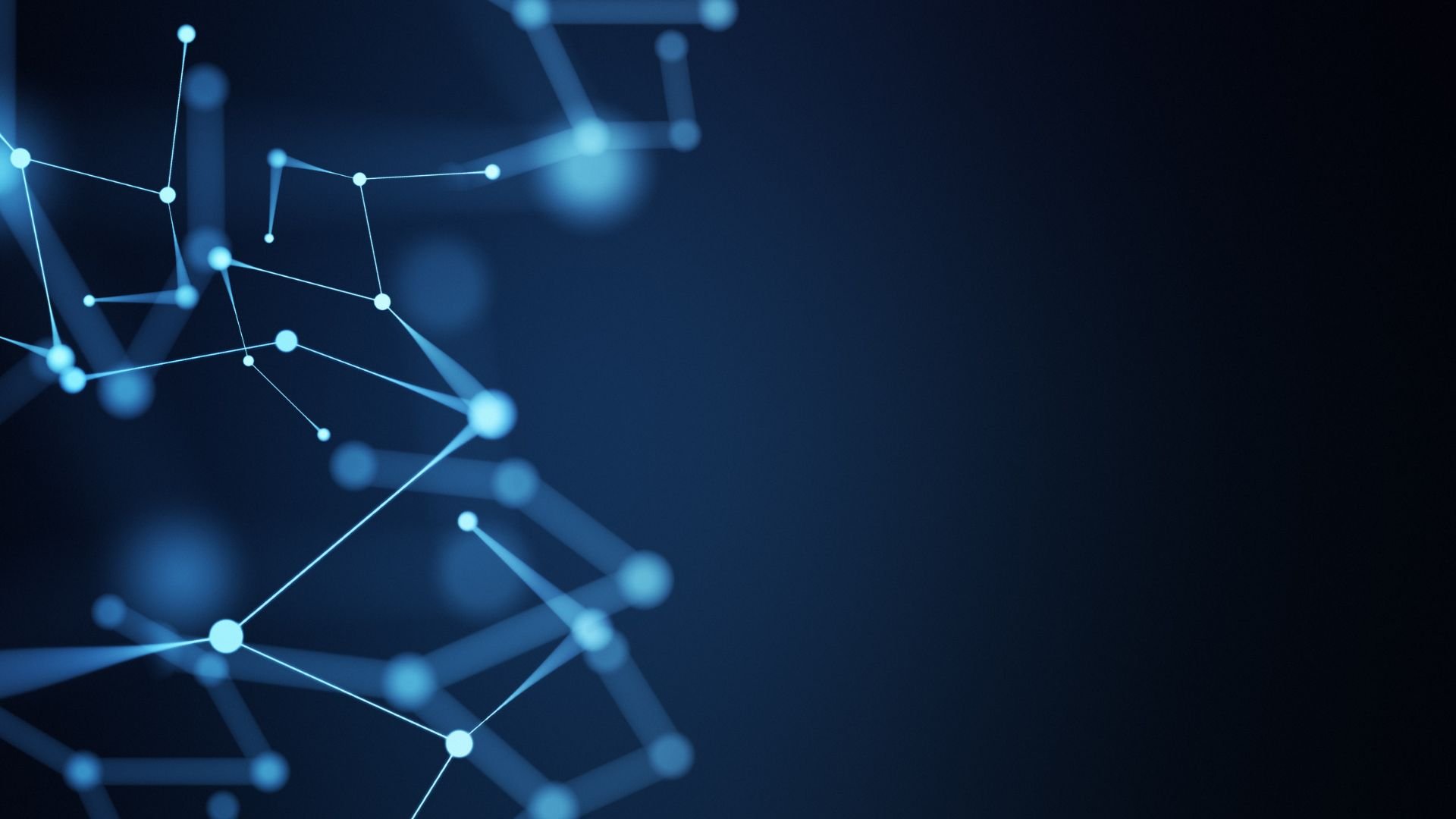 PEPLINK MANUAL NETWORK SELECTION
Keep reading to learn how to manually select a network on your Peplink router
The Peplink Max BR1 Mini uses Cellular, Ethernet, and WAN to keep you connected without interruption.

By using a Multi-Carrier SIM in your device, you can connect to different networks. It should automatically select the best network based on the signal.

Keep reading and we'll show you how to switch between these networks manually.

THE STEPS
Go into your browser of choice, and type 192.168.50.1 in the address bar
Once you get to the login screen, enter the username "admin", and the password "admin" (or the password you chose when logging in for the first time).

The device will automatically connect to one of the available carriers on the SIM. Under WAN Connection > Cellular, click on "Details"

Scroll down and, in the Cellular Settings section, go to the "Carrier Selection" feature.

Click on the blue question mark icon to the left. In the Help bar that pops up, click the blue "here" link.

Now, choose the "Manual Select" option that shows up.

Click on "Scan," to search for available networks. Keep in mind that this step takes a few minutes. And, you can only do this if you're using a multi-carrier SIM, like the POND IoT SIM

Once the list appears, select the carrier you want to connect to and click "OK"

Scroll down and click the "Save and Apply" button to save your changes.
Now that you know how to choose networks manually, you can easily switch between automatic and manual selection as needed.

VIDEO TUTORIAL