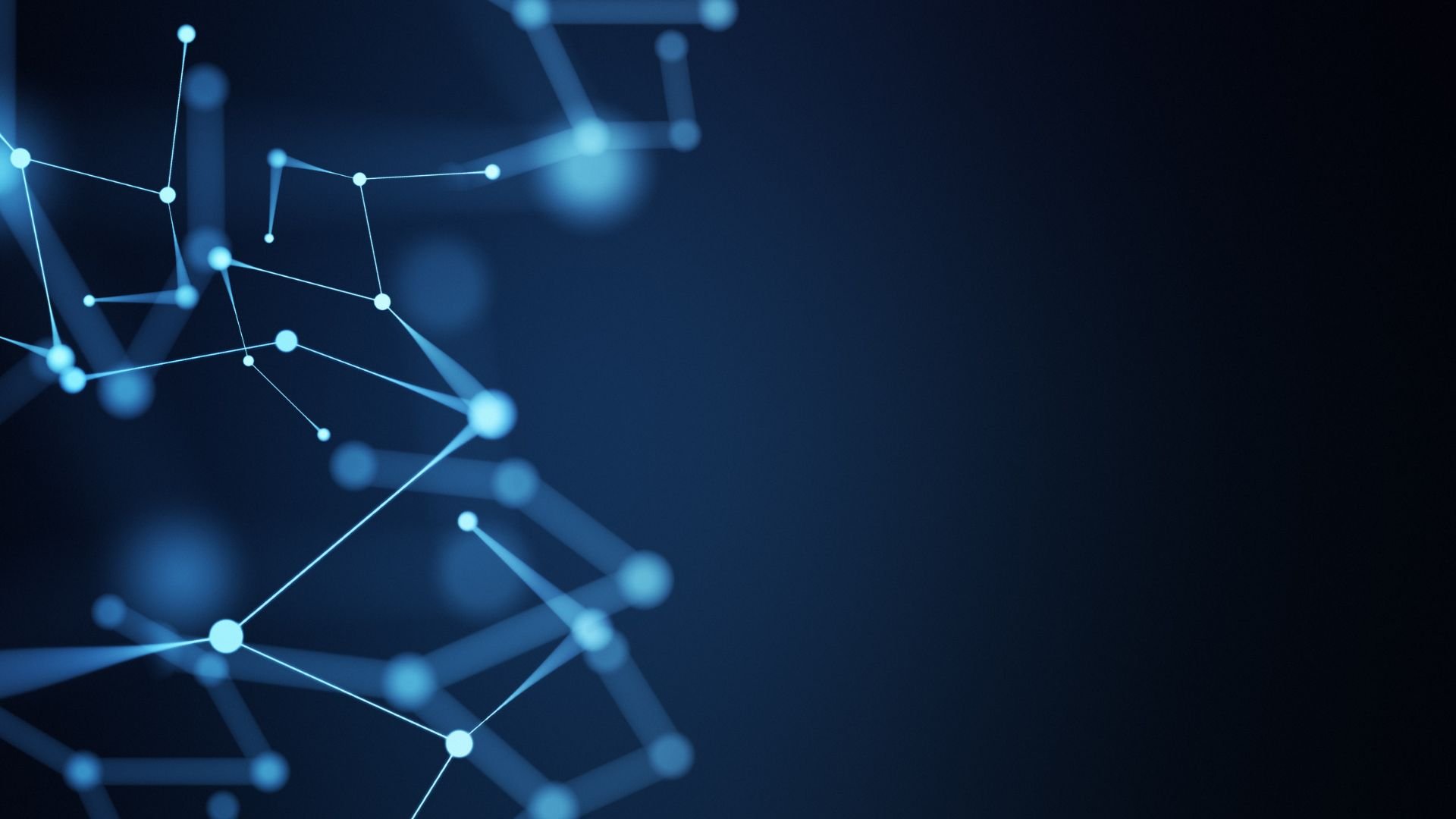 CRADLEPOINT APN SETUP
Keep reading to learn how to configure the APN on your Cradlepoint router
If you need to set up the APN on your Cradlepoint router, keep reading and we'll explain how to do this in a few simple steps.

Once you're logged into the Cradlepoint NetCloud portal, follow these steps:

On the left-hand side of the portal, click on "Connection Manager."

Look for the device interface profile you want to configure and click on it

Select the "Edit" button on the bar at the top

Click on "SIM/APN/Auth."

Click on the dropdown menu next to Access Point Name (APN), and click "Select."

Type in the APN and click "Save." *Pause* You should see a pop-up window with the message "Settings were successfully saved".

Click OK.
The APN is now set.
VIDEO TUTORIAL