As the world gets more and more globalized, international roaming plans are crossing over to become a necessity for any entrepreneur.
However, most of the traditional mainstream carriers still fail to provide high-quality global roaming services for an economically reasonable price.
When traveling, you're often only going to get 2G data, and pay extra for your data abroad, not to mention outrageously expensive calls - and that's very outdated when comparing to alternative service providers outside of the top-4 carriers.
Are poor cell phone services, over-the-top charges and inconsistent support really worth it?
Learn about your options when it comes to international roaming plans - it's long overdue!
If traveling abroad for work, or frequent international calls take up a significant part in your business priorities, POND IoT has a wide range of different roaming data plans that help you cut down on those costs drastically.
What are the perks that you can look forward to with Pond IoT Business?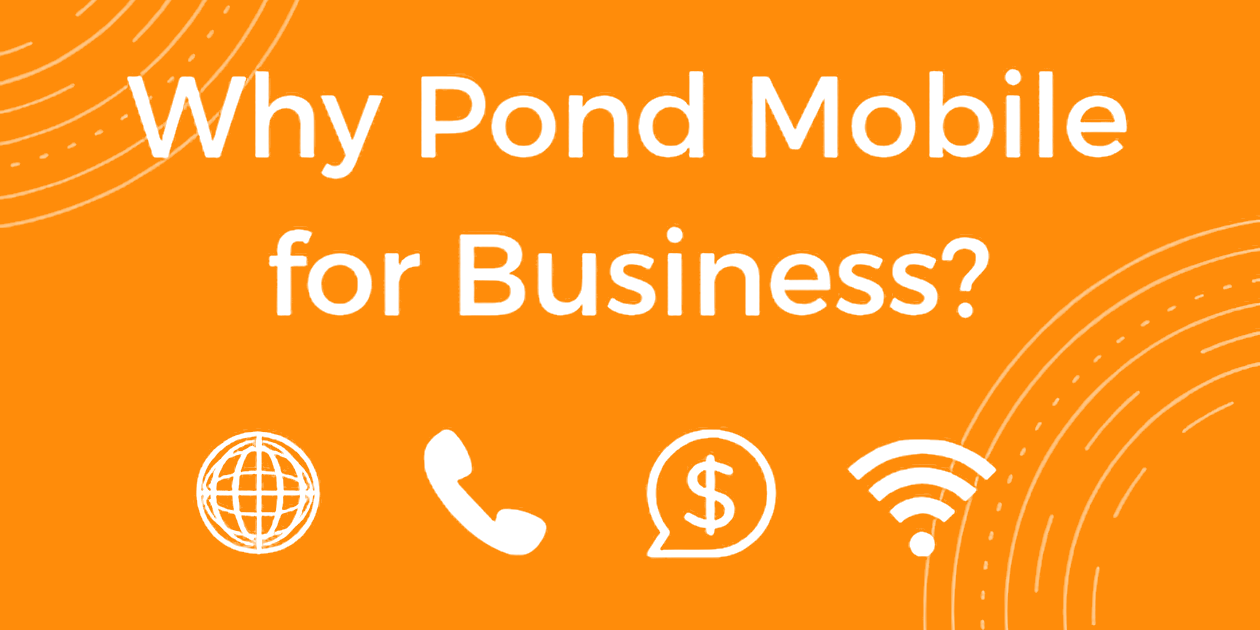 Single-payment plans and transparency in billing
We at POND IoT firmly believe that as a service provider, we have a responsibility to our clients to make sure that they are always perfectly aware of where their money is going.
You're getting a single-payment bill that includes unlimited calls, text messages and high-speed data, with no hidden charges or additional top-ups, so that you never have to stress over your charges.
High-speed data in over 200 countries and destinations
You're probably used to the fact that with traditional carriers, you'll only get 2G data included in your international roaming plan, and even if you pay extra for high-speed data, there's no guarantee.
POND IoT offers you consistent LTE and 3G data speed wherever you are, and that is completely covered by your one-payment data plan.
Moreover, while most of our competitors only offer coverage in around 130 countries and destinations, POND IoT Business has your back in over 200 of them.
Quality 24/7 support
We strive to provide you with the best cell phone service possible, and that includes reliable person-to-person support. You'll get connected through to our customer support agent right away, and you won't have to talk to a bot, or leave an inquiry.
Lolita Vyshniak
Lolita Vyshniak, Leading Channel Manager. Lolita has a master's degree in management and logistics and has extensive research experience in building healthy relationships with clients.