Planning to use your mobile phone for calls, texts or browsing the internet while on vacation or a business trip? You might think twice. Roaming costs are the leading cause of bill shock.
International calling (and receiving calls) from many countries is expensive
Let's start with defining the difference between roaming and international calls.
Roaming is when a mobile phone is not on its own network and attached to another providers network in order to provide service.
If you're making an international call, you're in your home country but calling someone who's in a different country. So, you'll still be using your home country's network.
If you are using roaming abroad (calling or accepting a call) you might be hit with eye-watering bills. Receiving SMS is generally free, but it will usually cost more to send them back.
Also, keep in mind carriers normally quote you a per minute rate for calls back home or calls within the country you are roaming in. If you make an international call from a roaming country the quoted rate will not apply. You'll be paying the per minute roaming rate plus the international long distance rate which can easily be 5 – 10 times the quoted rate.
Data roaming on sea, ferries, cruises, airplanes
It turns out that ferries usually have their very own phone network, operated via satellite. If your phone can't connect to 2, 3 or 4G network it may seek out the satellite connection, which is much more expensive.
For example, if you are relaxing on a boat on the Greek coast there is a possibility you will latch on to a maritime network which normally charges over $2/minute and $5/Mb.
The cost of unlimited global data usage
The cost of overseas data use can be ridiculous. Some travelers try to protect themselves from unwanted bills by buying an international data roaming pack from their operator before they go. Though other unexpected troubles may occur. Your data may run out when you need it most forcing you to look for non-secure WiFi or pay high overage fees. You can manage data on your mobile device, but isn't it better to make sure you have connectivity regardless of where you are?
Imagine, you can talk, text, and surf - from anywhere / to anywhere - for a fixed monthly fee with no hidden charges.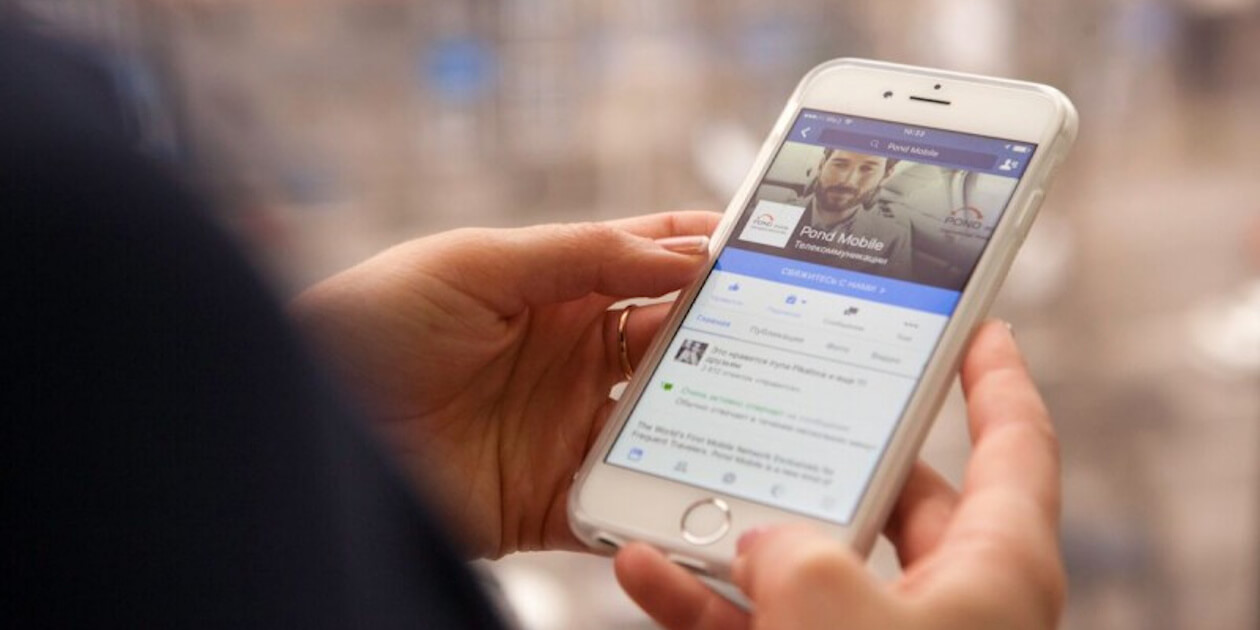 POND IoT offers rates with high-speed internet access and no hidden roaming charges. Just what a frequent traveler needs to experience mobile freedom.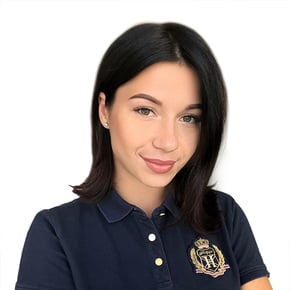 Lolita Vyshniak
Lolita Vyshniak, Leading Channel Manager. Lolita has a master's degree in management and logistics and has extensive research experience in building healthy relationships with clients.