The issue of cell phone service is one of the biggest difficulties when it comes to traveling either for personal reasons, or work. However, there's little to no progress when it comes to improving the quality of service on the part of traditional carriers - the top-4 biggest companies on the market stayed the same for the past 10+ years.
Why should you consider changing your cellphone carrier?
The charges in roaming are huge, and some cellphone carriers will cancel your contract if you "overuse" roaming, which is only over 50% a month of data abroad. There is no option for unlimited calling, either.
Some people report that after forgetting to change their plan temporarily to roaming, they find themselves charged over $1000 in 10 minutes of calling abroad.
Not to mention poor data quality - you're often only getting 2G without additional charges from the carrier.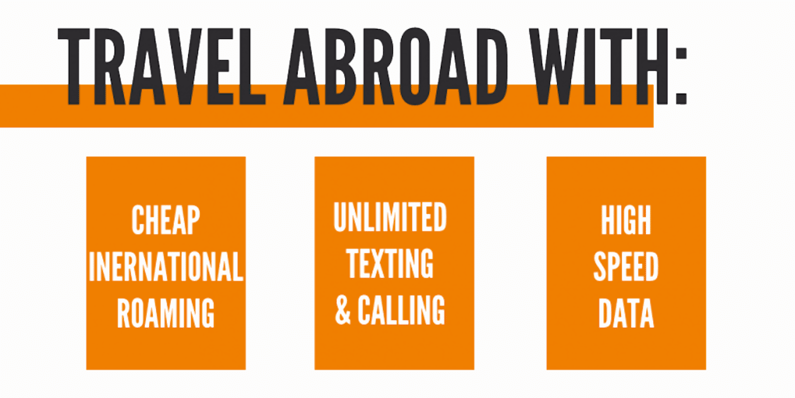 In short, most traditional service providers are just not travel-friendly carriers, or otherwise accommodating to those who often travel abroad for business
This is exactly where POND IoT Business steps into play - we are aware of your needs, and have made sure that we offer you the best option for cellphone service when it comes to choosing an international phone plan out there.
Cheaper international roaming, included in a single-payment plan
Global roaming is more than half of what the average cost per minute is with most other carriers, and you won't have to request any additional services - it's all set up for you to use right away, covered by a one-payment plan.
Unlimited 4G, texting and calling abroad
There's no limit on how much data you can use while traveling, and you will not be charged after you've exceeded any sort of number - when you pay for POND IoT Business cellphone plan for traveling, you get unlimited texting and data with no additional charges or hidden fees.
Consistent high-speed data all over the globe
Rest assured that you'll always have a reliable and fast Internet connection wherever you're traveling to - POND IoT provides coverage in over 200 countries. You'll also won't have to pay extra to have 3G or LTE abroad - that's included in your cellphone plan right away.
Feel free to check out the list of our available plans to see what your options for cheap roaming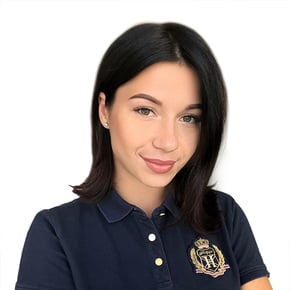 Lolita Vyshniak
Lolita Vyshniak, Leading Channel Manager. Lolita has a master's degree in management and logistics and has extensive research experience in building healthy relationships with clients.