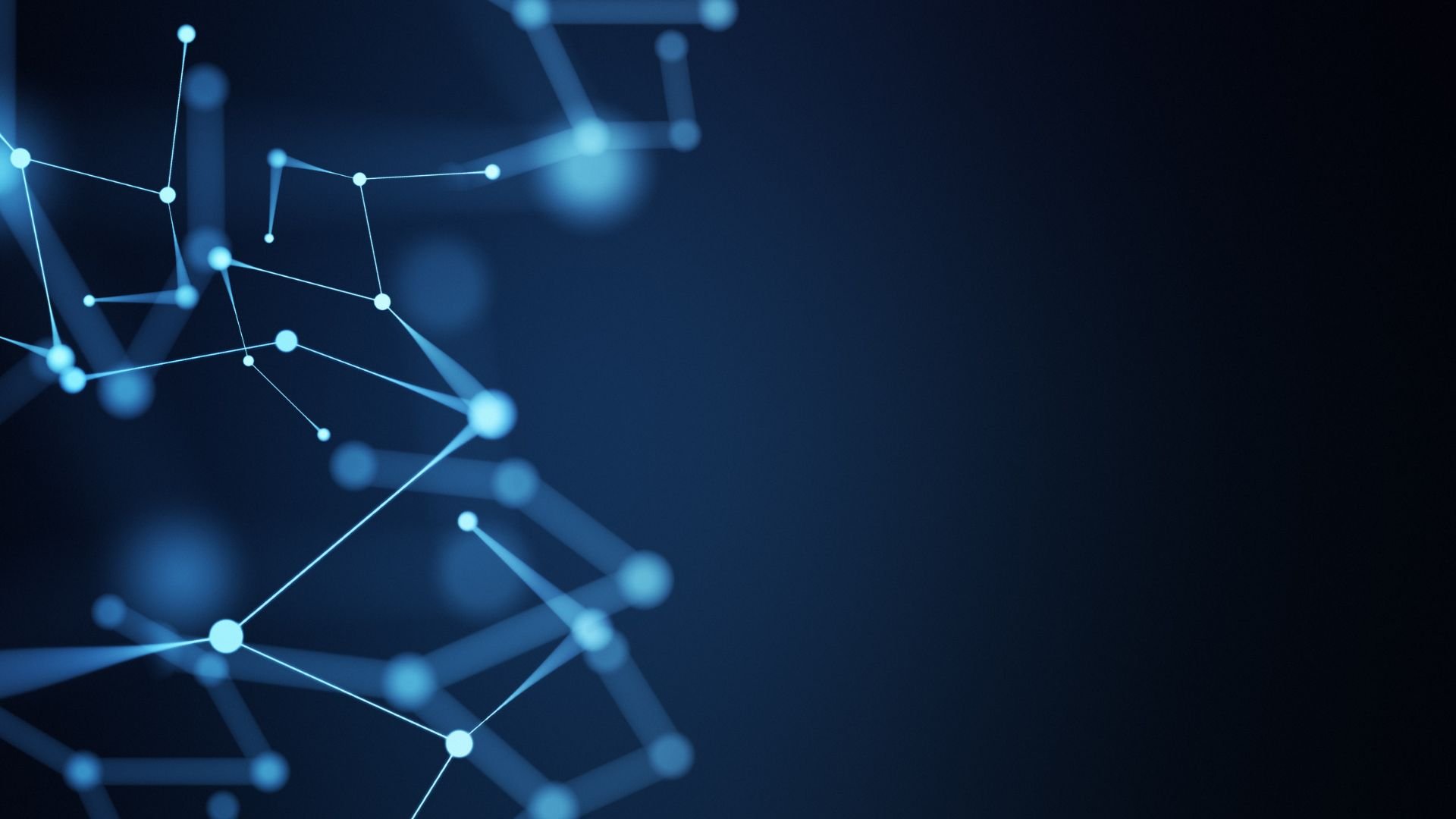 TELTONIKA RUT240 SETUP
Keep reading to learn how to set up your Teltonika RUT240 router
The RUT240 can be used for a number of functions like 4G backup, remote connection, advanced VPN, and tunneling services for IoT.

This device guarantees high performance for your critical operations even in the most challenging environments.

With the right SIM in place, you can ensure the RUT240 will switch to a backup connection automatically in case of any connectivity issues.

INITIAL SETUP
To set up the router, first, you'll need to insert the SIM card into the device.
Use the SIM needle to open the SIM holder
slot

Insert your SIM card into the SIM holder.

Place the SIM holder back into the router.
Next, you're going to attach all of the antennas.
Starting with the Wi-Fi antenna, you can attach
this to the socket labeled "Wi-Fi"

Then attach the remaining Mobile antennas onto the last two sockets

Now, you're going to power the device.


Connect the power adapter to the socket on
the front of the device

Connect the other end of the adapter to an outlet.


If the power is connected correctly, the green LED lights should turn on.

The next piece is to connect your device wirelessly.


Turn on your computer, select the wireless network RUT240 from the list, and click Connect.

Enter the Wi-Fi password located on the device's label or use an Ethernet cable connected to the LAN port.

Now that the hardware installation is complete, you need to log into the device itself.


Go into your Internet browser and type: 192.168.1.1

Once you get to the router login screen, enter the username admin and the password admin01 for first-time setup.


After logging in, you'll need to set up a new password.

You won't be able to use the router's WebUI until you change the password.

Once you change the router's password, the Configuration Wizard will start. Follow the instructions as prompted on the screen to complete the setup.


VIDEO TUTORIAL