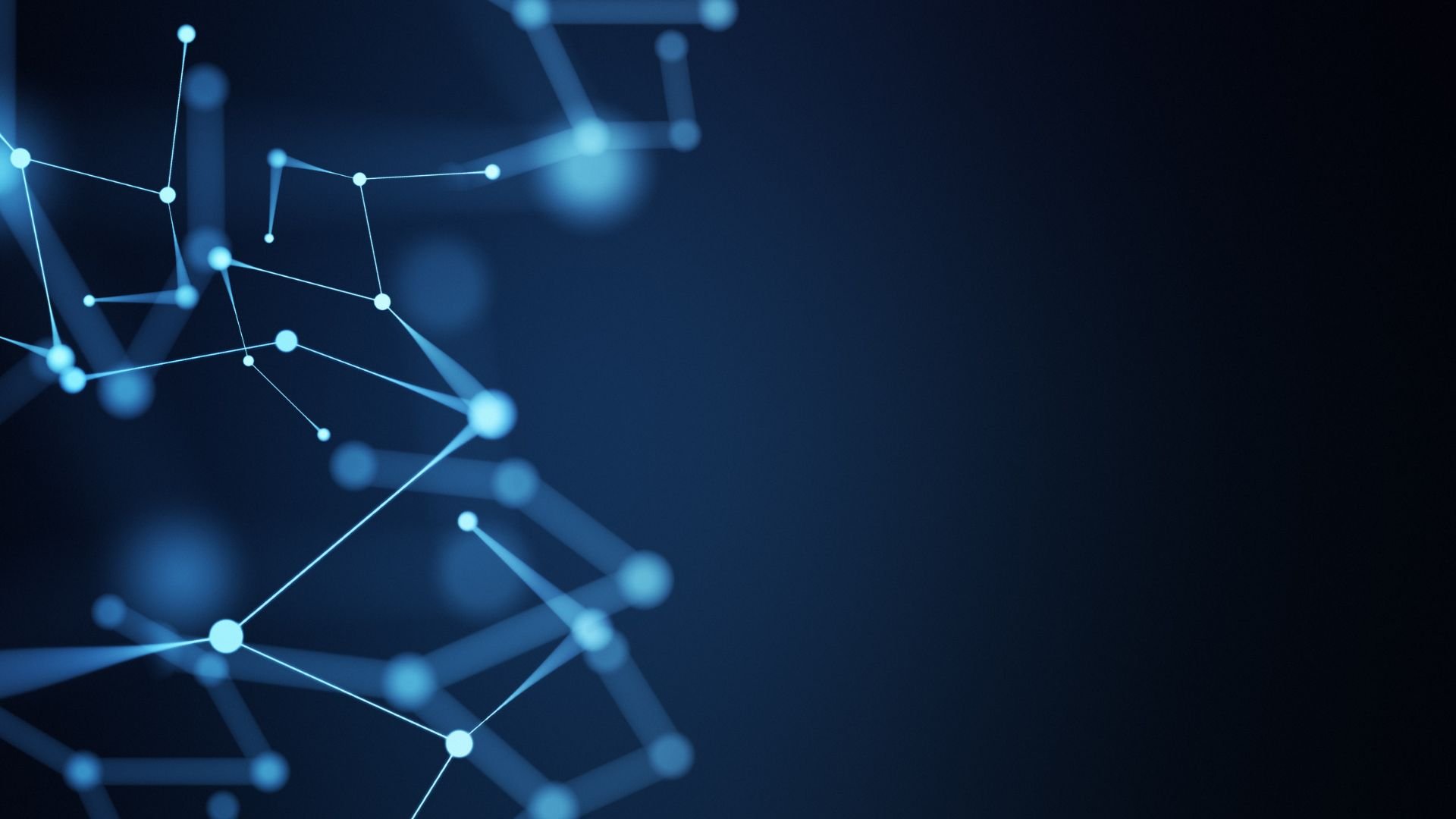 PEPLINK MAX BR1 FULL SETUP
Keep reading to learn how to set up your Peplink MAX BR1 Mini router
INITIAL SETUP

First, if your device isn't already provisioned, you'll need to insert the SIM card
1. Unscrew the SIM slot
2. Place your SIM card into the SIM holder and close

Next, you're going to attach all of the antennas
1. Attach the smaller antennas to the sockets labeled "Main" and "Diversity/Aux"
2. Attach the Wi-Fi antennas to the Wi-Fi sockets A and B

Now, you're going to power the device
1. Connect the power adapter to the socket on the front of the device
2. Connect the other end of the adapter to an outlet

Once connected, wait a few minutes, and you should see three green LED lights for Status, Wi-Fi, and Cellular.

Now you need to connect your router to your computer with an Ethernet cable
1. Plug one end of the Ethernet cable into the "LAN" port on the router
2. Plug the other end into your computer (if your computer doesn't have an Ethernet slot, you will need an Ethernet adapter)

The next step is to log into the device itself
1. Go into your Internet browser and type: 192.168.50.1
2. Once you get to the router login screen, enter the username admin and the password admin for first-time setup
3. After logging in, you'll need to set up a new password. Follow the instructions on the screen to complete the setup


FAILOVER SETUP
Next, we're going to enable the WAN port. This is needed so that Hot Failover can be configured.

1. Go to Network > Port Settings > Uncheck WAN 1 > Save
2. Make sure to click "Apply Changes" at the top

Now, you'll need to set up your Peplink's InControl account. This step is needed so that you can log into your router's admin menu remotely as well as manage multiple devices if needed.

1. Go to: incontrol2.peplink.com
2. Create an account and follow the steps to complete the account setup. If you already have an account, sign in and select "Add a New Device".

Next, you're going to use another Ethernet cable to set up the router's WAN capabilities
1. Plug one end of the Ethernet cable into the WAN slot on the router
2. Plug the other end into your office/home router

Once you're connected, go back to the Web Admin tab.
1. Go to Dashboard
2. In the WAN Connection Status section, find the "WAN" option
3. Use the dots on the left of the "WAN" box to drag and drop it into the "Priority 1" section
4. Now, Hot Failover should be activated

To make sure everything is set up correctly:
1. Type 192.168.50.1 in your browser again or go through InControl's Remote Web Admin menu. Please note that it can take some time to connect to a device.
2. If you are logging in using the IP address method, sign into your account with your new password (the username is still admin)
3. Go to System > Reboot
4. Click the "Reboot" button

If you are using the InControl method then:
1. Go to Dashboard > Select the Group Name > Select the Device Name
2. Go to Settings > Remote Web Admin
3. Go to System > Reboot
4. Click the "Reboot" button

Once the device comes back online after rebooting, log back into the Remote Web admin menu to check and make sure everything is connected.

If all the connections are up, then you've successfully set up your router and Failover! Now, you can manage your device with the InControl account you created. If the connections aren't set up properly, you may need to look back at the previous steps to see if you missed anything.
VIDEO TUTORIAL